Children's Mental Health Week: 1st - 7th February 2021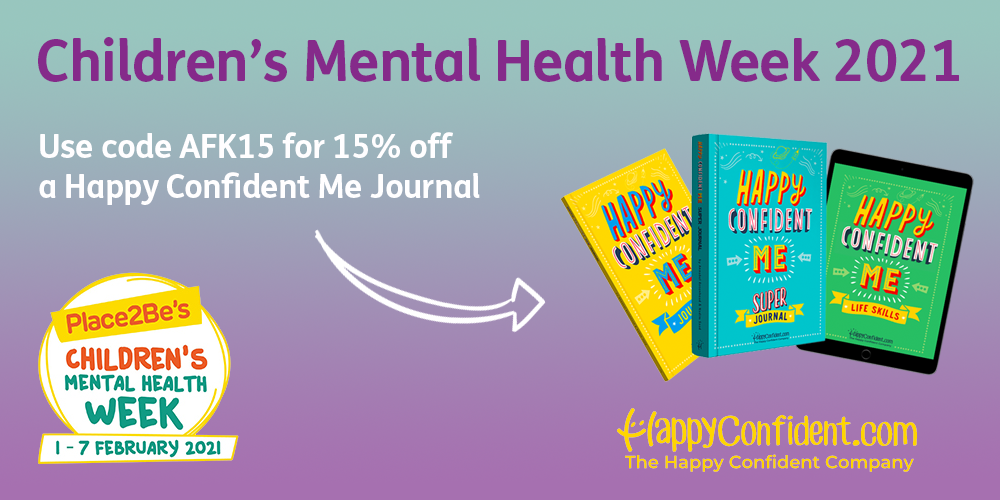 It's Children's Mental Health Week!
Place2Be launched the first ever Children's Mental Health Week in 2015 to shine a spotlight on the importance of children and young people's mental health. Now in its seventh year, we hope to encourage more people than ever to get involved and spread the word.
According to the World Health Organisation, 20% of adolescents experience a mental health problem in any given year. Most mental health problems emerge in childhood and adolescence: 50% of mental health problems are established by age 14, rising to 75% by age 24. Read more statistics here.
Here at my AFK, we have been exploring topics related to the impact the pandemic is having on mental health, particularly among disabled young people, and finding ways to offer additional support to our community during these challenging times.
We know that disabled people are more likely to experience social isolation and loneliness than those without disabilities, and that the pandemic has led to increased feelings of loneliness and isolation amongst nearly all demographics in the general population.
What we're doing to help
We have partnered with The Happy Confident Company to help more families access mental health and wellbeing resources, not just this week but all year round.
One way this organisation helps children and families is with their Happy Confident Me Journals. These journals are designed specifically to help kids aged 6-12 achieve greater levels of happiness and build their self-confidence. Using the journals daily for just 10 weeks has been shown to increase emotional intelligence and positive thinking, which results in increased happiness and confidence.
With our discount code, you get 15% off and we receive a 15% donation from those journal sales.
Use the code AFK15 to receive 15% off a journal of your choice!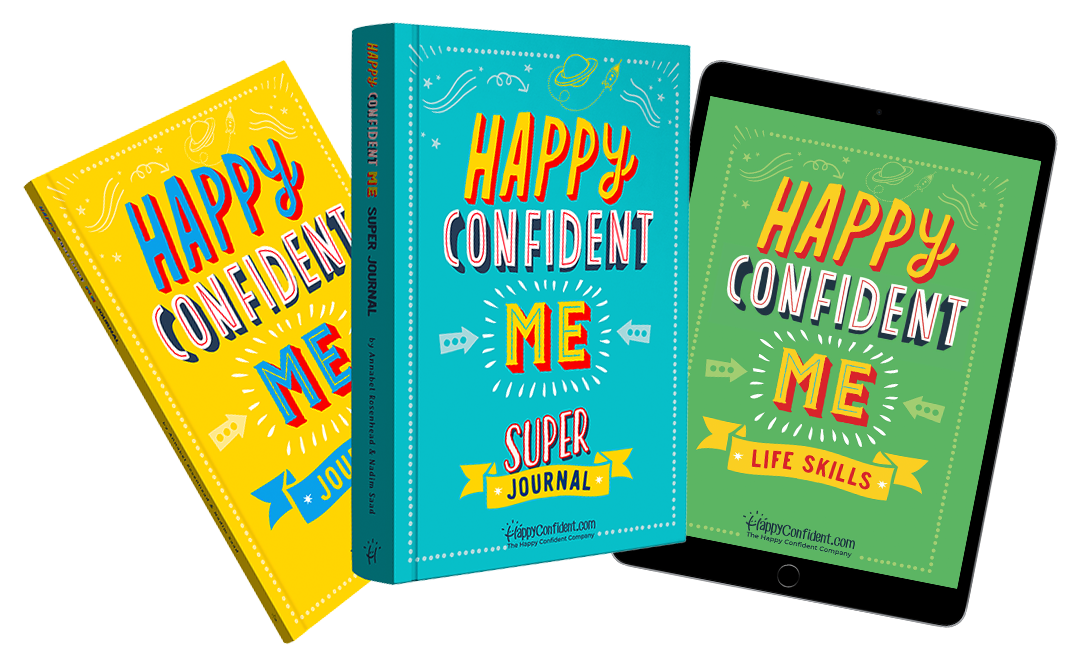 About The Happy Confident Company:
The Happy Confident Company provides support, tools and resources to help parents and children work together to develop their life skills such as resilience, growth mindset, positive thinking and self awareness – all of which are key to long-term happiness and confidence.
Explore their resources at www.happyconfident.com