What we do
We provide mobility equipment not available on the NHS and prepare students with learning disabilities for life after school through our training and work experience programmes.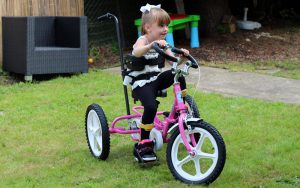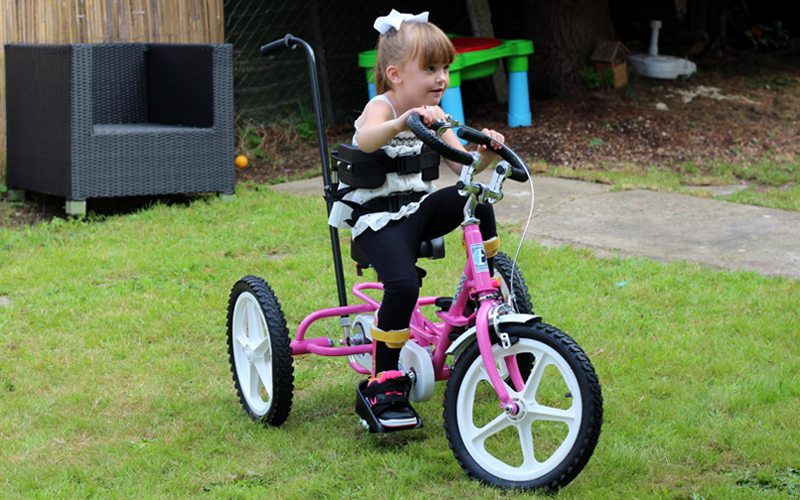 We provide specialist mobility equipment not available on the NHS to disabled children and young people up to their 25th birthday.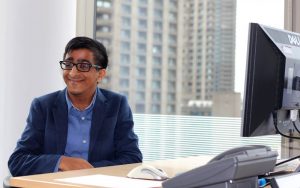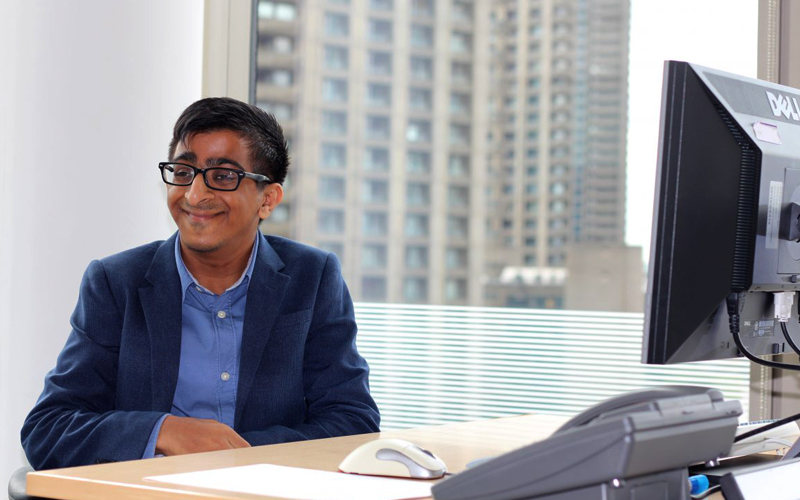 We help disabled young people aged 19+ develop the life and work skills they need to live more independently and move into paid employment.
Help us make a difference
Every donation, big and small, makes a real difference to the lives of the disabled children and young people we support.
Get involved today!
About our new look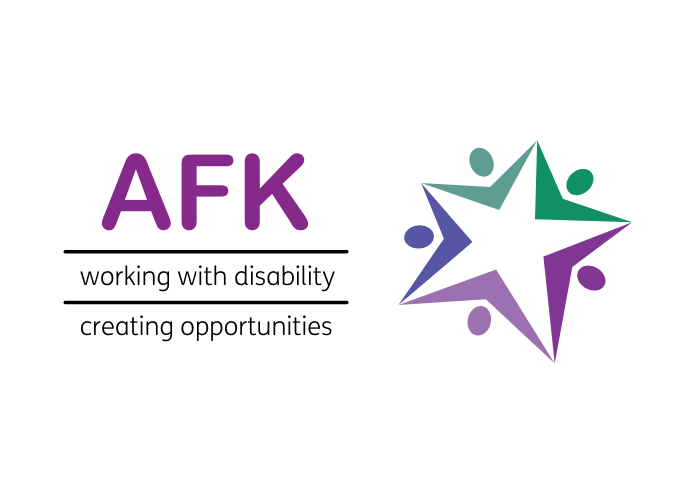 After consulting with lots of the families that we work with, we decided to drop the word "kids" from our brand. Although we do still support children, we felt that "kids" didn't fit when talking about our work more broadly, especially the older students and trainees in our education and employment programmes.
We also wanted to recognise our supporters' loyalty to Action For Kids over the past 30 years, which is why we're keeping the "AFK". You are a vital part of our community: we want the new brand to reflect a sense of belonging amongst our supporters, staff and volunteers.