You are here:
Home
Archives for Action For Kids
Action For Kids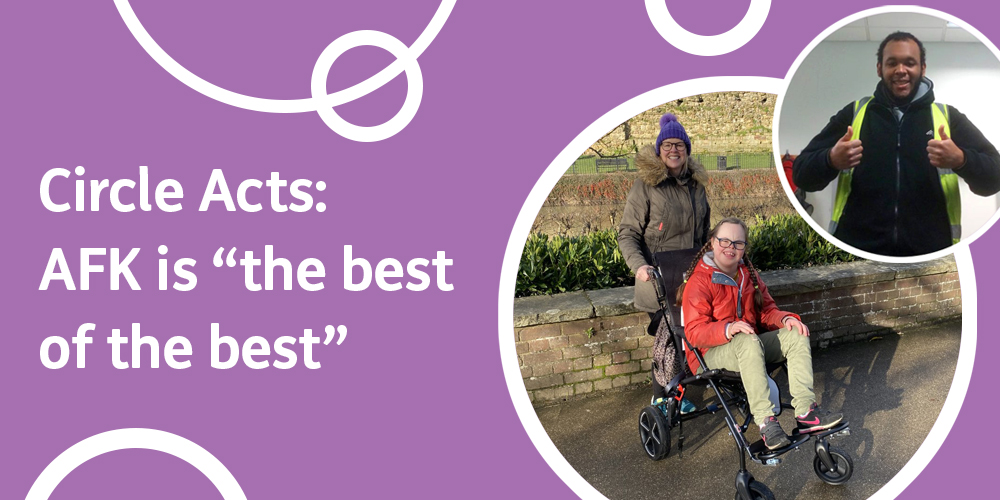 AFK has been named "the best of the best" on Circle Acts' list of the best UK charities to donate to for high-impact giving.
Read More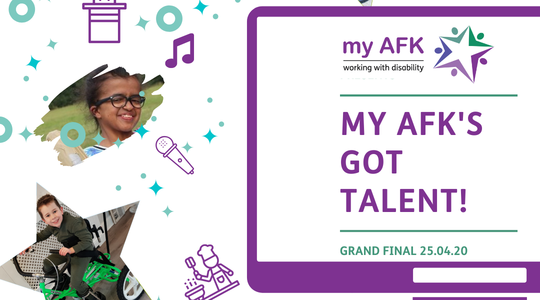 Welcome to AFK's first virtual talent show. Join us for the grand final on April 25th!
Read More