AFK named as a top UK charity for impact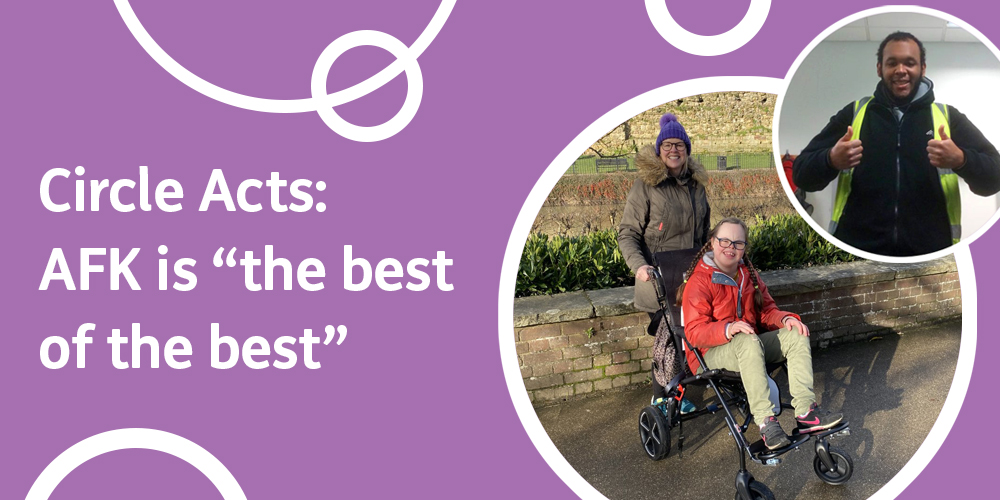 AFK has been named "the best of the best" on Circle Acts' Best UK Charities List.
Circle Acts is a Canadian registered charity which focuses on high-impact, transparent charitable giving to allow donors to maximise the impact of their generous donations.
Their website offers lists of their top charities for Canada, the United States and the United Kingdom, raising the profiles of charities who are achieving the highest impact and value transparency within their organisations.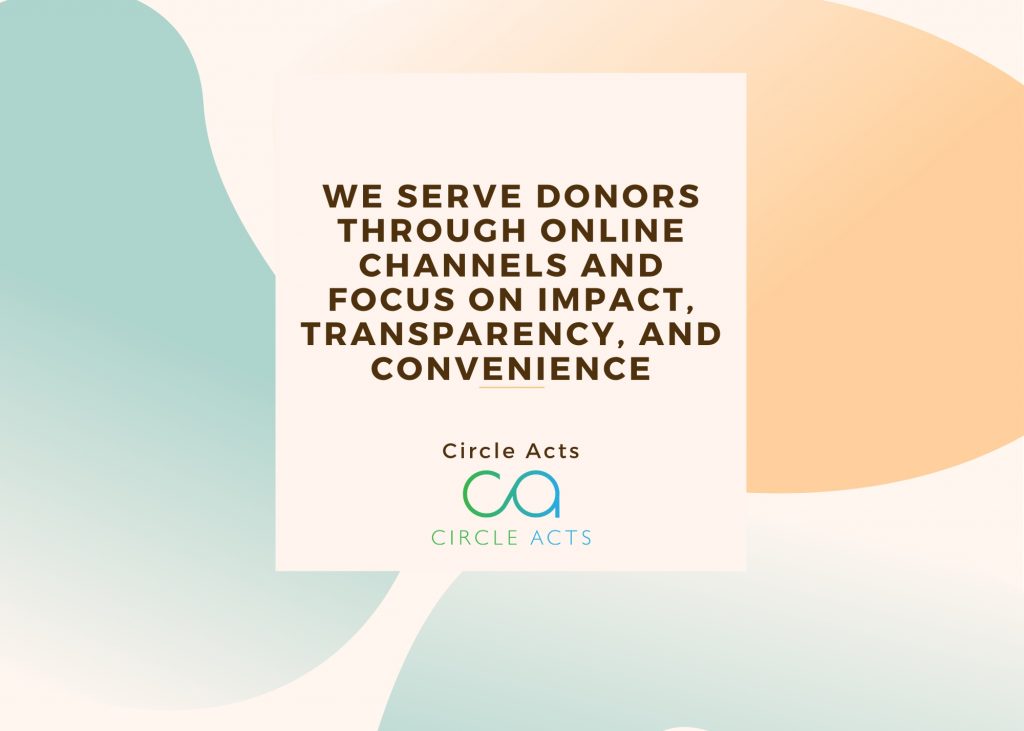 According to the Guardian, there are more than 185,000 registered charities in England and Wales, and that number is rising by 5,000 a year. Circle Acts has researched, surveyed, and reviewed many charities in the UK, and provide a starting charities list for donors to consider, which includes Action For Kids Charitable Trust (my AFK):
"AFK is one of the best of the best UK charities on our UK Charity List. They bring high impact. 81% of the money AFK raises goes right back into our services to support disabled children and young people. They spend as much of the money donated by our generous supporters directly on helping young disabled people as possible." 
For every £10 donated to AFK:
£3.20 goes towards getting young disabled people into paid work;
£2.83 goes towards preparing disabled students for life after school;
£2.11 is spent on our mobility equipment project;
£1.50 is spent on fundraising for the next £10;
£0.36 is spent on governance
Make a difference with AFK
Every donation we receive makes a difference to the disabled children, young people and families we support.
Read more about what we do or find stories highlighting the impact of our services.