Staff Stories: Louise Blay, Job Coach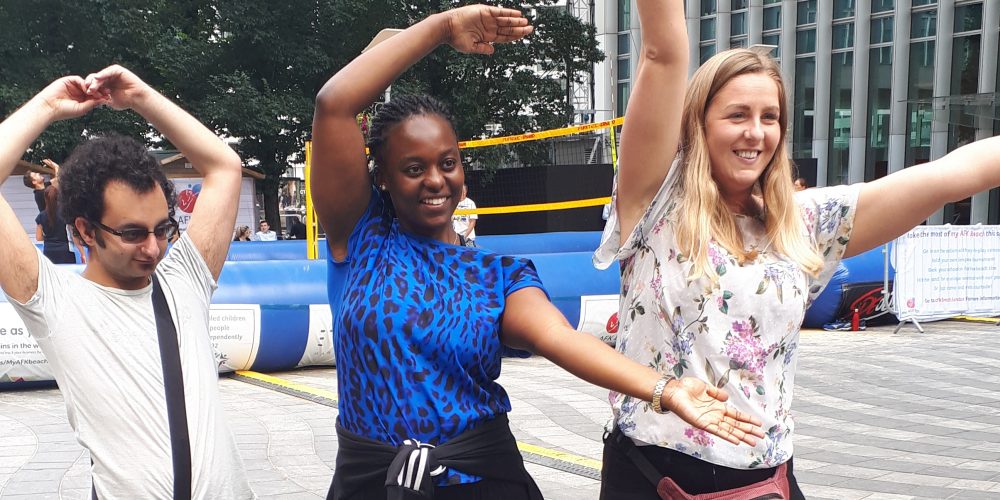 My name is Louise and I am one of the Job Coaches at my AFK.
I'm still fairly new here as I have only been here for about 6 months, but everyone is so friendly that I feel like I have been here for ages! From day 1, I felt very welcomed and everyone was always willing to help me, even when I had a million questions!
My role as a Job Coach is really varied. I am part of the Life and Work team and our end goal is to get people into work, preferably paid, and be happy and confident with it!
I aim to find out what the trainees want to do, help get them some experience in that area by setting up placements with employers and eventually help them apply for paid jobs in hopefully their dream job! I am here to support throughout the process, so I go along to the job or placement with the trainee to help them learn the role until they are comfortable to do it independently. I also talk to the employer about how they can support the trainee and make any adjustments that might be needed.
Any other steps through the recruitment process, I am there to support and help with, such as filling in an application form or attending an interview. I'm also involved in travel training to enable them to get to their workplace on their own.
The part that I enjoy the most about my job is going to work placements or paid jobs with trainees and seeing them develop their skills and become so much more independent and confident in their role. It's so lovely to see them come out of their shell and be proud of what they are doing.