my AFK trainees give evidence on SEND at the House of Commons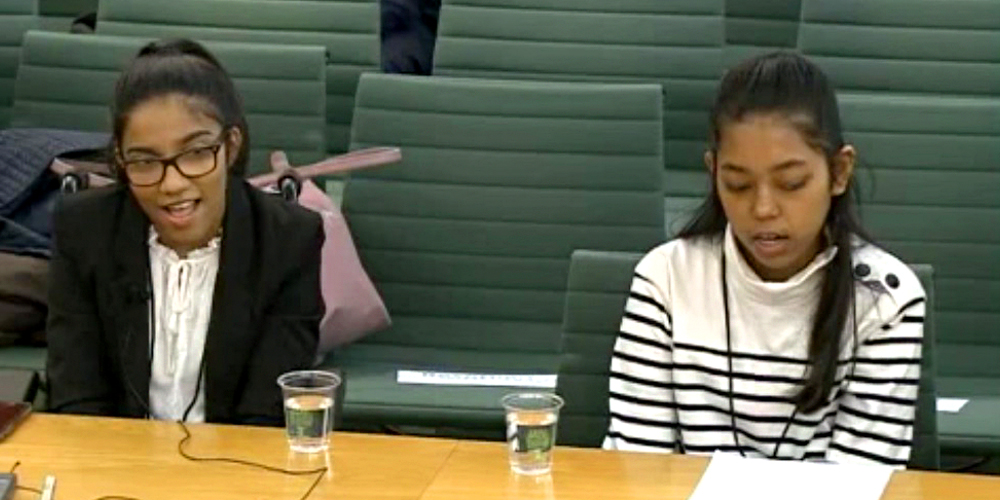 On 19th March 2019, the Education Committee's SEND Inquiry invited young people with special educational needs and disabilities to give evidence about their experience of support for school leavers with Special Educational Needs or Disabilities.
Two my AFK trainees, Kashifa and Simran, were interviewed as part of the ongoing inquiry into SEND. Both gave heartfelt answers to the questions about support, aspirations, and employment opportunities.
I think employers need to come together to appreciate the talent that young disabled people have."

-Simran
To watch the video footage please click the button below [Simran and Kashi's section begins at 10:27:30 but the whole session is worth watching]
Some extracts from the evidence given
What help to young people with SEND need when they are teenagers and thinking about what they want to do when they leave school?
Kashifa: "I left school not really knowing what I wanted to do. My work experience had been at my school reading to children a few years younger than me and I thought that was what I wanted to do.
"Thinking about it now I think it would have been a lot more helpful to have a wider ranger of options. Maybe to have several work experiences or work tasters with different businesses to really understand what I would like. I find it hard to decide just by talking. Having real experiences makes it easier for me to decide about what I like and what I'm good at."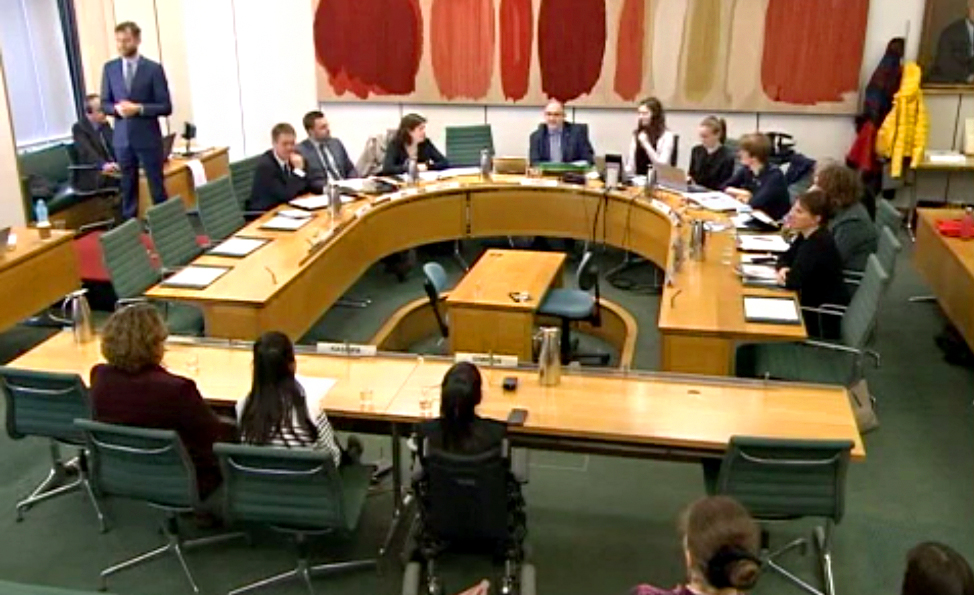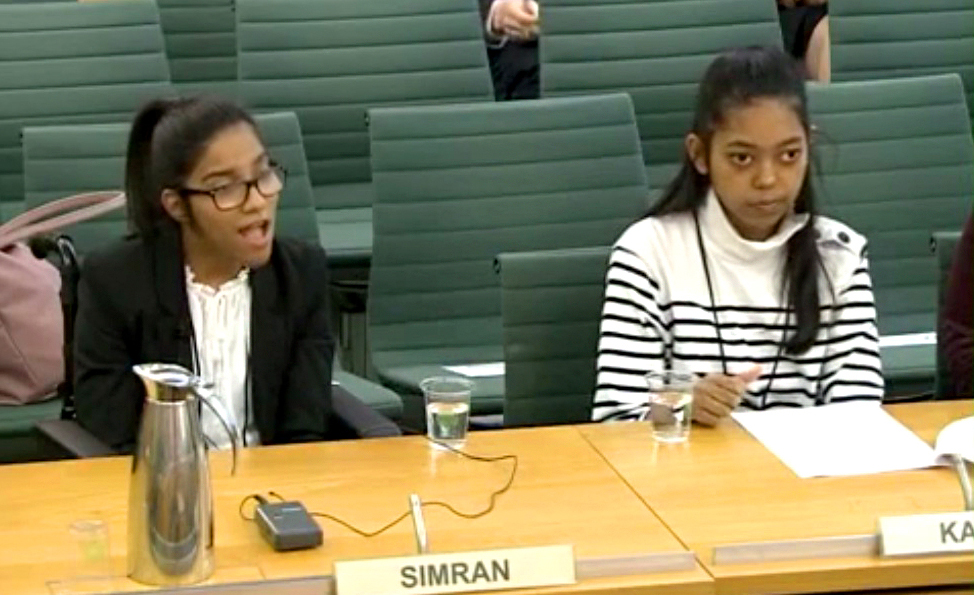 Do you think professionals have high enough aspirations for young people with SEND?
Simran: "I think a lot of the time they see the disability before the person so they judge us on what they think we can do not our qualifications and what we've achieved. I feel like as a disabled woman I have to work harder than everyone else to achieve anything. I have a twin sister and we do the same kind of thing with the same grades and she's currently in a job and I'm not. So, I think this proves that employers don't have the correct aspirations for disabled people like myself."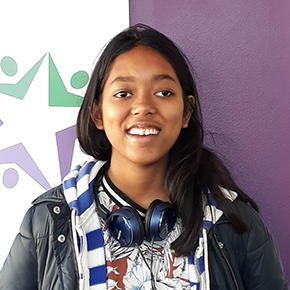 "My name is Kashifa and I am 19 years old. I have a learning disability but as a child I had crossed eyes which has led to some vision impairment in my left eye. I also have eczema and was bullied badly at school because of it. This has affected my confidence and I am always fearful that this will happen to me again and I can get stressed in new situations. Listening to music helps me relax and if I put a headphone in one ear it doesn't mean that I'm not listening to you. In fact, I find it helps with my concentration as I feel less anxious. I attend Barnet and Southgate college and am studying childcare and have a work placement at a local primary school."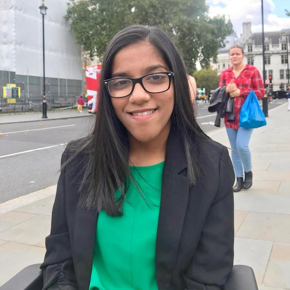 "My name is Simran Kaur, I am 21 and have Cerebral Palsy. I am currently a final year Accounting and Management student at Queen Mary University of London. Before this I attended Barking Abbey Comprehensive School and Sixth Form. Outside of university I volunteer at my local food bank and enjoy fundraising for good causes. I aspire towards a career as a chartered accountant and hope to study ACCA upon graduating. I have been successful in my studies and am on track to graduate with a first-class degree. However, I have found great difficulty in gaining internships and employment."