Summary
AFK trainees visit SEGRO Plc who have funded work experience and employability training for pupils with Special Educational Needs and Disabilities.
Life and Work trainees visit Segro in Oxford Circus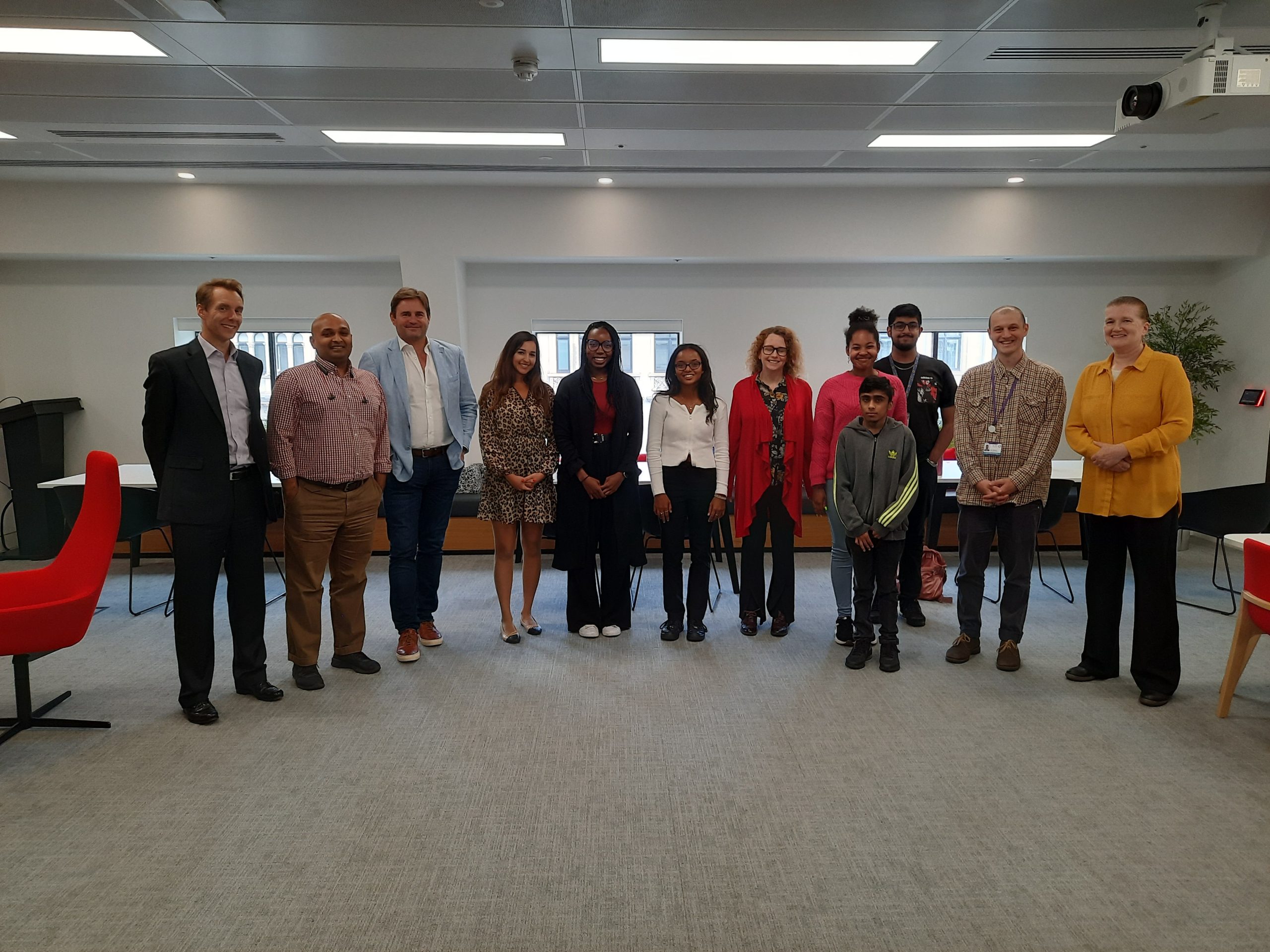 The aim of our Life and Work Programme is to support disabled London residents aged 18-25 into paid employment.
As part of this programme, AFK staff travelled with 4 trainees from the AFK office to SEGRO in  Oxford Circus. The visits like this is to develop trainees awareness of the work that businesses do, to hear from staff regarding their individual work journeys, to gain confidence at asking questions and to think about their own work choices and how they plan to get there.
Starting with a tour of the offices, trainees were shown how each meeting room had famous scientists and extraordinary people's names on, including work-related tasks to find specific things like printers and recycling areas as well as the hot chocolate machine, which nobody had a problem finding and or drinking.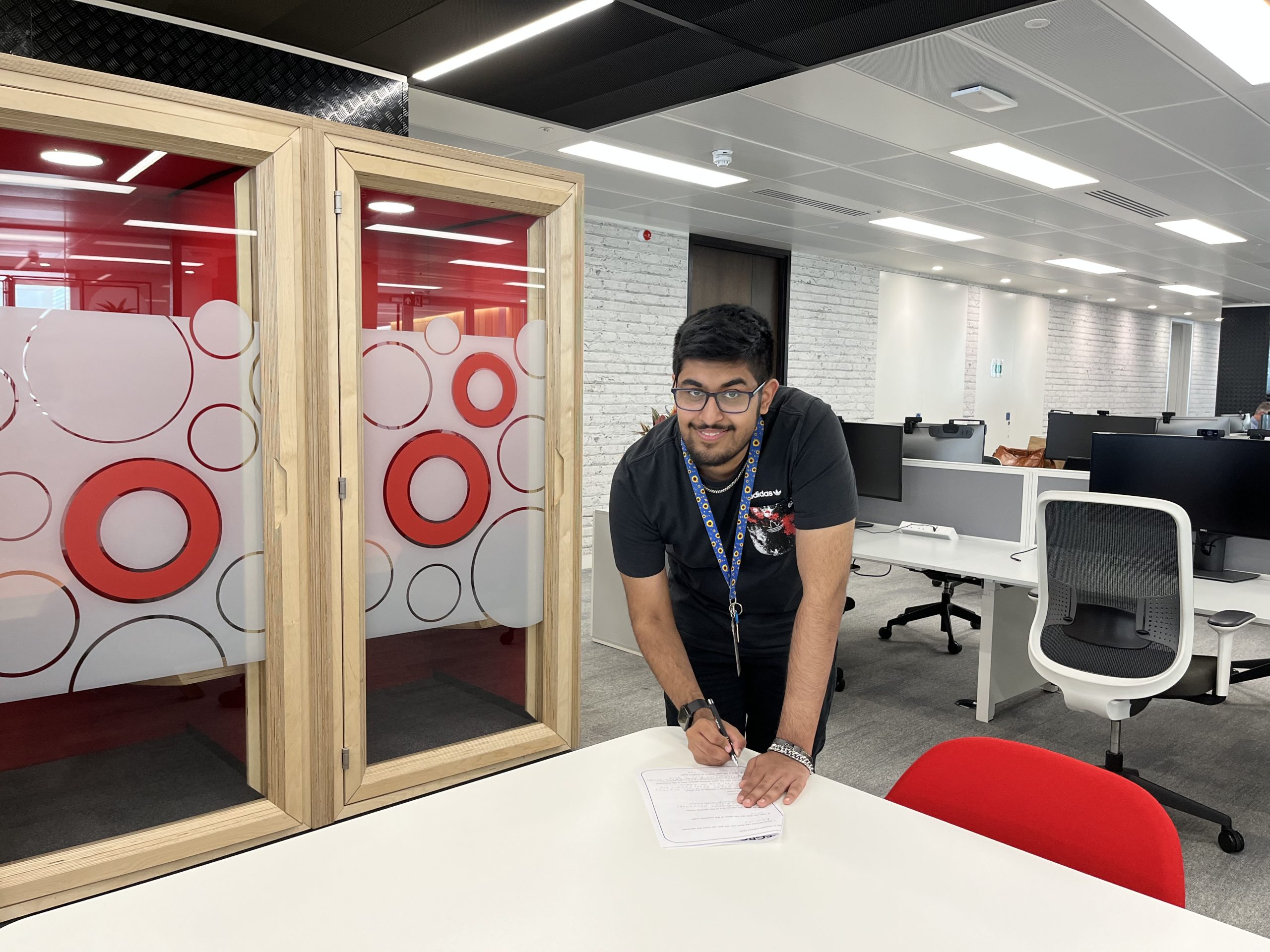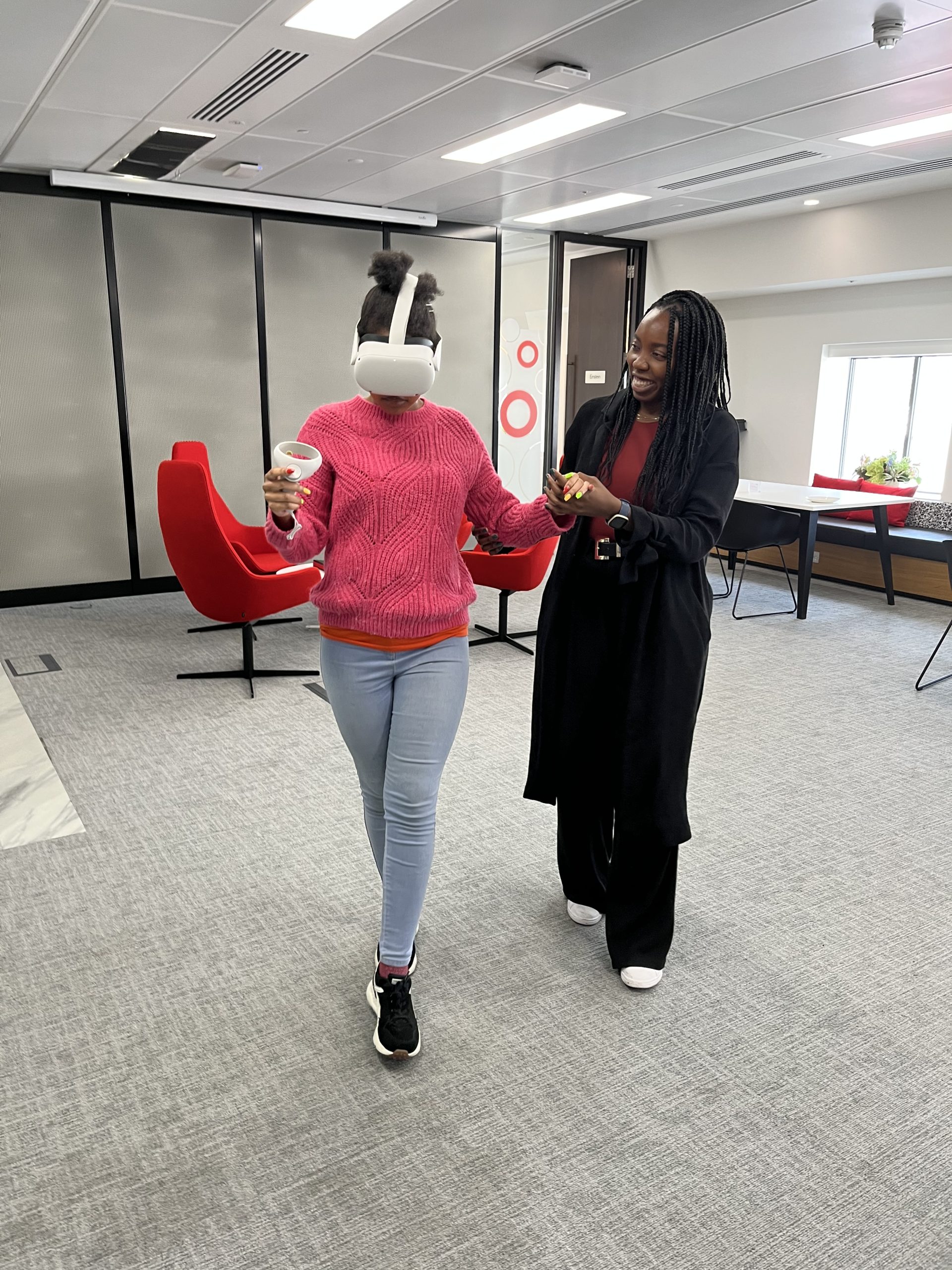 Nick from SEGRO led the process with a very colourful and dynamic SEGRO film showing the work they do.
The trainees were asked to note the types of jobs they could see and write it in their workbook. From this they also learnt about other jobs they hadn't heard of before.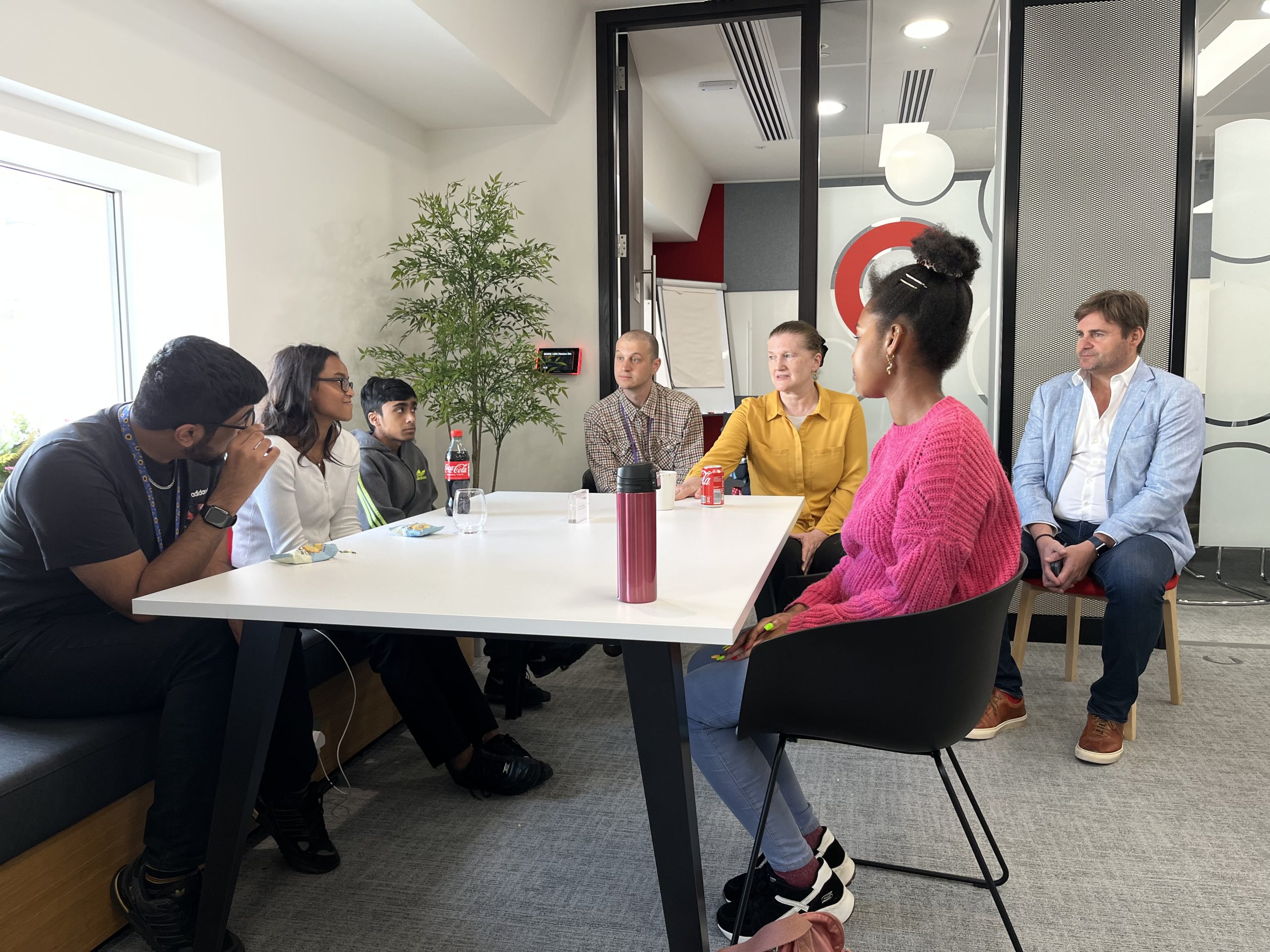 After a lovely lunch courtesy of SEGRO, it was further discussions with the staff on what the trainees want to do and how they intend to get into those roles. One of the SEGRO staff works with VR as part of her role, so she brought down a VR set and each trainee had a go in navigating what they saw through the headset.
The trainees enjoyed this new experience which in turn increased their confidence about trying out new things. All in all, a very successful day led by lovely professionals who worked closely with the needs of the trainees.
Thank you to all at Segro for your partnership and creating these opportunities for our Life and Work trainees.