Bridging the Disability Employment Gap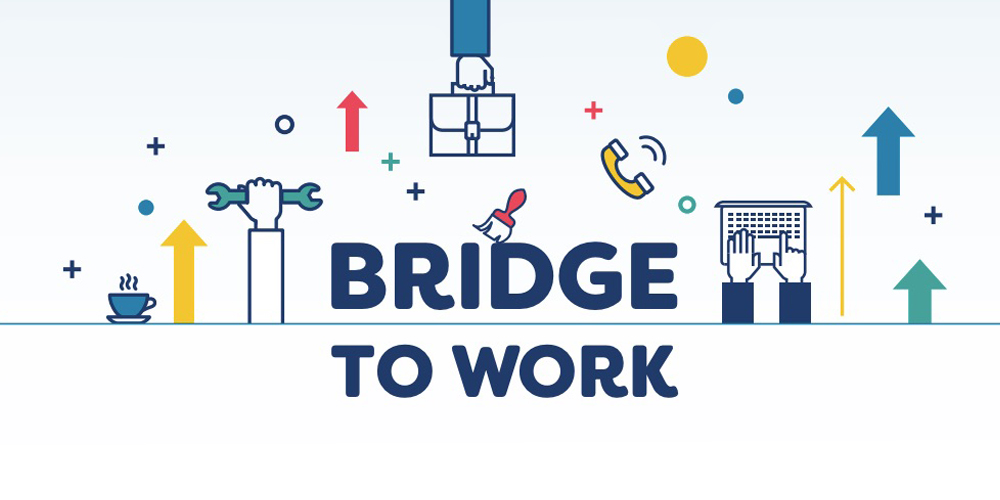 my AFK is one of six organisations delivering projects aimed at closing the disability employment gap as part of the City Bridge Trust's five-year "Bridge to Work" programme.
Although employment rates have risen steadily in London over the last 10 years, only half of working-age disabled people in London are in paid work. This compares to nearly 80 per cent of non-disabled people in employment.
Young disabled people who are not in education, employment or training (NEET) tend to stay stuck in that group for longer, causing aspirations and confidence to decline. By age 26, disabled people are nearly four times more likely to be unemployed and research by Tania Burchard ('The education and employment of disabled young people', 2005) indicates by this point they are much more likely to feel frustrated, disillusioned and believe nothing they do will make a difference.
The City Bridge Trust's Bridge to Work programme aims to narrow the employment gap for young disabled people in the capital, specifically:
supporting a significant number of young disabled people into paid employment,
sustaining disabled people in paid employment, through advice, support and developing good practice, and
strengthening the links between potential employers and disabled young Londoners, including improving recruitment processes.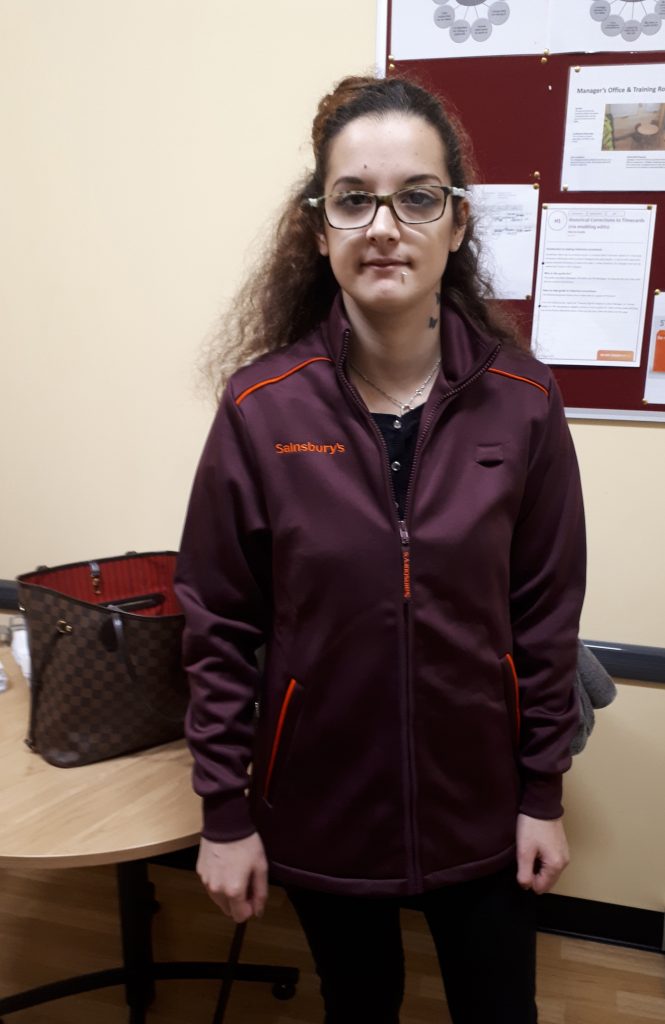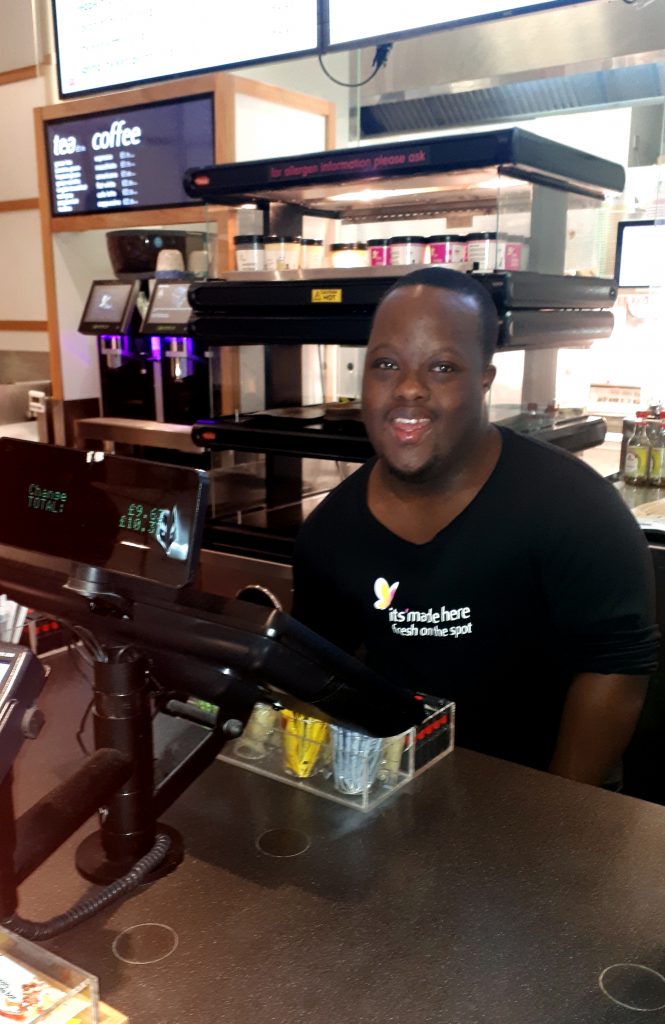 The barriers to employment faced by disabled people are often multiple and complex. However, many of these challenges can be overcome with the right support. The Bridge to Work programme was designed to provide financial backing for six organisations which are tackling these challenges within the capital, including my AFK. Though each organisation is using a different approach, we share a focus on the positive change that results from opening up opportunities to participate in work experience.
Project activities include:
personalised job search support for young disabled people,
advice on employment rights,
job coaching,
the development of an online resource for job seekers and research, and
policy work aimed at employers and education providers.
The programme will run for five years in total, from October 2017 to September 2022.
At my AFK, we have supported young people with learning disabilities and autism to develop work-related skills and experience for more than 15 years.
As part of our Life and Work Programme trainees complete varied work placements in real-life settings and participate in training sessions to build skills such as self-advocacy and independent travelling. A team of Job Coaches and Employment Brokers match trainees with employers, and provide ongoing support to both as needed.
Watch this video to see how one of our trainees Nathan was supported by our team to help him secure a permanent paid position at itsu: