Ash: "We wanted to give something back"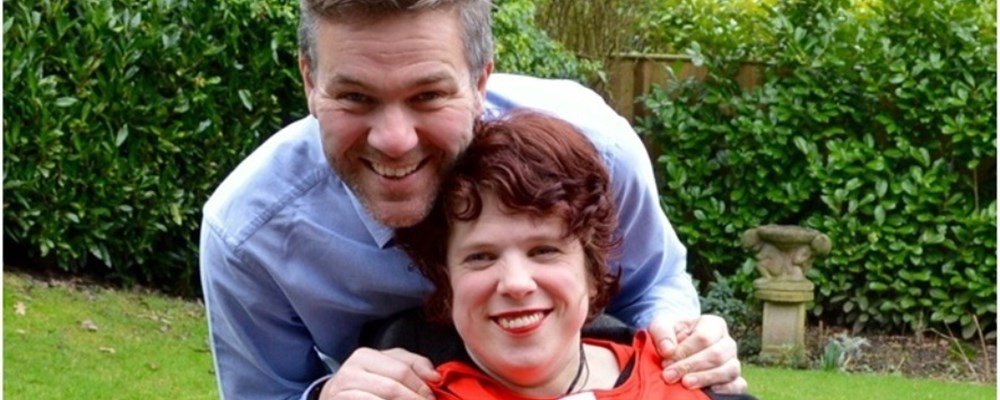 Why did you choose to run the Virgin Money London Marathon for Action For Kids (my AFK)?
I chose Action For Kids because the charity supported my sister Lorna by funding an incredible electric wheelchair and maintaining it over the years. The chair transforms Lorna's day to day life and allows her to engage and interact in ways that would otherwise be impossible. We wanted to give something back to Action For Kids and help other disabled children or young people who need it!
What did you enjoy about the experience?
I've never run a marathon before but I've enjoyed the build up and the support from all my family and friends. I've been overwhelmed by their generosity and from complete strangers – I've raised over £2000.
What do you like about running and do you have any training stories?
I now find running addictive which isn't logical at all… the further I run the MORE I ENJOY IT! I have a funny training story – I once ran the whole of Berkhamsted High Street with my rear showing as my shorts had torn on a fence without me knowing!