Ford Ride London
Sunday 26th May 2024
📍 London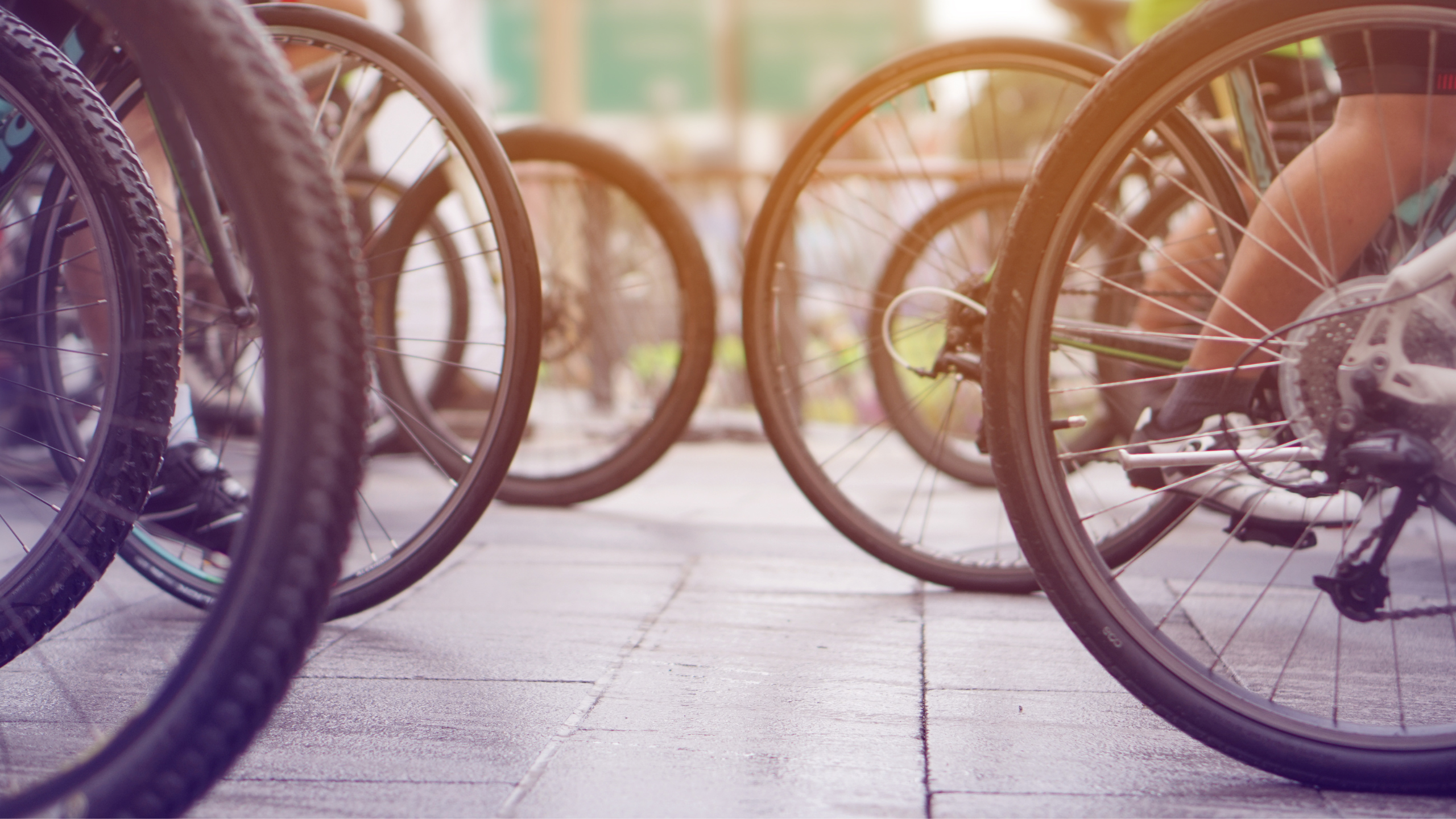 Don your Lycra and experience the thrill of a lifetime at the Ride London 100 Miler!
Calling all cycling enthusiasts, beginners, and adrenaline junkies alike, join us for a day of epic adventure and camaraderie on two wheels. Whether you're looking to conquer your first century ride or aiming to set a personal best, this event offers an unparalleled opportunity to pedal through the iconic streets of London, taking in world-famous landmarks and breathtaking scenery.
Join #TeamAFK today by registering below!
Fundraising Target: £600
If you have any questions, contact our Events Manager Lottie on 020 8347 8111 or email [email protected]