Abi loves her new pink bicycle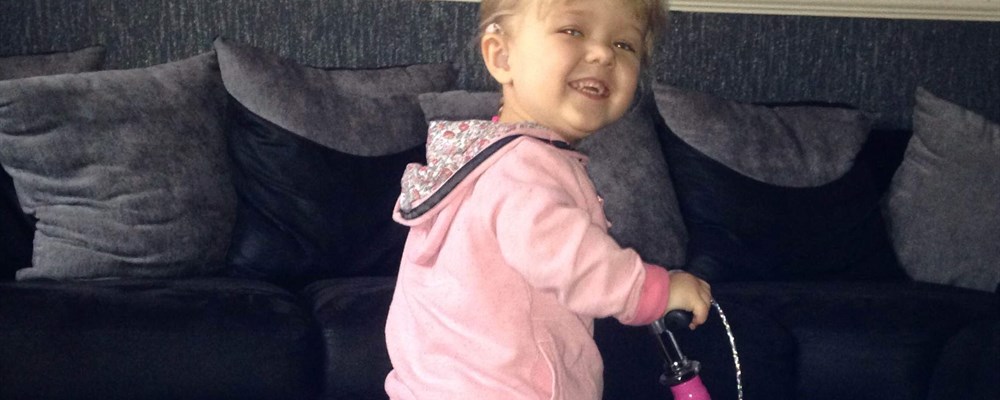 "I love my pink bicycle!"
Four-year-old Abi from Tyne and Wear loves creating things, especially if it involves glitter! She also likes being active but above all she really wanted a bicycle.
Abi has achondroplasia, a common form of dwarfism and couldn't use a standard bike because she couldn't reach the pedals.
Mum, Leanne, said: "Abi wants be treated like every other child and has a high level of independence but she couldn't join in with her brother and friends when they went cycling.
"We've now received her adapted bike and she loves it. It's an absolute perfect fit and she finally has a bike where her feet reach the pedals."
This was made possible by claims.co.uk Ltd.