Summary
New collaboration with South London Brewery provides opportunities for AFK trainees.
A beer with purpose, Battersea brewery teams up with AFK to raise vital funds.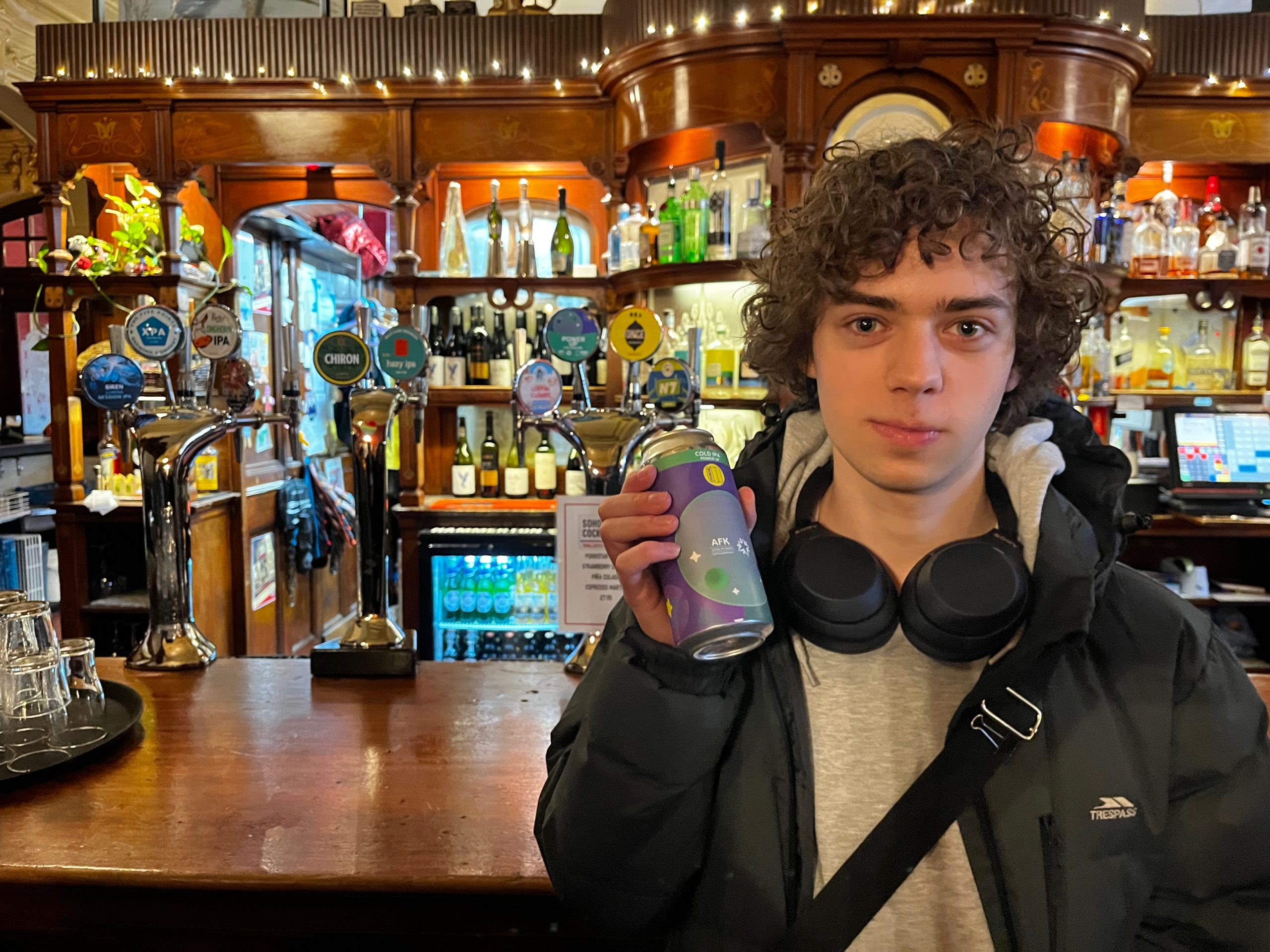 AFK supports young people with autism or disabilities to secure paid employment that matches their career aspirations, but what about those young people who have been left behind by the education system?
The employment rate for disabled people in London stands at 46.5%, meaning that around 370,000 disabled Londoners are out of work. Overall employment in London is 85%, meaning that the capital has a "disability employment gap" of 38.5 percentage points.
Sam is a budding graphic designer from Haringey, who has had difficulty finding an outlet for his passion since leaving school. After struggling to find work after the pandemic, Sam was losing his hopes of finding meaningful work experience in what he loves. Sam came to AFK in June 2021, he has Aspergers.
Sam was introduced to his Job coach and together they mapped out his aspirations and interests, identified his skill set and clarified what roles he would be keen to pursue, along with any adjustments that might be suitable to Sam's journey to employment.
After spending two years at university enrolled on Computer Animation course, he picked up skills in 2D, 3D animation and drawing, as well as some basic programming skills.
After getting involved in the the employability sessions at AFK, Sam was offered some paid roles, and landed a retail position in Wood Green at the start of 2022.
He wanted to feel confident in the workplace and has accomplished that from his first job role. Having left this position, Sam has come back to us to look at more job roles that are in line with his computer skills.
With the new found confidence in engaging with potential employers, Sam had the opportunity to put his skills to the test with the team at Mondo, by designing the artwork for the can, pump clip and keg badge along with naming the new beer 'Power up', which is now being distributed across the U.K by Mondo Brewing company.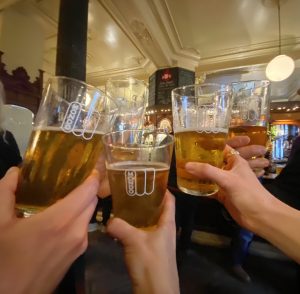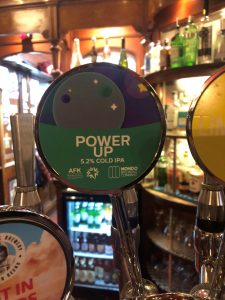 Thank you to everyone who made it down to The Salisbury Hotel in Harringey to celebrate the launch of this new collaboration and a very well done to Sam.
For every pint sold, a percentage will go to raising vital funds for disabled children and young people. Look out for 'Power up' in your local this summer.