Wheelchair Company to Push Disabled Children in Brighton Marathon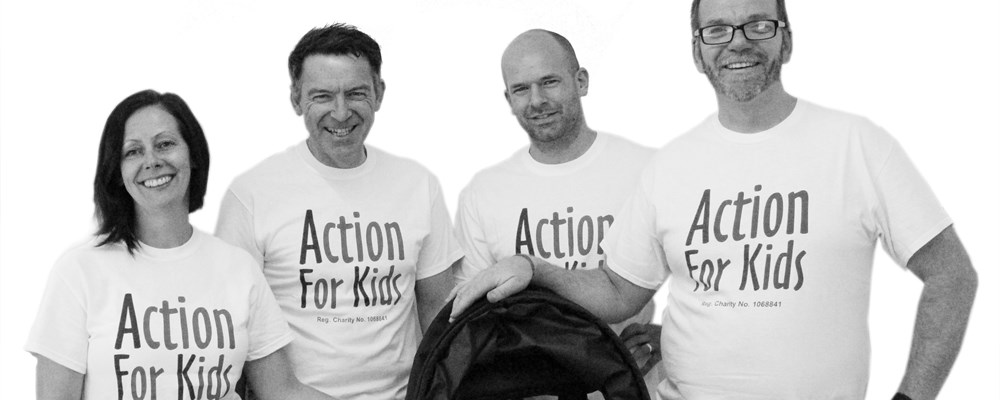 Pushing Boundaries
Four members of Chunc wheelchair manufacturers are pushing two disabled children in their wheelchairs at Brighton Marathon to raise money for Action For Kids (my AFK).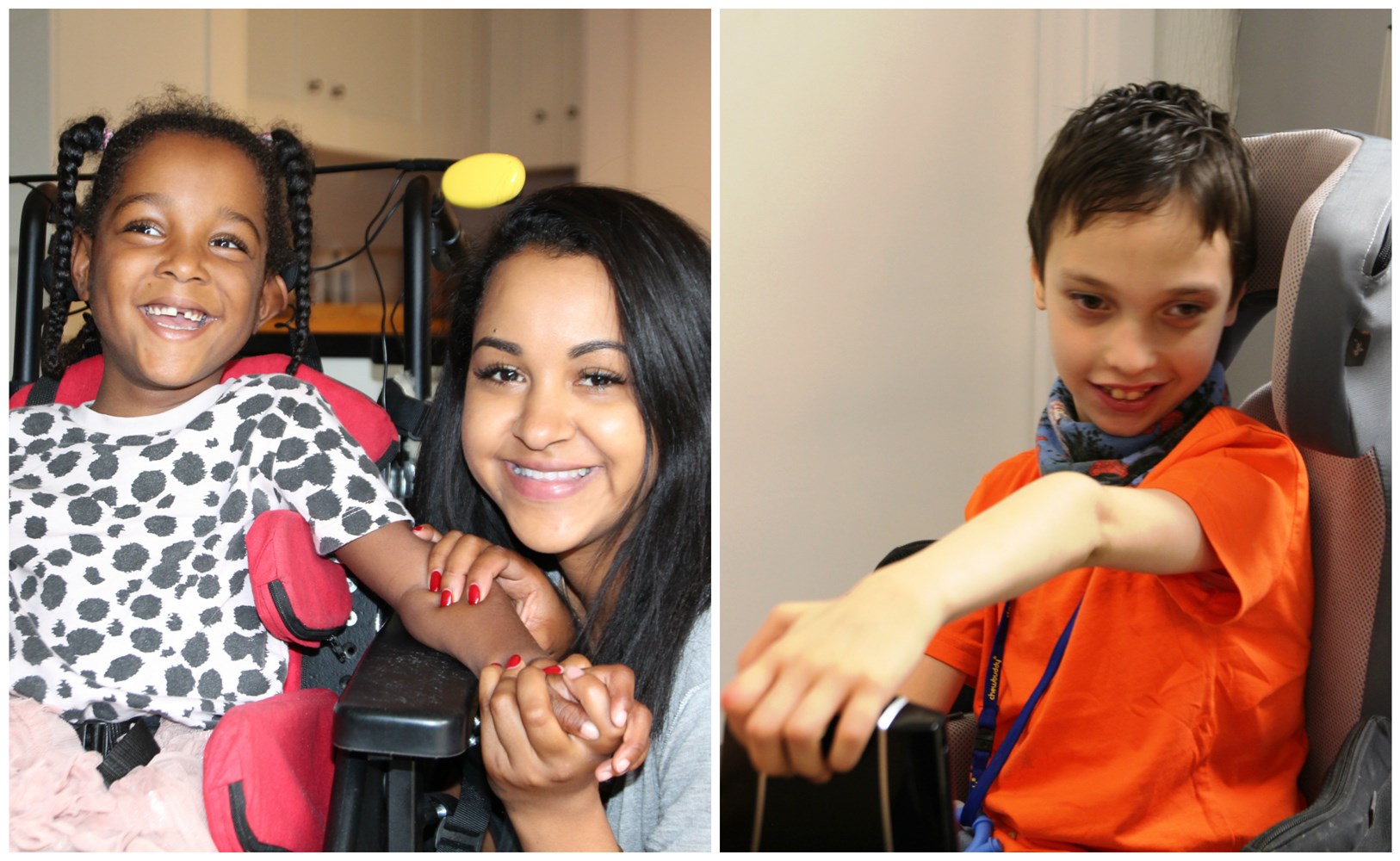 Ayala and Kai, who are aged 7 and 12, and weigh a total 60k in their wheelchairs, will be pushed 26.2 miles to the finish line. Both children received vital mobility equipment from Action For Kids (my AFK) and Ayala has a Chunc wheelchair.
Ayala's mum, Nicole Cochrane, said: "I am super excited for Ayala to be part of such an iconic event where people of all ages and abilities can get involved, unlike other marathons. A lot of charities and companies are just an application form or an appointment but both Action For Kids and Chunc are much more than that. Action For Kids and Chunc have been a huge part of our lives over the last few years and really supported Ayala and our family during times when we needed it the most."
Chunc design manager, Tom Suddaby, said: "We love fundraising and raising awareness and want to show that these sports should be open to all, just like other opportunities in life, like education and work. Everyone in the team loves eating and drinking but we've been training for 14 months now and pushed Ayala and Kai 10k in the Parallel London event last September. It was just brilliant to see them smiling so much."
Highlighting the need for mobility equipment that is unavailable on the NHS, Tom added: "Before I worked at Chunc, I wasn't aware of how many disabled children need and rely on mobility equipment in the UK, let alone the world. It was a shock for me. A lot of younger children don't get out of their houses as often as they should and many people just don't know much about the complexities of what disabled children and parents go through on a daily basis."
my AFK's CEO, Graham Duncan, said: "We cannot thank Tom and his team from Chunc plus Ayala and Kai and their families for getting involved and raising crucial funds. Every penny and pound raised means that [my AFK] can help more children and young people who are in desperate need of mobility equipment. Mobility aids can mean the difference to living life more like others their age or sitting by the sidelines excluded from society."
Help other children and young people to lead independent lives or get involved with one of our events.