What is co-production?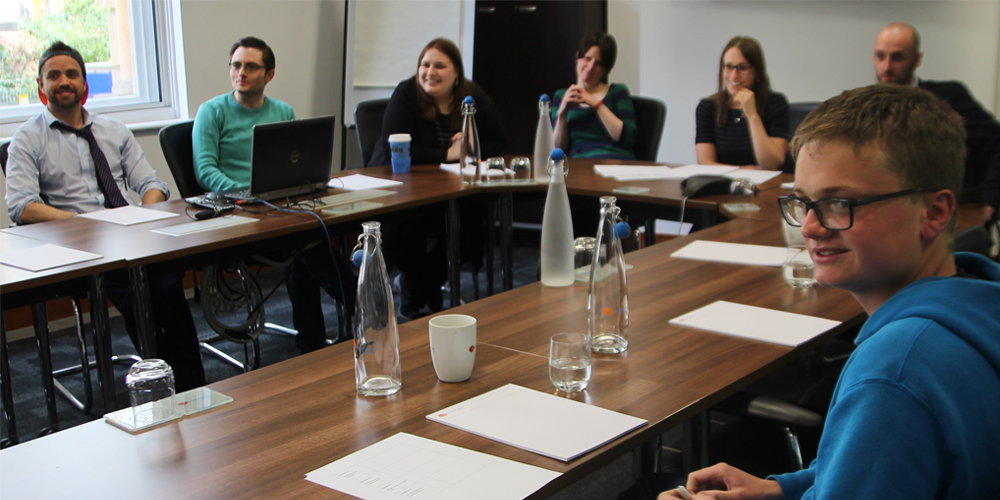 Co-production FAQs
my AFK has an elected Youth Council that aims to provide a youth voice across all departments and is currently looking to offer more opportunities to support the co-production process.
What is co-production?
Co-production is a way of working together so that professionals and people share power and make decisions on an equal basis.
What's the difference between co-production and participation?
Participation is about consultation or user involvement but co-production means being an equal partner.
Isn't co-production expensive?
Co-production requires people to think and behave differently and should not be rushed. It does require time and effort to get it right but this should not be a reason for not trying it.
What are the benefits of co-production?
Done well co-production can lead to better designed and more efficient services that are more person-centred.
How can people be trusted to make the right decisions?
Professionals make decisions on what they believe to be the right thing all the time but sometimes they get things wrong too. By working and making decisions together, responsibilities can be shared.
How can co-production support advocacy?
Advocacy is about supporting people to say what matters to them and getting the support they need to enjoy a good quality of life. Co-production supports advocacy by valuing people's contributions and involving them to deliver and design the support they want – not what professionals think they need!