That's a wrap! Our Summer Holiday Programme comes to an end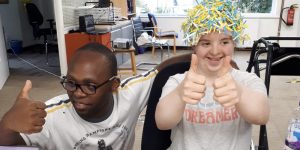 The summer Holiday Programme is now over and we want to say a huge thank you to our service delivery team and to all of those involved for pulling together a brilliant programme in such difficult circumstances.   We've had such a great time throughout the month with our young people both in and out of the office!   Despite initial fears surrounding the feasibilty of hosting the Summer Holiday Programme on site, the team have been working hard over the last few months to allow for safe delivery of a Programme that can be enjoyed by our young people face-to-face while adhering to government regulations.
It was a very positive 4 weeks, with a lot of dancing and a lot of happy young people, many of whom had not really done much, or anything, outside of their homes since March. There was also a virtual programme running for the last week of July and throughout August. Well done team!   Harriet Fisher – Executive Director of Services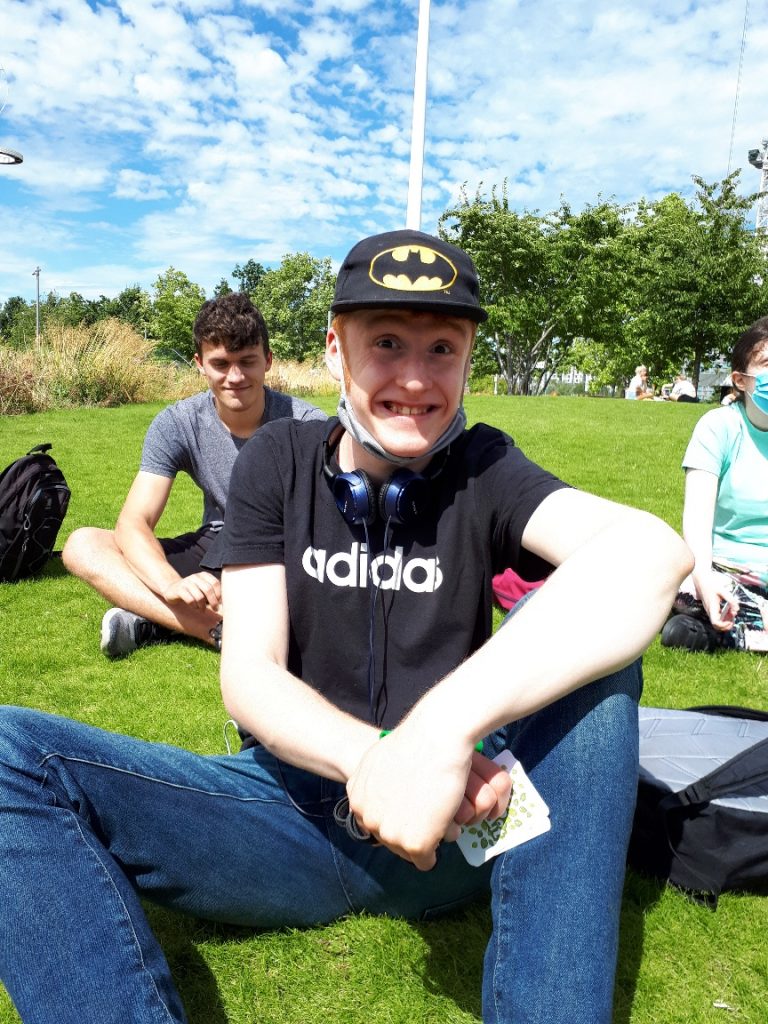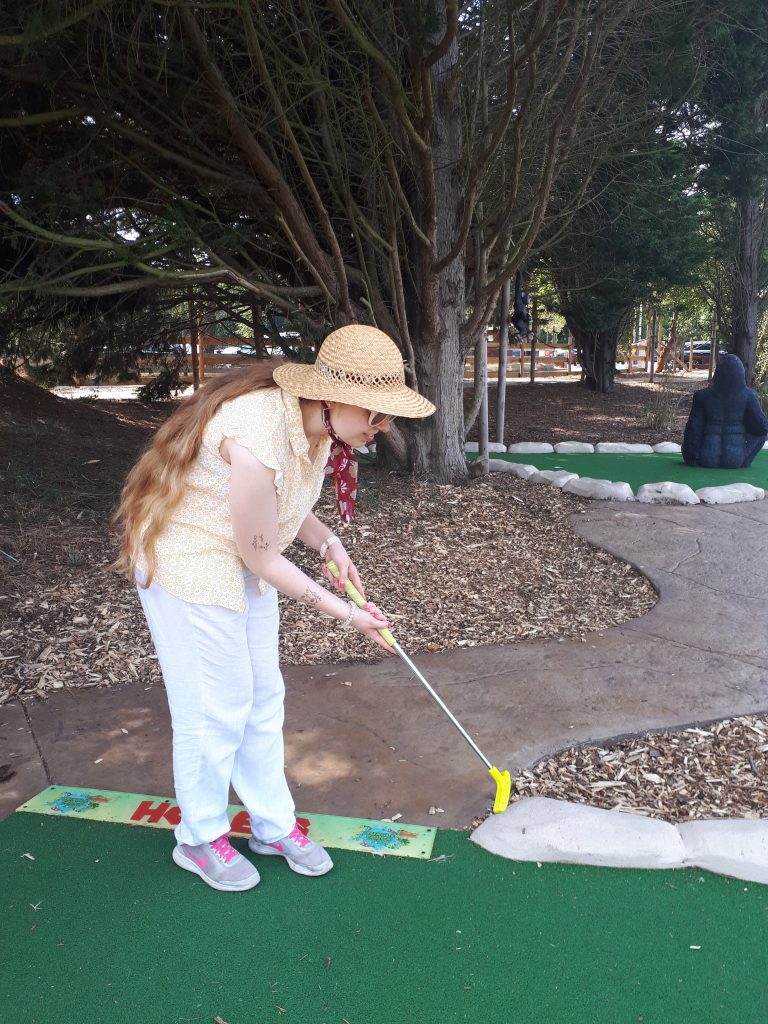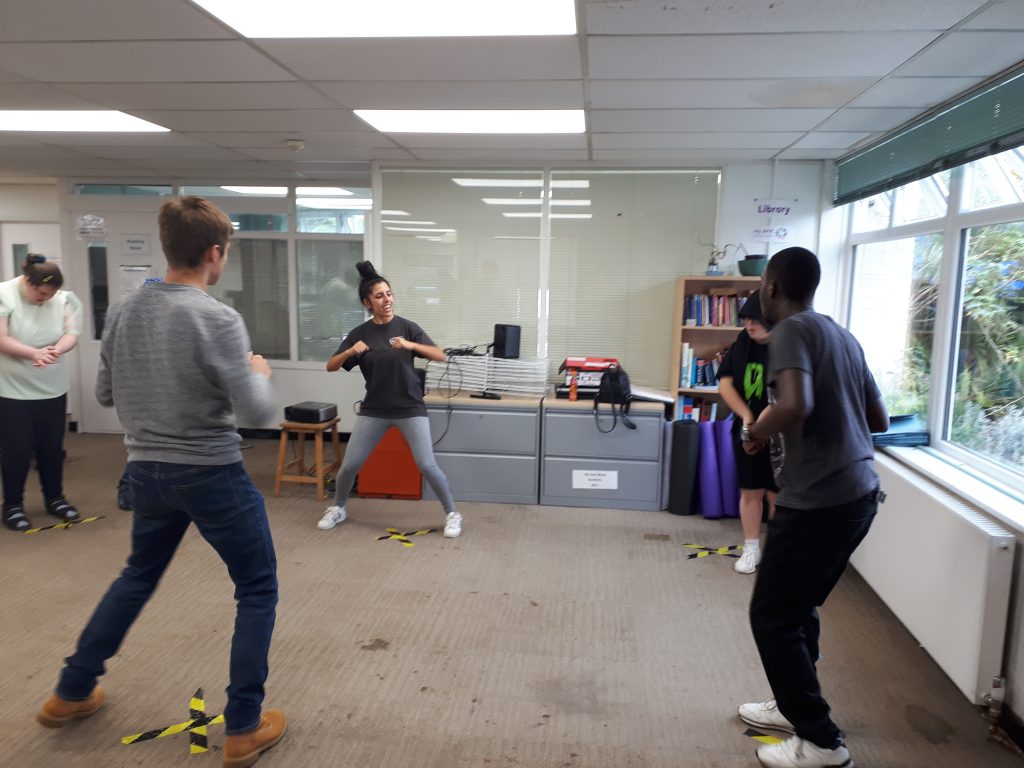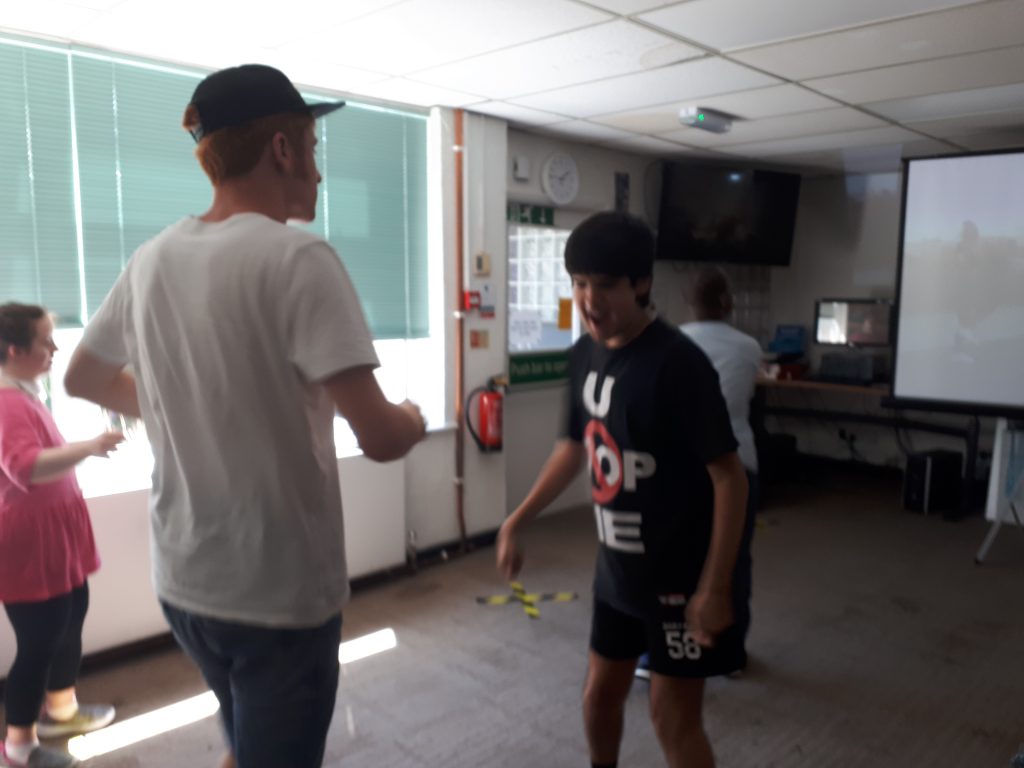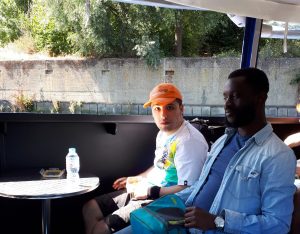 With the my AFK bus back in action for the first time since lockdown, our young people have been able to get to and from our head offices safely.
Just the fun routine my AFK offered made such a difference to her whole being. She has loved being picked up by the bus too. The escorts have been amazing.   These days came just in time. Hopefully school will resume as normal. It's been very challenging but we've coped thanks to the support we have received from my AFK.   – Parent
This holiday programme, although different to many previous, has given us a real boost coming in to the autumn as we are able to once again deliver our programmes face-to-face. Lockdown has given us the chance to diversify our options online and provide a multitude of activities for young people with differing needs and preferences, whether in the comfort of the home or with us here at my AFK. We are so glad to be back and cannot wait for our next Holiday Programme in October.