Read our latest magazine!
Issue 5: Spring 2022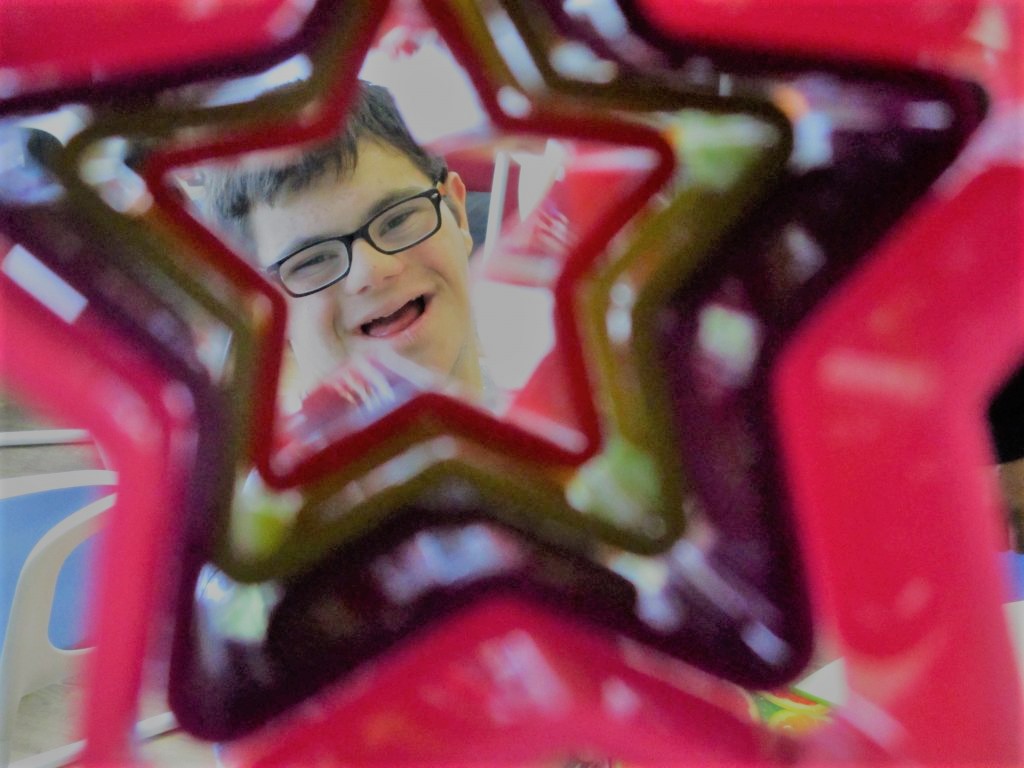 Check out the latest edition of the AFK magazine, bursting with news, stories and updates from our team..
Inside this issue:
Fatos is making waves!

Graduation class of '21

30 years of transforming lives

A breakthrough in prosthetics design

Tilly's new chair!