Path to Success partnership announced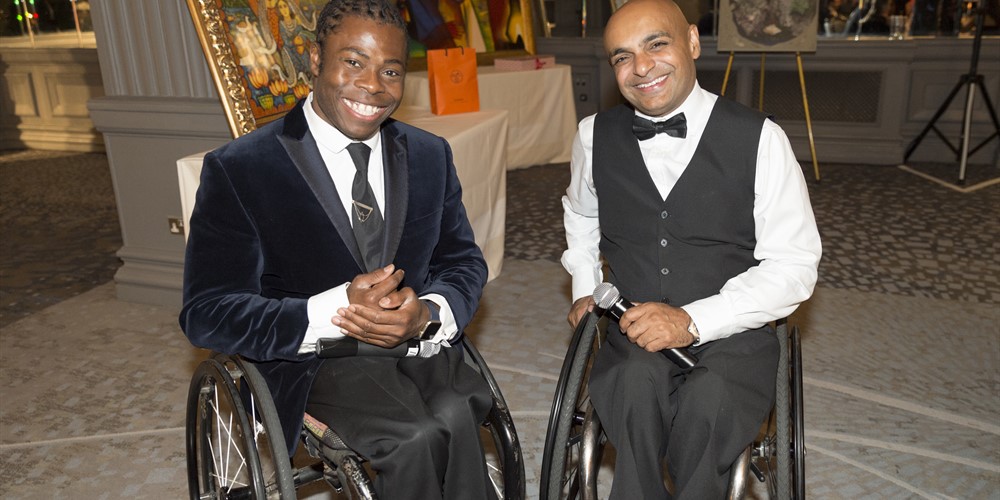 A partnership with Path to Success charity was announced at a glittering fundraising ball with former Team GB Paralympian, Ade Adepitan MBE in attendance.
Path to Success was founded by philanthropist Anita Choudhrie, who is delighted to support Action For Kids (my AFK) and provide mobility equipment to support and empower disabled children and young people.
She said: "Everything that ever was, started out as someone's dream. Let's all in our own small or great way, start to help those nearest to us. To give autonomy, dignity and a chance to enjoy the childhood they deserve."
my AFK's CEO, Graham Duncan, added: "At [my AFK] we are really excited to be working with Path to Success. Together we hope to bring joy, freedom and opportunity to disabled young people in desperate need of the right equipment."
Find out more about partnering with us here.