Introducing our new CEO, David Coe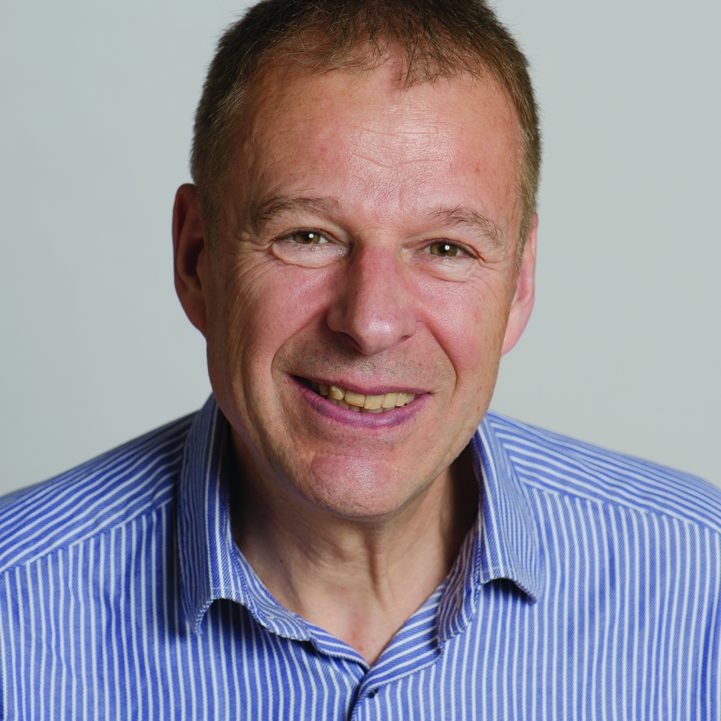 Hello! I'm David Coe, the new CEO (Chief Executive Officer) here at my AFK.
I wanted to take this opportunity to introduce myself and tell you about why I'm excited to join AFK, as well as sharing some of my interests outside of work.
So what does it mean to be CEO?
For me, it means being Chief Engagement Officer. Making sure everyone is clear on our vision and mission and their part in delivering it. Ensuring that internal communication brings everyone together and that decision-making is at the right level. Making sure that the organisation has clear strategies and focus on where we are going. Looking "over the parapet" and spotting trends or changes that might impact on our ability to deliver our vital services.
I come to my AFK after a career that has covered working for international and UK charities for a variety of causes ranging from running an international blindness organisation to international girl scouts, human rights and girlguiding. I previously worked with disabled people with the National Autistic Society and developing a small scale independent living model for young disabled people at Abbeyfield International.
The attraction of my AFK for me is the importance of the services offered and how they change people's lives. We know that unemployment affects disabled people disproportionately and that will only increase over the post-Covid period, while mobility remains a vital service.
More about my hobbies and interests
Outside of work, I have many interests. Pre-lockdown I enjoyed all the best parts of London: music, theatre, comedy and food – along with my favourite sport, tennis. During lockdown I've had to move over to cycling and try to do 10 miles a day along with our Sunday walks. We also started a cinema discussion group watching and discussing films, from the earliest through the classics to contemporary.
I also run a community WhatsApp group for our road. The main purpose was to offer help and support to anyone needing it, but I ended up organising a hugely popular socially-distanced VE Day Event last May. Everyone had little tables in the front gardens of their terraced houses with tea and cakes, dressed in period clothes and with wartime memorabilia and music. There was also a street quiz and a treasure hunt for the kids, spotting objects we all put in our front gardens. There was a walkway down the middle of the street so people could talk to neighbours all the way down the road. Starting at 4pm, the last folk went indoors around 11pm!
This was followed by a Christmas Lights event before Christmas where we all decorated our houses, front gardens and trees in front of our houses with lights and had a switching on ceremony, along with mulled wine and mince pies. I'm sure there will be other events such as an end of lockdown party!