International Women's Day 2021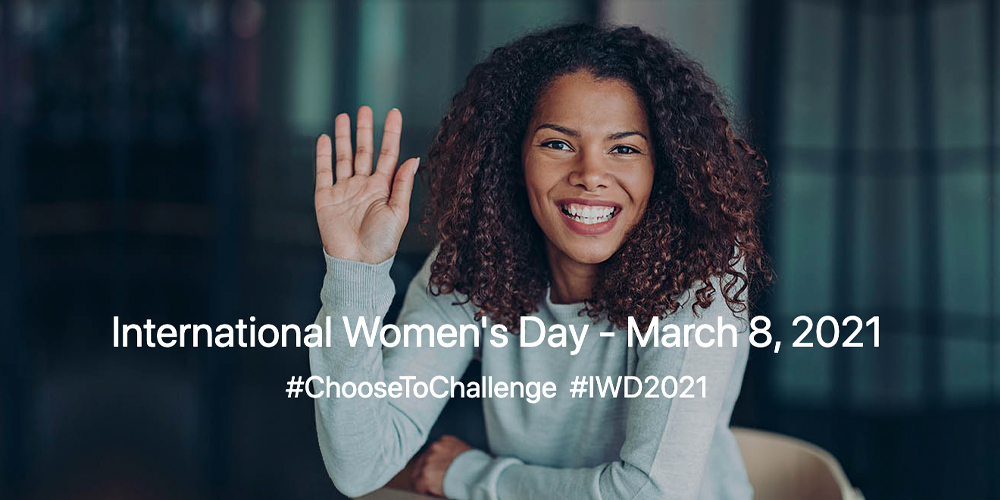 Today is International Women's Day, and this year's theme is Choose To Challenge.
We can all choose to challenge and call out gender bias and inequality. We can all choose to seek out and celebrate women's achievements. Collectively, we can all help create an inclusive world.
From challenge comes change, so let's all #ChooseToChallenge.
Celebrating International Women's Day with AFK
Here's a video of some of our staff, volunteers and trainees talking about the women that inspire them – please share this video far and wide today, and think about how you will #ChooseToChallenge gender inequality this year!
Here at AFK, we are proud that our workforce is made up of 70% women and is committed to equality, diversity and inclusion.
We also have some incredible women on our team of Ambassadors, including Dr Hannah Barham-Brown, who is deputy leader of the Women's Equality Party (WEP) as well as a disability advocate and a doctor working on the front lines during the pandemic. She inspires so many of us at AFK with her powerful voice and incredible dance moves, both of which she lends to our cause every year.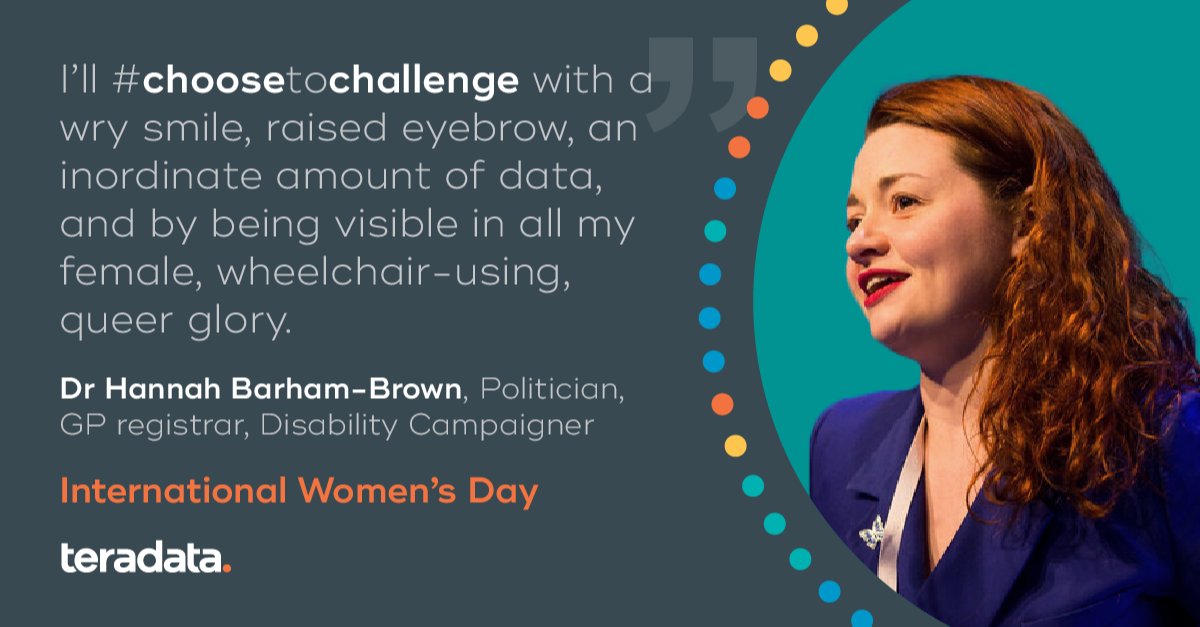 Happy International Women's Day!