Celebrating Learning Disability Week 2018: Part 2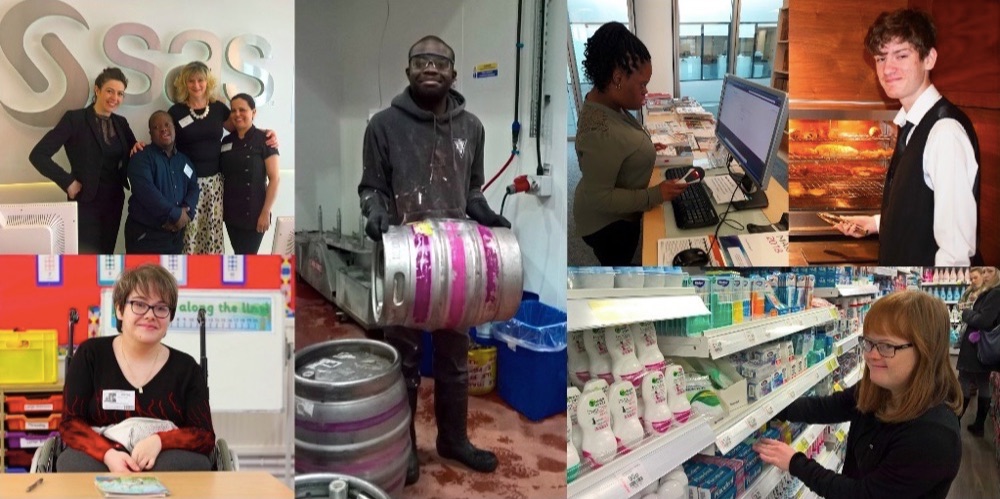 Learning Disability Week - 18-24 June 2018
It's Learning Disability Week this week, so we're sharing some of our favourite success stories from our life and work programme at my AFK.
Working With Disability
We know that employment is an important part of life for many people. It gives people economic independence as well as opportunities to socialise with others; to grow and feel fulfilled; to contribute and be part of society.
It is estimated that 65 percent of people with learning disabilities want to work; however, only 5 to 7 percent are in employment. We want this to change.
At my AFK, our mission is to give as many young people with disabilities as possible the opportunity to work or volunteer in their community. Our team of specialised job coaches provide support to both disabled employees and to employers, guaranteeing a great experience for everyone involved.
88% of trainees who got paid work through a placement from my AFK are still in employment. 
We are proud of the work our job coaches and volunteers do to support young people with learning disabilities into work – 88% of trainees who secure a job through one of our work placements are still employed, either for the same or another company. We think that's definitely something to celebrate!
Success Stories
Below you will see photos of some of our recent trainees, who wanted to share their experiences and tell us why work is important to them:
Leah
Leah did her work placement at a top law firm in London. In the photo, she is scanning books in the firm's library.
What do you like most about your job?
"I like learning new skills, I like the place where I work, I'm meeting new people here."
Why is work important to you and what do you want to do next?
"It's good to be busy. In the future I would like to get a paid job doing admin."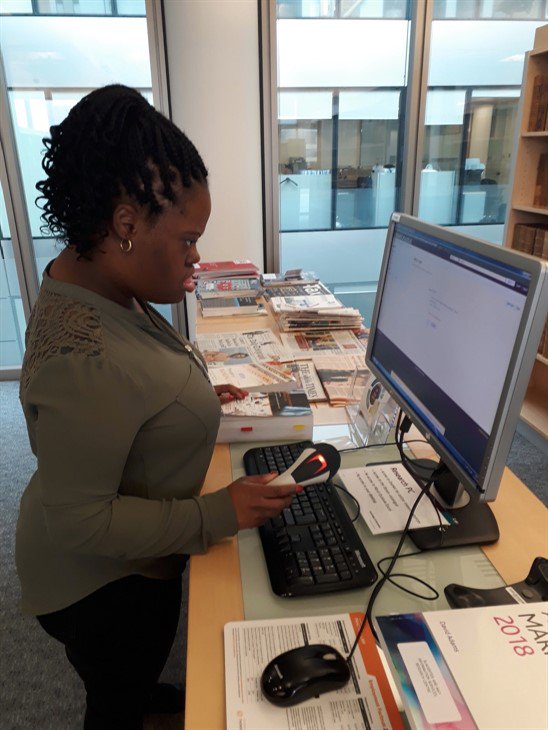 Adam
my AFK student Adam landed a real work placement at the Citadines Apart'Hotel in Holborn after doing so well in a mock interview with an employer. In his role as breakfast attendant, Adam's duties include welcoming guests, serving breakfast and meal preparation.
We wrote a blog about Adam's success last year, when he told us "my dream job would be as a chef."
What do you like most about your job?
"I like talking to the hotel guests as they are from all over the world."
Why is work important to you and what do you want to do next?
"Work is important because you get to learn new stuff."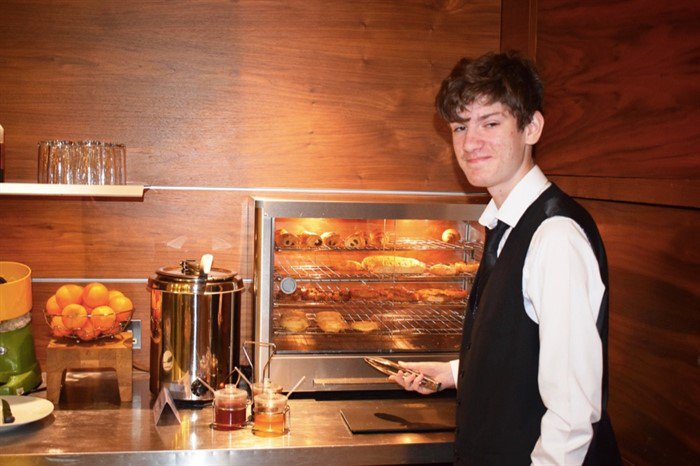 Nathan
Nathan's work placement at the data and analytics company SAS Software UK involved providing assistance to clients during an event at the company's London office.
In the photo below you can see Nathan with the SAS Software UK staff after a busy morning filled with great team work and professionalism.