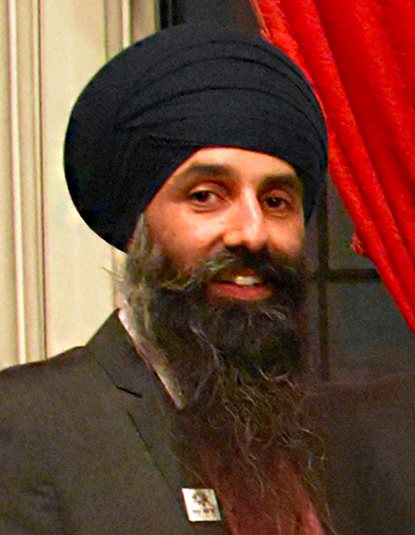 Gurmeet Dhillon
(Chair)
Trustee since 2014
Gurmeet is a financial investments professional and has been an AFK Trustee since 2014.
ⓘ This means Gurmeet knows a lot about money. 
Gurmeet works in operations at Pharo Managment. He is also a volunteer fundraiser at AFK and has raised money for several years before becoming a Trustee.
Caroline is our lead Trustee on Safeguarding and has 17 years experience working in education and disability charities.
ⓘ This means Caroline is in charge of making sure that AFK is a safe place for students.
She is currently the Head of Services at women@thewell where she is responsible for overseeing the organisations services and operations. She was previously Deputy CEO at Providence Row, and before that she spent eight years as Head of Information, Advice and Advocacy at the National Autistic Society. Prior to that she was the Community Education Manager at the British Red Cross.
She has worked in a wide range of settings with children, young people and adults with autism, other disabilities and mental health difficulties. She has a particular interest in and writes and speaks regularly on autism, trauma, behaviour, self-harm, attachment theory and community and individual resilience. She has been published in a number of journals including Nursing Standard and Autism Journal and has written two books, Autism: Understanding Behaviour and Autism: Supporting Your Teenager.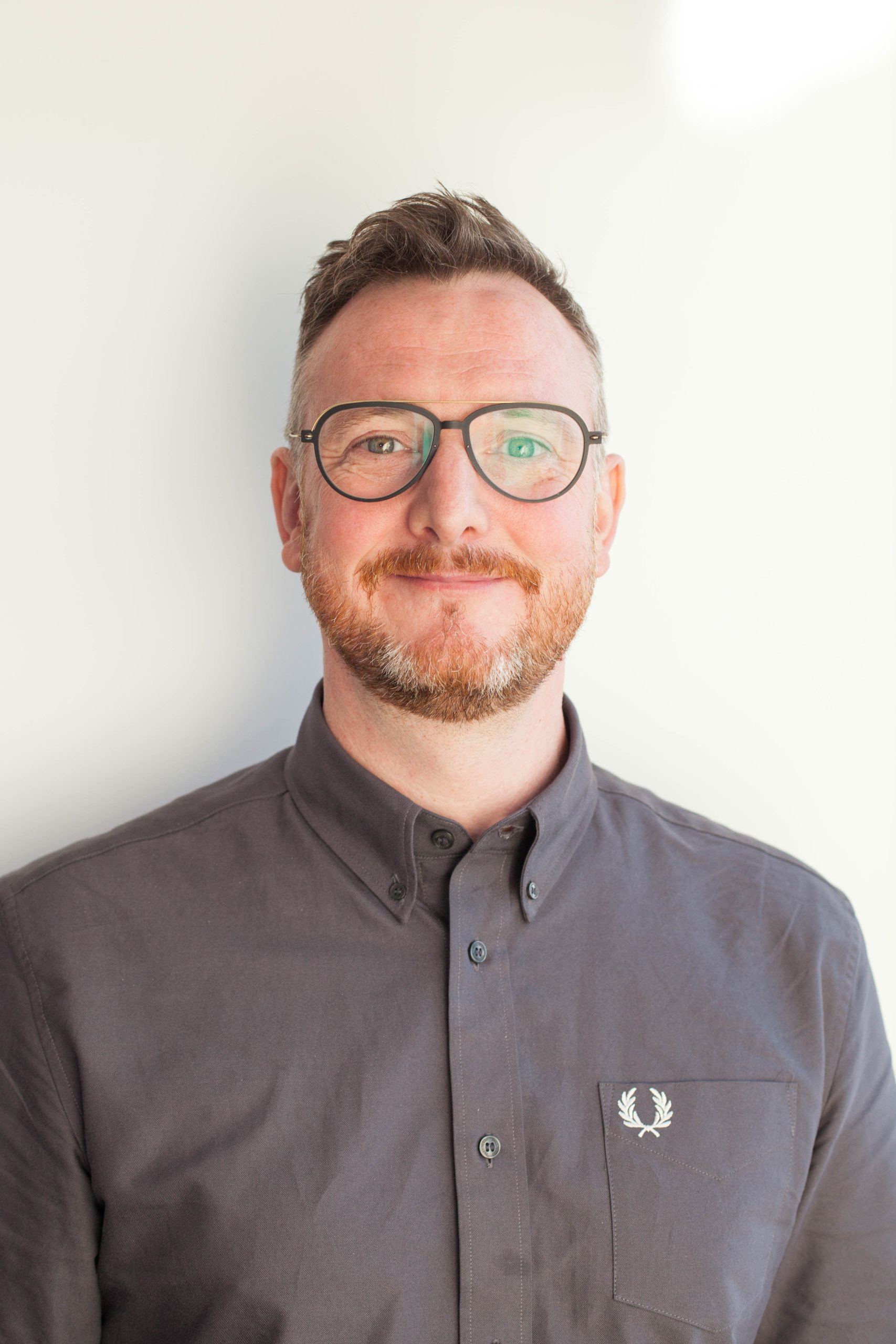 Stacey Body
Trustee since 2022
Stacey is a highly regarded, passionate entrepreneur and a leading voice in finance, innovation and Fintech.
As co-founder of Start-Up of the year 2022 in The International Business Awards, his knowledge, experience and caring leadership are invaluable to every business he supports. From start-ups looking for meaningful guidance to businesses and CEOs looking to turbocharge their plans, Stacey has a wealth of proven experience both as a mentor and with his own acquisitions and businesses.
ⓘ This means Stacey knows a lot about money and how to set up a business and how businesses work. 
After launching several successful businesses and with numerous profitable exits, Stacey not only has first-hand experience of the reality of business growth and financial structuring but he also provides a sense of reality for entrepreneurs looking for a solid partnership. His resume includes an enviable range of experiences and as a seasoned NED, he is an advisor and board member for several notable companies. In his own words, he disrupts the status quo and introduces fresh initiatives to solve age-old problems.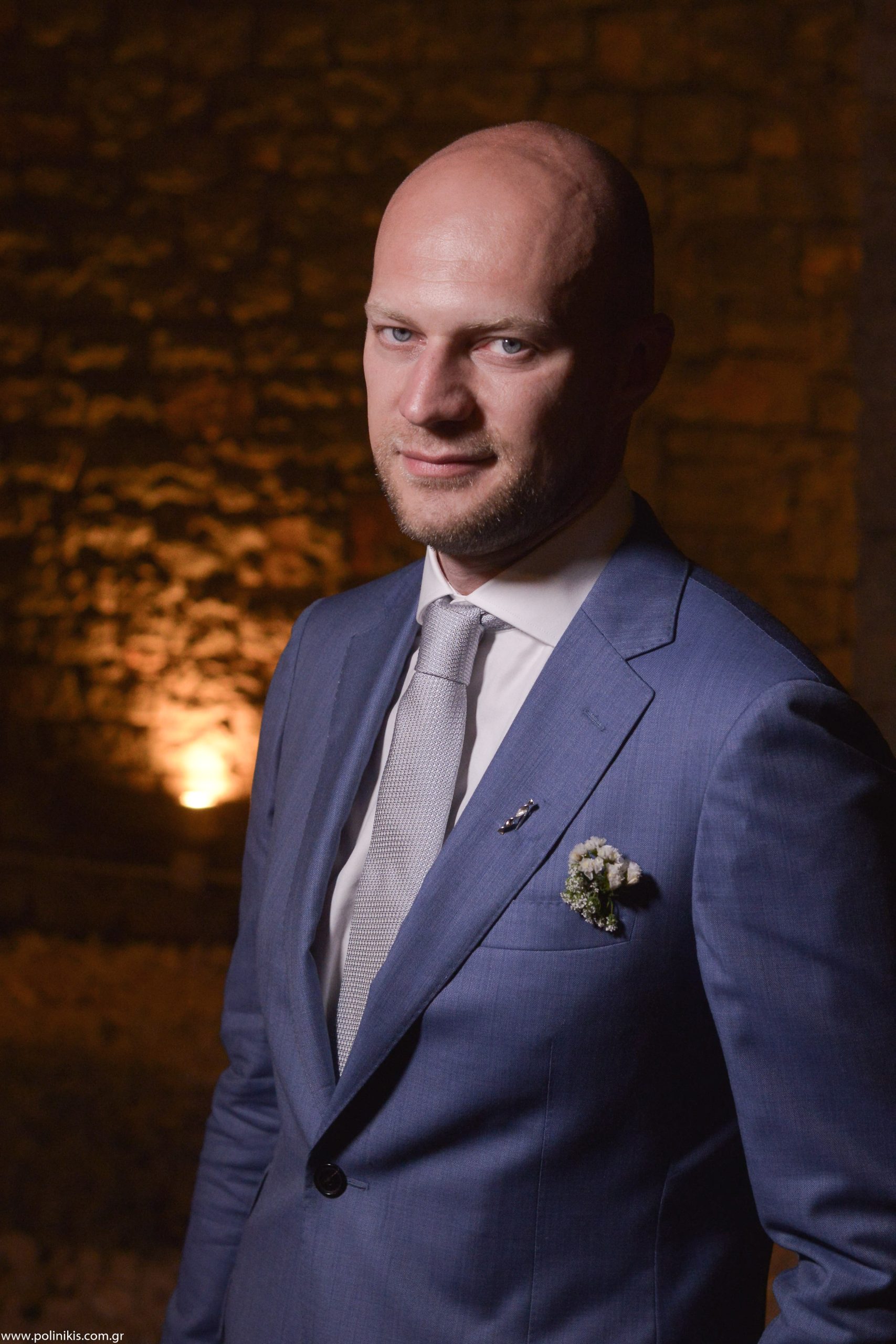 Athanasios Karempelas
Trustee since 2022
Thanos is a Chartered Accountant, CA, with 15 years of auditing experience in large corporate organizations in areas such as Private Banking, Asset Management, Finance and Treasury. He has further developed his technical knowledge through studying and passing all three levels of the Chartered Financial Analyst, CFA, exams.
Thanos is the proud dad of a 5 year old son with cerebral palsy. He has experienced first hand the difficulties that individuals with disabilities and their families face. Therefore, he is extremely grateful and happy to provide service to AFK in order to help as many children and young adults and their families to live more independent, successful and fulfilling lives. He has been actively fundraising for several charities, mainly in the health space, over the past 10 years by participating in long distance running events.
ⓘ This means Thanos knows what it is like to care for a child with a disability.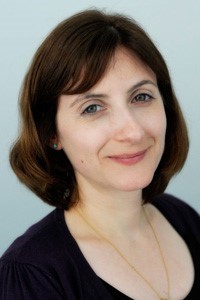 Miriam Deakin
Trustee since 2022
Devanshini is an Operational Risk Manager at Credit Suisse.  She has extensive experience across Internal Audit, Risk and Change Management within global banks. Proven ability to identify, assess and manage risk with a focus on operational risk and key enterprise risk themes.
ⓘ This means that Devanshini knows a lot about risks in an organisation needs to know about and what to do about them.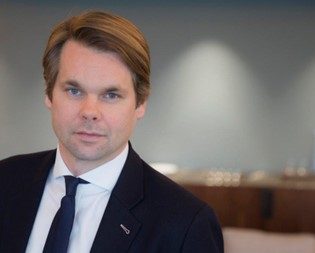 Timothy Meredith
Trustee since 2022
Miriam is Director of Policy and Strategy at NHS Providers, the membership organisation which represents NHS trusts, and has been a Trustee for AFK since 2022.  She works with government, parliamentarians, and national decision makers to try and influence health and care policy constructively on behalf of NHS trusts.  Miriam also plays a lead role in the running of NHS Providers as its interim deputy chief executive.
ⓘ This means that Miriam knows about how the health and care sector works and about how policies which affect us all get agreed by government.  She is also really interested in how we tell people about the good work the charity does.
Prior to this role, Miriam has worked in social care, and in policy and influencing roles in local government.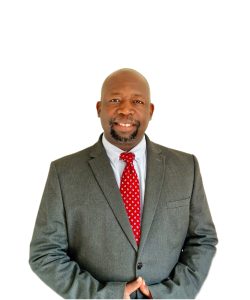 Martin Kirke is Vice Chair of an NHS Trust and a Non-Executive Director at the Office of the Independent Adjudicator for Higher Education, the student complaints independent ombuds service. He is a qualified coach and mentor's young long-term unemployment. Martin is also a consultant, writer and conference speaker on employment and training.
Martin has previously held HR director and change director roles at the Ericsson, Serco Transport, Post Office, and BP including international roles based in Sweden and the USA. At BP, he was HR Global Operations Director for Europe, Middle East, Africa, and Asia-Pacific. He also spent five years outside HR as a General Manager of a technology services business.
ⓘ This means that Martin knows a lot about working with people and coaching them.
He has worked as a consultant on change programmes including the Cabinet Office/No10 as well as a leading role on the London 2012 Olympics with TfL.
He is a Fellow of the CIPD and has a first degree in Behavioural Science and a Master's degree in HR Management from Cardiff University.
Martin has dyspraxia and is the father of two children with autism.
ⓘ This means that Martin knows what it is like to have a disability that affects his movement and coordination and what it is like to bring up with children with autism.
Themba Mkwananzi
Trustee since 2022
Tim is a Managing Director and a senior Sales and Relationship Manager for the J.P. Morgan Corporate and Investment Bank. Tim has over 20 years industry experience and has been with J.P. Morgan for the last 17 years, including 14 years in London and 3 years in New York. In that time Tim has developed extensive experience in helping manage change and business development, with an ability to both lead and collaborate within diverse teams.
ⓘ This means that Tim knows a lot about money and developing businesses
Through his work Tim is an active contributor and sponsor of community outreach and philanthropy projects and is a steering committee member for a flagship Social Mobility programme.
Outside of work Tim has been a committed fund raiser for various charities. Tim has a degree and post graduate qualification in law.
Thembani is a chartered management accountant working as Associate Director of Financial Planning & Analysis at S&P Global. He is responsible for forecasting, budgeting and evaluating corporate performance against forecast and plan, and recommending remedial action. He is a trusted business partner to senior strategic leadership. He has 2 years experience in the construction industry, two in the telecomms sector and 16 in financial services. He lives with a mobility challenge and knows first hand the challenges faced by children and their parents in their quest for suitable mobility equipment and related aids.
ⓘ This means Themba has lived experience of living with a disability.