Naughty or Nice Christmas 2020 Charity Challenge!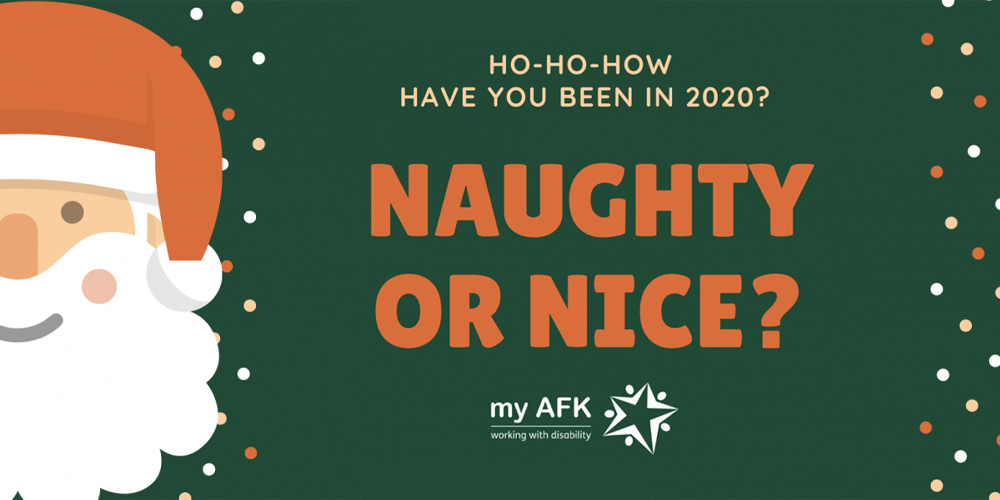 Welcome to my AFK's Naughty or Nice Christmas Challenge!
It's been a tough year for all and this year at my AFK we want to find out however you've spent it.. whether you've been naughty or nice.. find out below by pausing our gif..
Whether you land on a naughty elf or a nice angel.. send us a photo or a video of a moment that proves it! You can either pick your favourite moment of 2020 so far.. or create your own!
How it works
Play the video and press to pause to find out if you've been naughty or nice this year!
Depending on whether you are a naughty elf or nice angel.. show us on social media and let us know how you've faired this year!
Take a photo or video of your challenge and share it with us using the hashtag

#AFKNaughtyOrNice

, then donate £5 and tag 5 of your friends to play along!
Be sure to get creative! We can't wait to see what you come up with!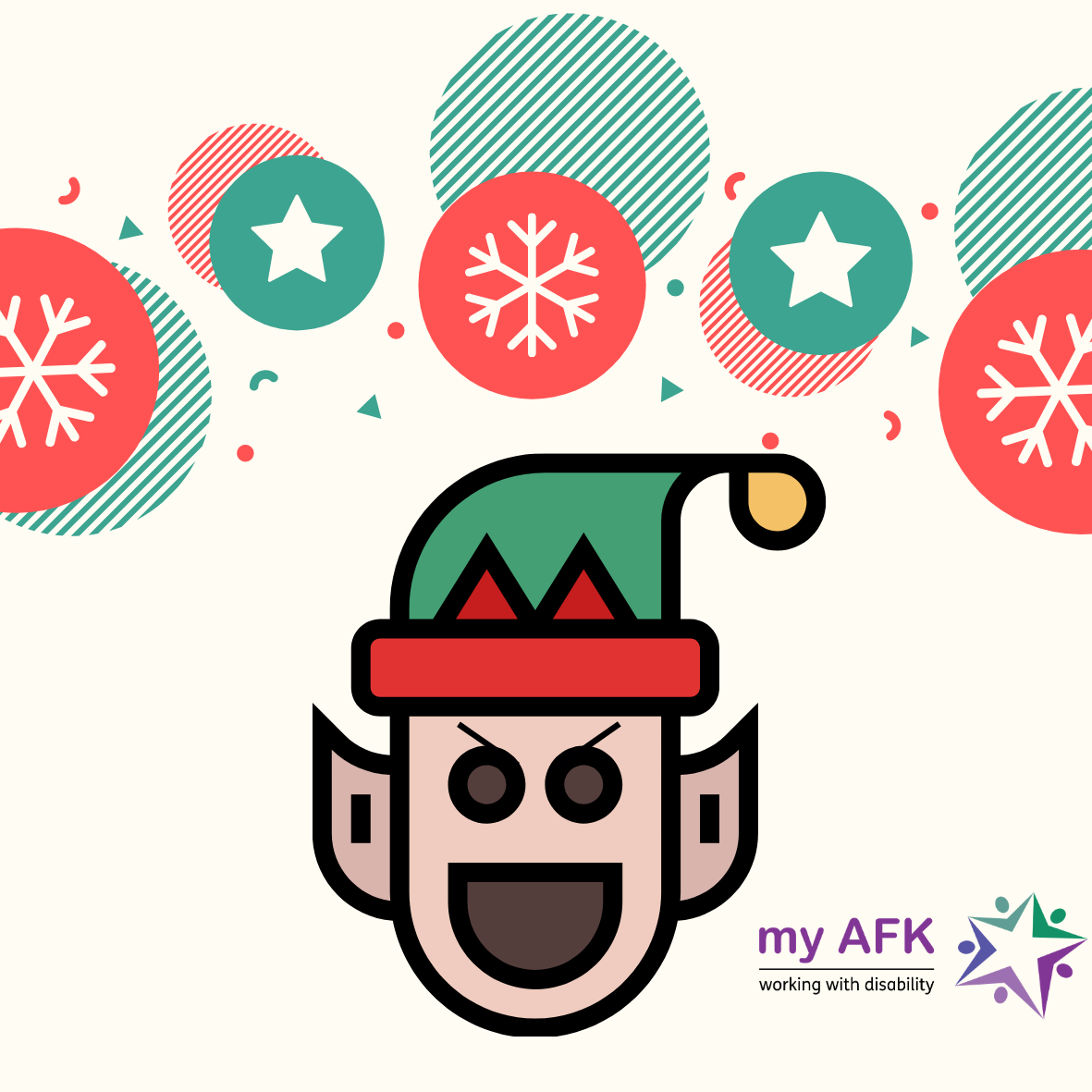 Naughty
Show us your Xmas booze collection

Show us how many chocolates you can eat

Show us your naughty elf pranks

Show us your grumpiest bah humbug face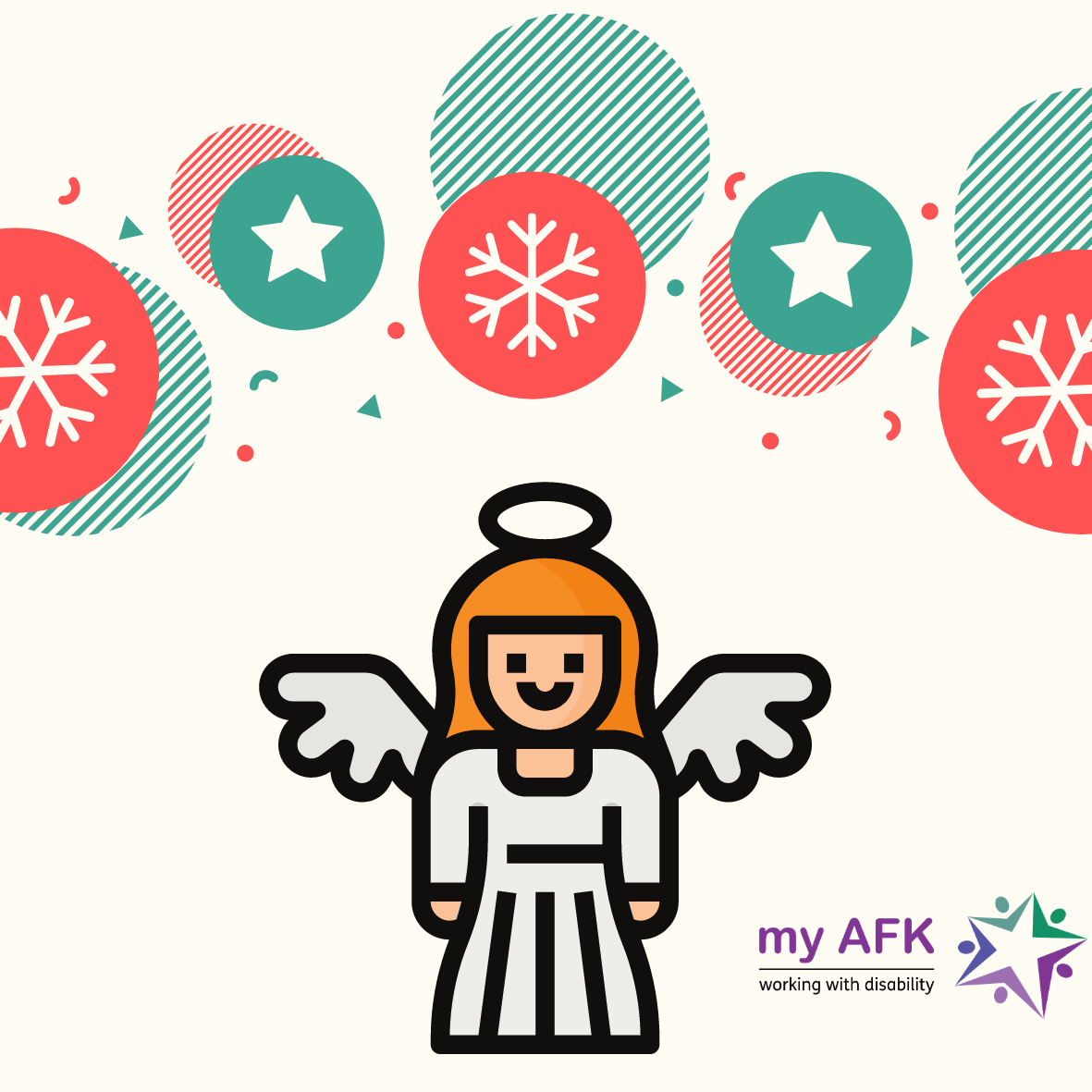 Nice
Show us your baked christmas treats!

Write an Xmas poem

Show us your self-care time

Show us how you've made it through 2020!