Work Experience: Student Voice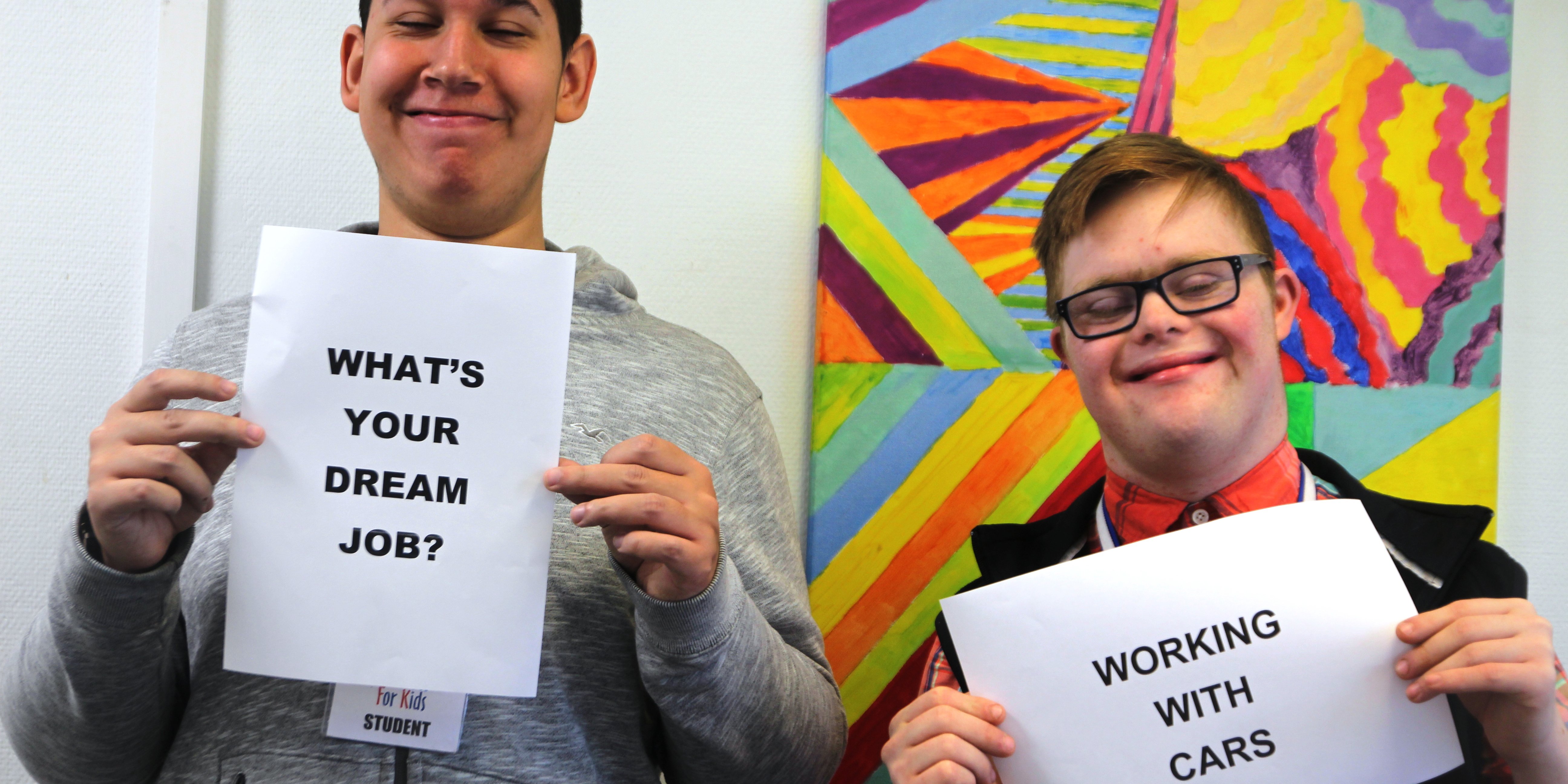 Hannah D'Aguiar, our Education and Training Manager at my AFK writes about the students who have accessed Work Experience with my AFK and it has helped them.
Young people who access my AFK for Work Experience are given the opportunity to explore their own learning through goal-directed activities that both engage and challenge them. The programmes are delivered over a period of six weeks. During this time, I was able to capture the thoughts of some learners who took part in the Work Experience programmes from a variety of school settings.
A small group of learners from a school in North London have been accessing my AFK for the last two weeks. The students have a mixture of learning needs, such as ASD, (Autistic Spectrum Disorder) ADHD, (Attention Deficit Hyperactivity Disorder) & SLCN, (Speech-Language & Communication Needs). I asked the group what they had learnt in their short time here at my AFK, their response was very positive. One learner commented on how his behaviour had changed, "I'm learning how to control my anger." He went on to explain, "I am thinking about my behaviour at school, feeling more mature."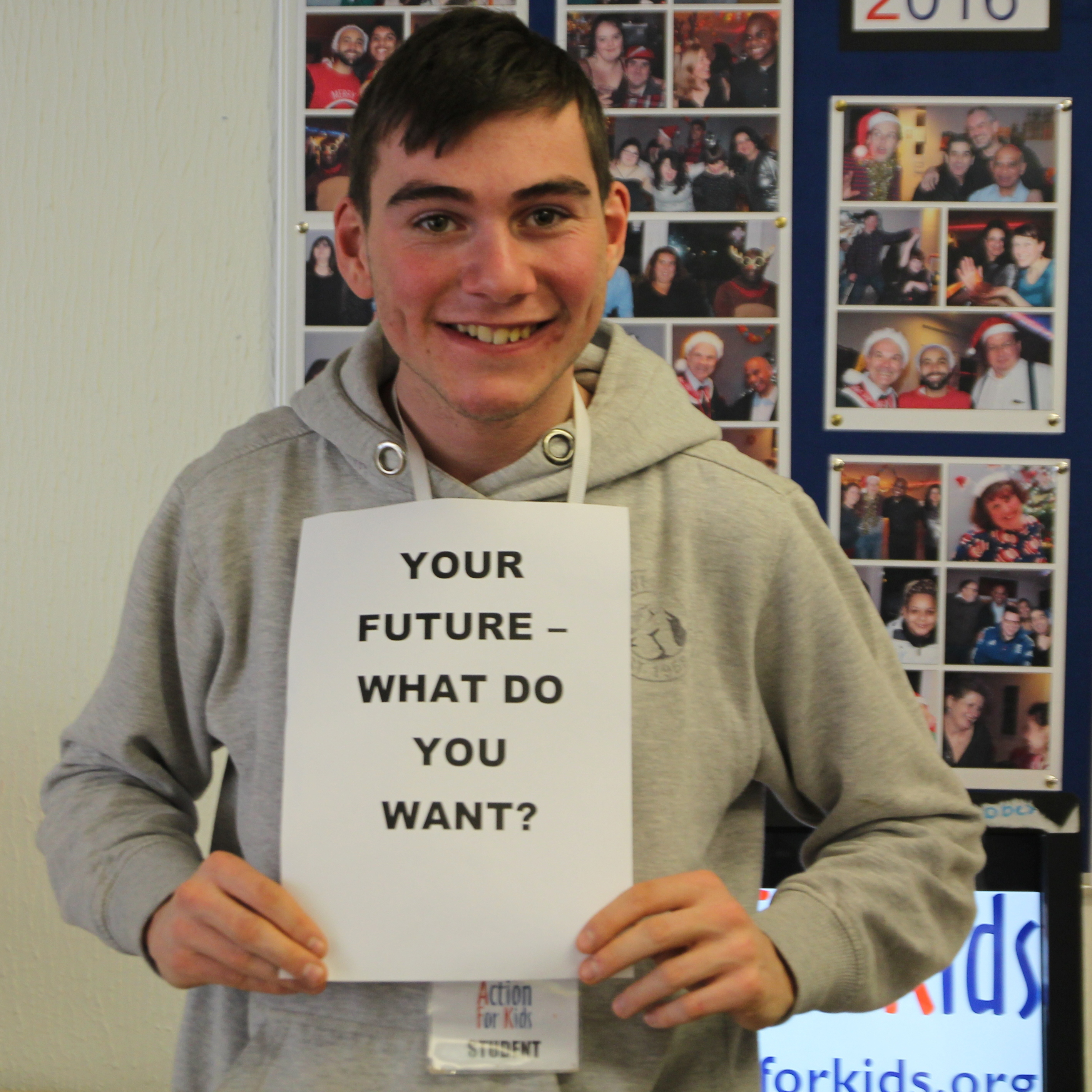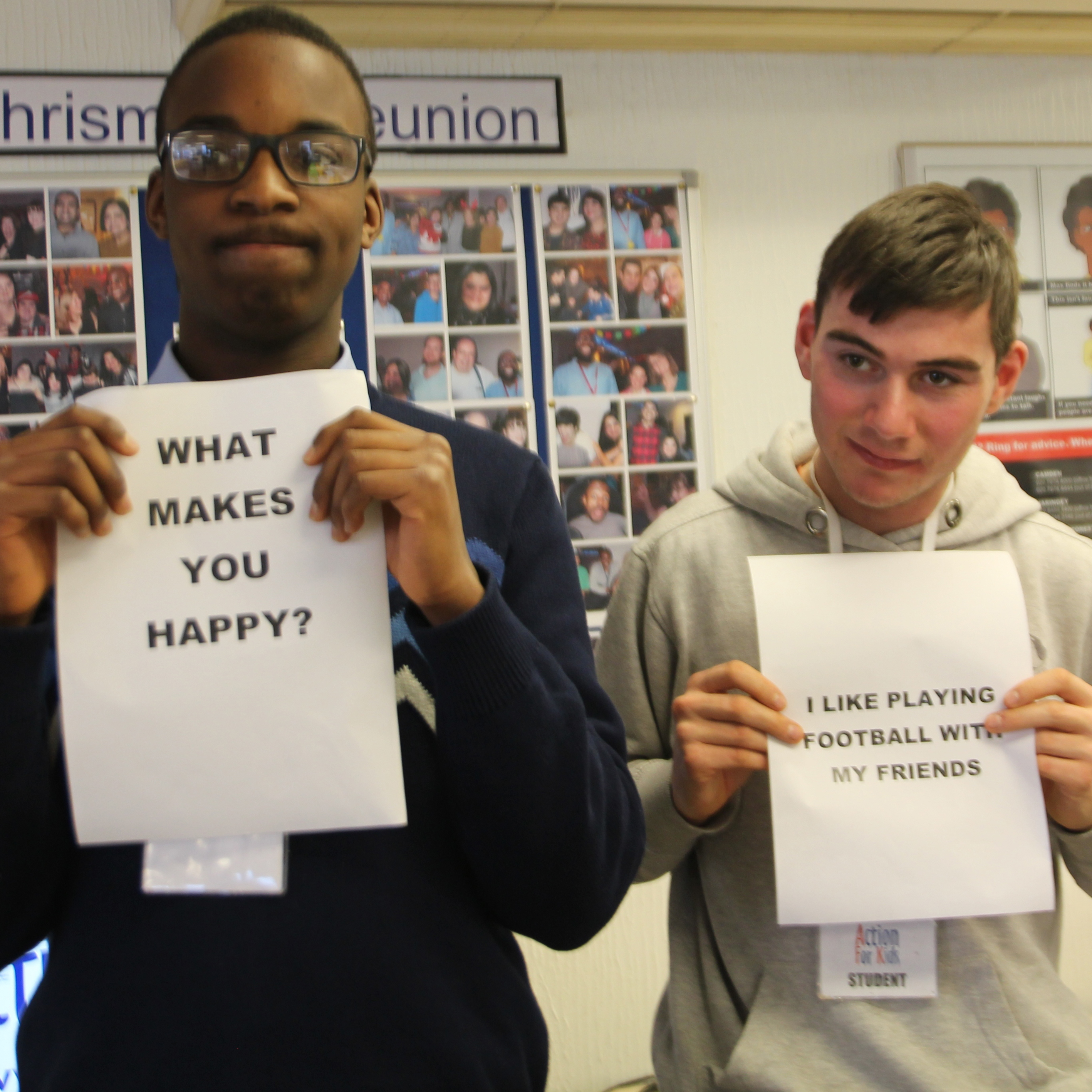 Another cohort of learners from a school in North London were also very positive about their experience at my AFK.
These learners are part of an AQA accredited programme called, 'my Profile'. This programme is specifically designed for young people who are in their final year of school. They are given the opportunity to express their hopes and wishes for the future, through a series of activities that engage the learner to explore their aspirations through interaction with their peers, using their preferred communication method.
One learner explained that he had become more independent, he explained, "I am learning how to work by myself. I can now use computers and didn't realise how creative I am!" Another learner explained that using software called 'Comic Life', "…will help me to get into college." Whilst another student explained that the programme had helped them decide what they wanted to do in the future. "I want to work with children who have Special Educational Needs, like Autism…I will go to college and do a childcare course."
The young people who take part in the Work Experience Programmes demonstrated the benefits that a structured Work Experience programme can give. It helps the young person to consider and sometimes recognise their behaviour whilst still in school. Whilst also giving the young person a platform to seriously consider their future career goals and most importantly, how they will achieve those goals.
It is important that we celebrate the voices of these young people, who have strong aspirations for their future.