Be safe and stylish with an AFK mask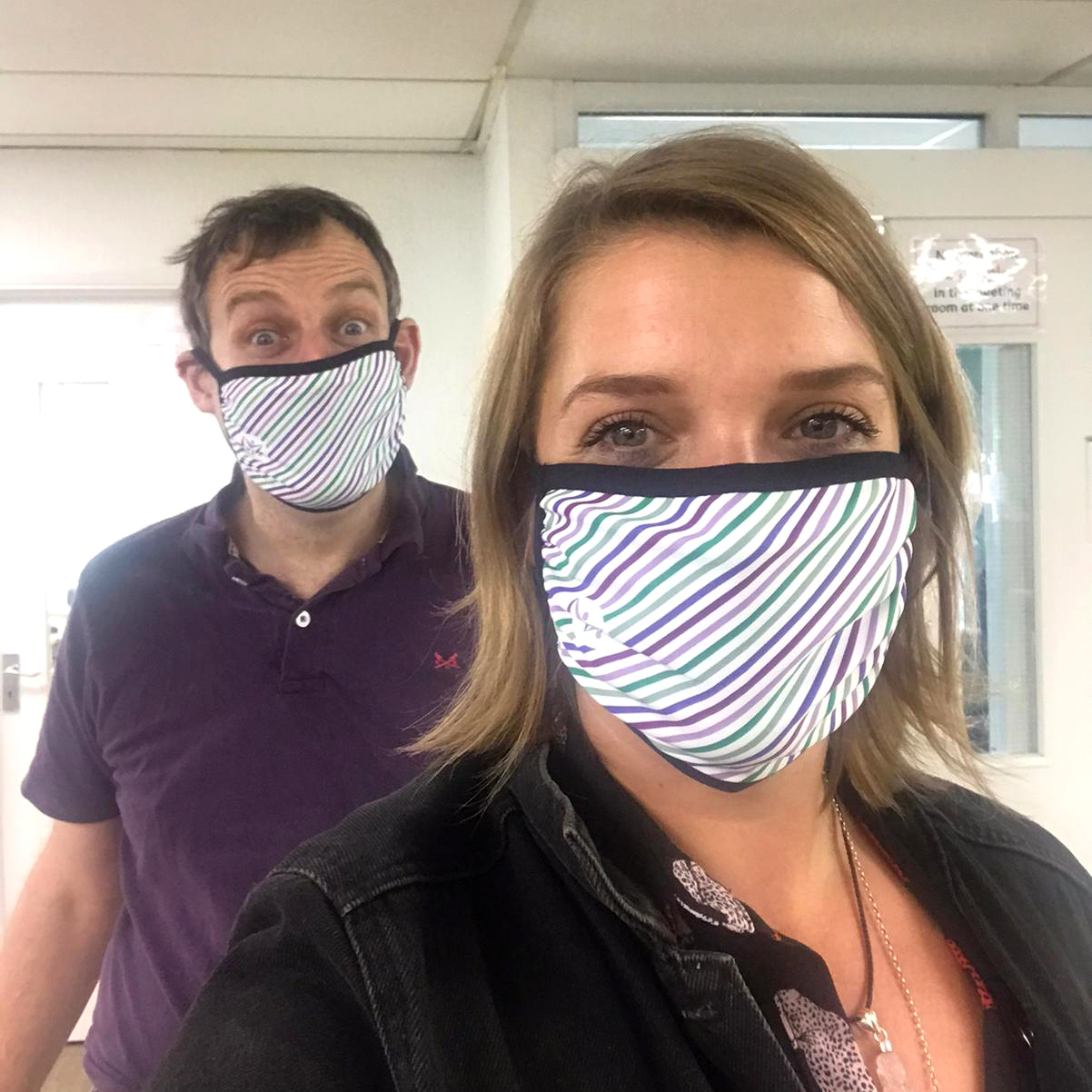 Stay safe and show you care with an AFK face mask!
These beautiful masks are made from two layers of breathable, stretchy fabric for a close, comfortable fit and a high level of filtration for safe everyday use.
Available in two sizes, adult and child, so the whole family can stay safe.
Masks can be washed at 60°C and should be washed after each use.
Order your mask below