Partnerships making a difference - American Express and The Raspberry Pi Foundation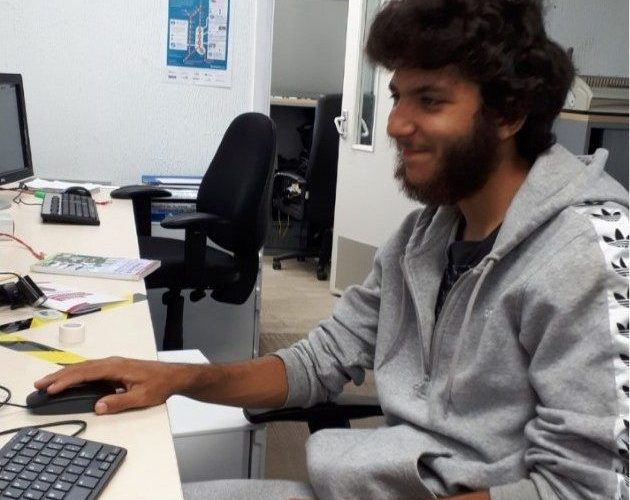 Our latest story comes from Delvon, who joined my AFK from Haringey Sixth Form in September 2019 through the Haringey Employment Support Programme (HESP).
HESP was a partnership between Haringey Council, the Department for Work & Pensions and my AFK, which ran from 2018-2019. The aim of this partnership was to support disabled Haringey residents aged 18-25 into paid employment.
Delvon, despite the challenges faced by lockdown, has made some great progress on his journey to full-time work with the help of partnerships such as American Express, as well as some brilliant specialist equipment from the Raspberry Pi Foundation.
Before social distancing measures were in place, Delvon, who has autism, joined our sessions at our offices in Hornsey, whereby together we successfully applied for his freedom pass, allowing him to travel with confidence. This meant Delvon was able to travel to his work placement at the HALE cafe in Tottenham Hale as well as to an interview he secured at a sports retail shop.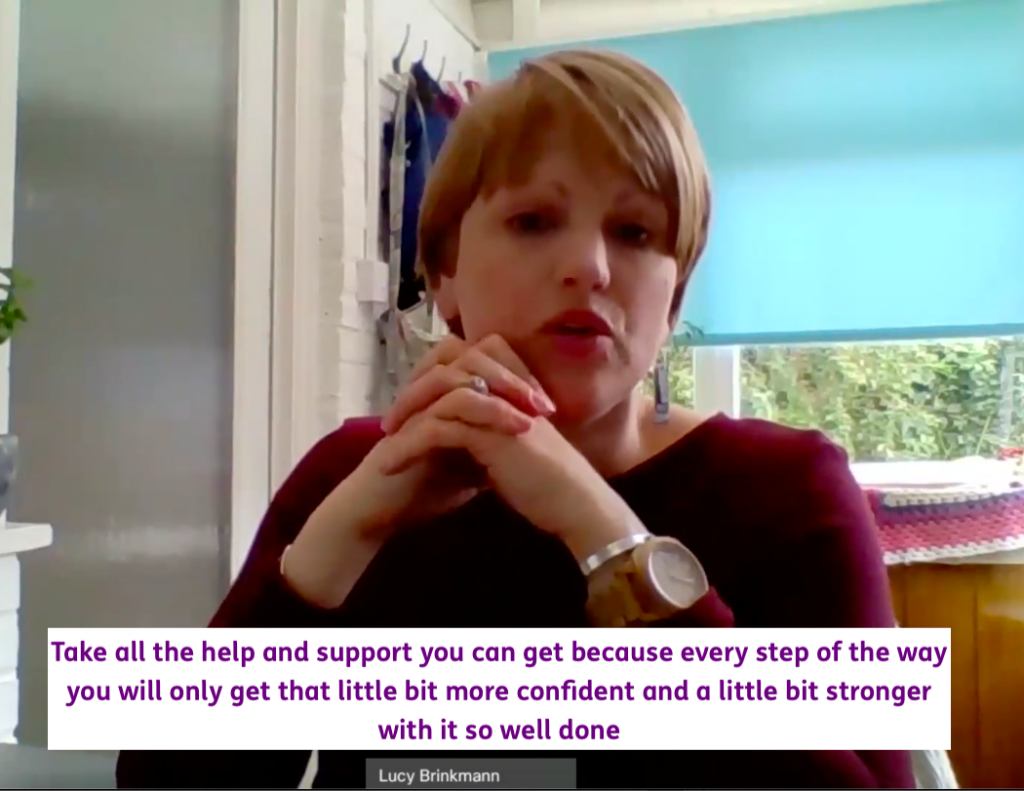 Lockdown has meant that our skills and employability training has had to diversify, with many of our programmes moving to virtual delivery.  With this in mind – and with help from the American Express team – we created online training that would engage our young people like Delvon whilst at home.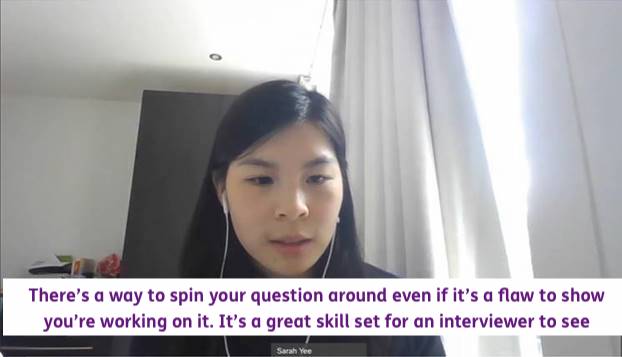 Our partnership has adapted quickly, allowing us to expand our reach to more trainees who will benefit so that their confidence and skill sets are kept up. Although initially it was challenging for him as he had no access to a computer at home, the highly constructive and tailored feedback Delvon was able to receive will allow him to approach future interviews with a great deal more confidence and preparedness.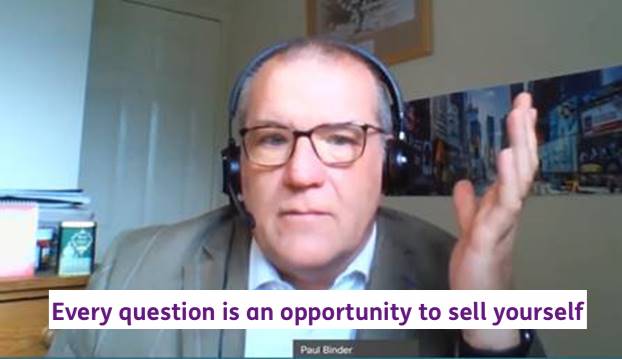 Our sincerest thanks go to Lucy, Paul and Sarah, to name a few who have been involved; your feedback has been invaluable, not only for our trainees but also within our service delivery. Your enthusiasm and commitment to young people with disabilities, and in helping them towards their ultimate goal of employment has been exemplary.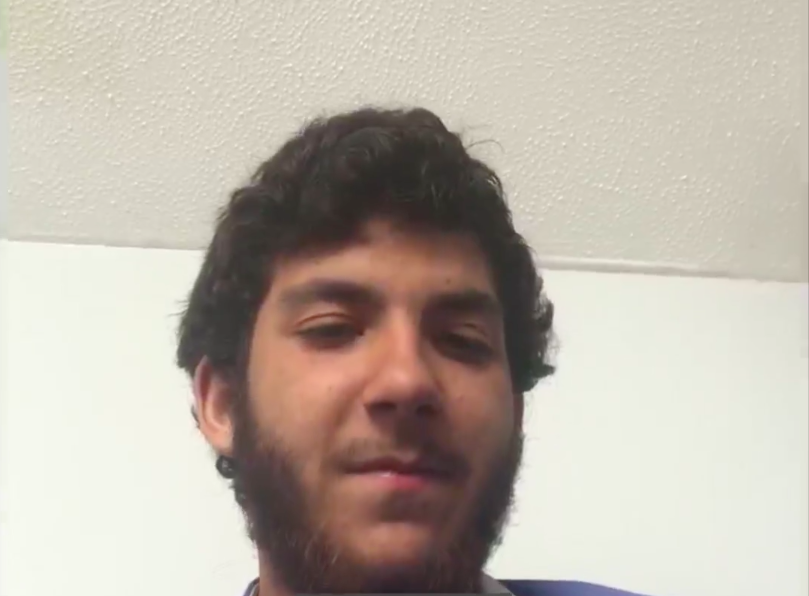 Keeping this momentum in order to further progress towards full-time employment for Delvon was paramount. In order to create a home setting in which he could more easily engage and access the resources he needs to secure a new role, it was suggested that the Raspberry Pi computer set up would be beneficial. Delvon loved the idea.
With help from The Bloomfield Charitable Trust – whose primary aim is to support children and young adults with special needs and autism – we acquired a new device and invited Delvon back in to the office for a face-to-face induction. After running through the installation and a few sessions with Maya – our Job Coach – Delvon is now set up at home and ready to further build skills.
Thank you to all those at The Bloomfield Charitable Trust who have made it possible for Delvon to continue on his journey to employment with accessible and functional equipment that he can use to compliment his training. Results have paid off, as Delvon finds himself with yet another interview in the coming weeks.