Flamingoes and fizz: an evening with artist Jeremy Houghton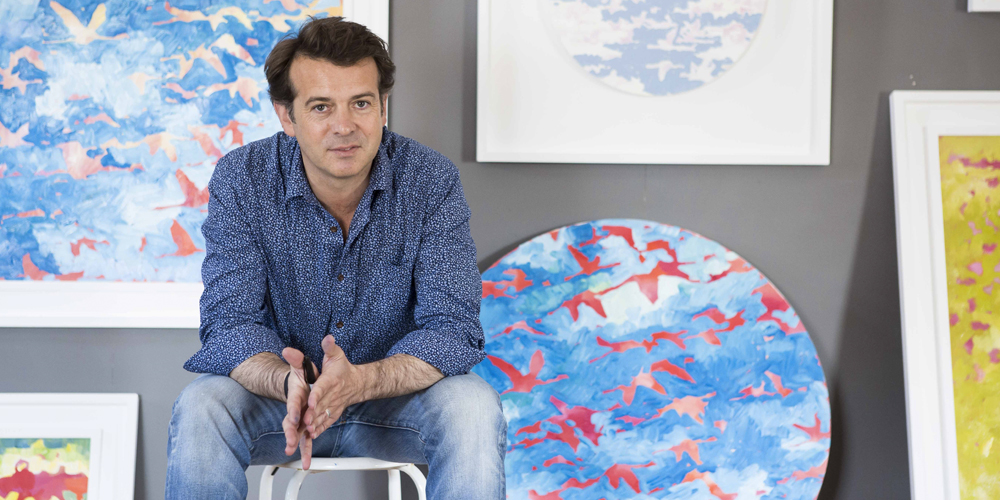 On the 7th February, contemporary British artist Jeremy Houghton hosted an exclusive exhibition of his work in aid of my AFK.
Jeremy has been the resident artist for several high profile sporting events, including London 2012, The Wimbledon Championships and the Americas Cup. He also painted for the 100 year Anniversary of the RAF, including pilots who fought in the Battle of Britain.
Jeremy is also well known for painting beautiful flamingoes and stunning countryside scenes.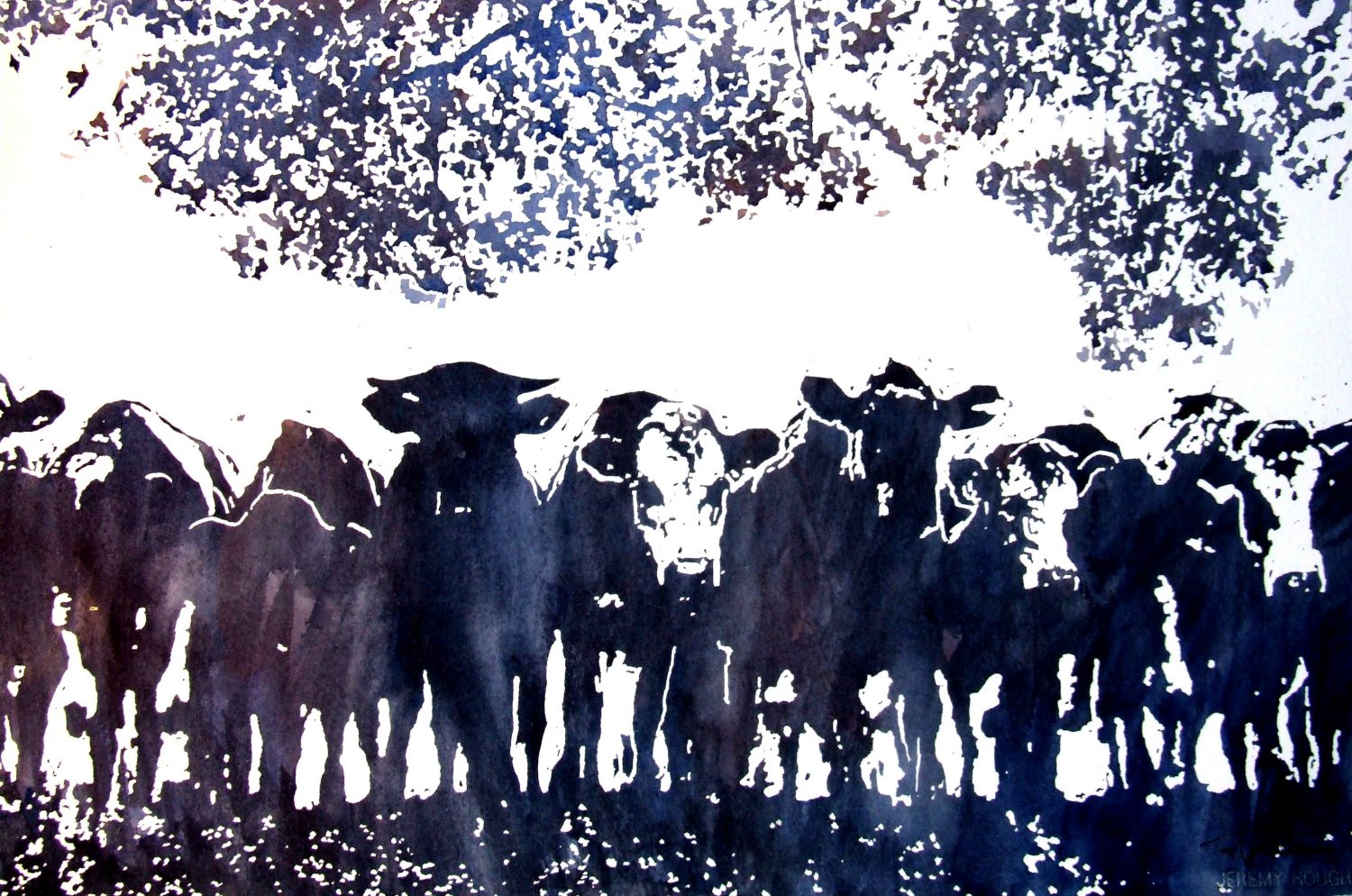 Paralympian and TV personality Ade Adepitan was our special guest and took time to pose with Jeremy's portrait of him during the 2012 Paralympics.
As the Official Artist for the 2012 London Olympic and Paralympic Games, Jeremy captured many incredible moments – see more of his prints from the 2012 Games here.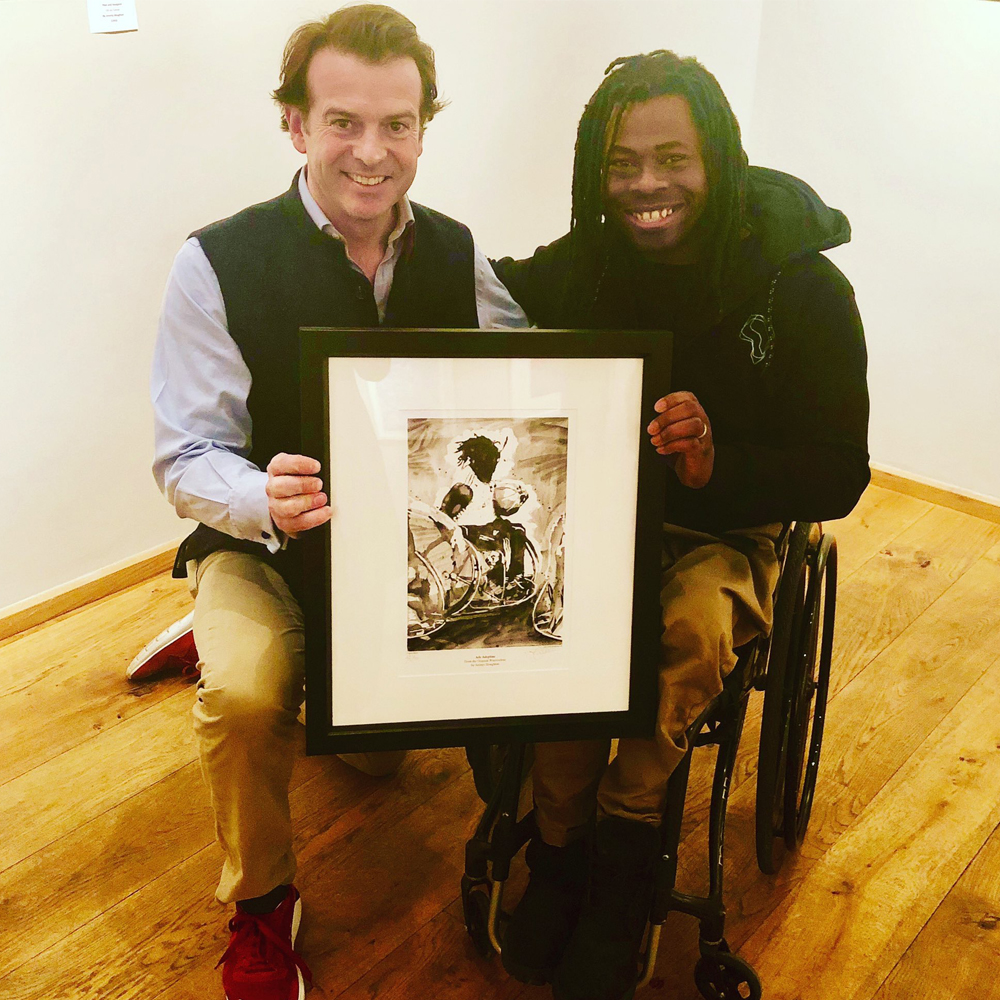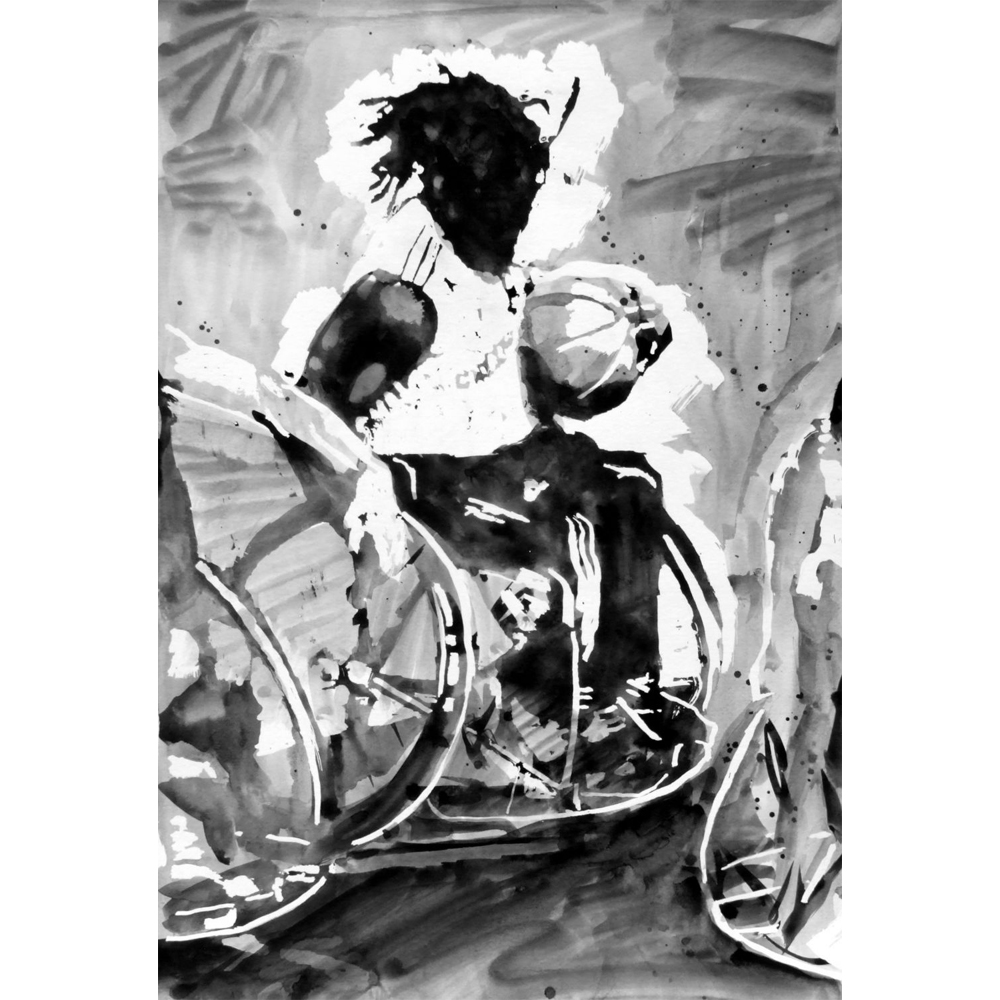 Delicious canapés and drinks provided by the Cavandish Hotel kept our guests happy while they enjoyed the beautiful paintings and good company.
Thank you to Jeremy for your generous support, to the Cavandish Hotel for keeping us fed and watered and to all who came to support us on the night.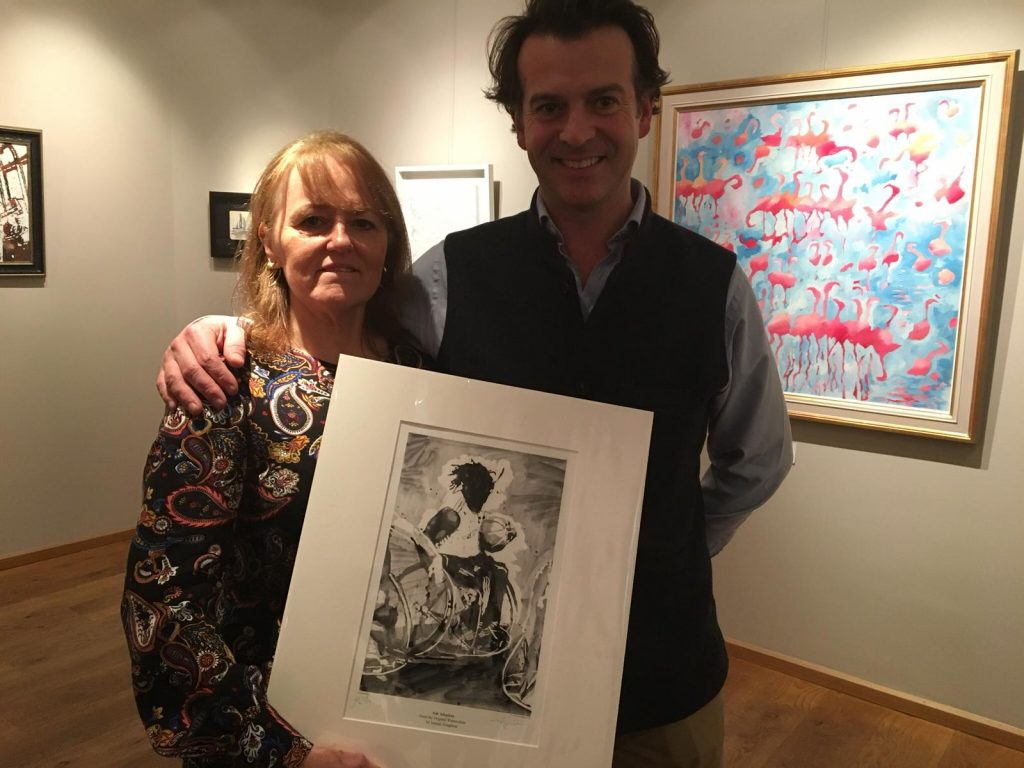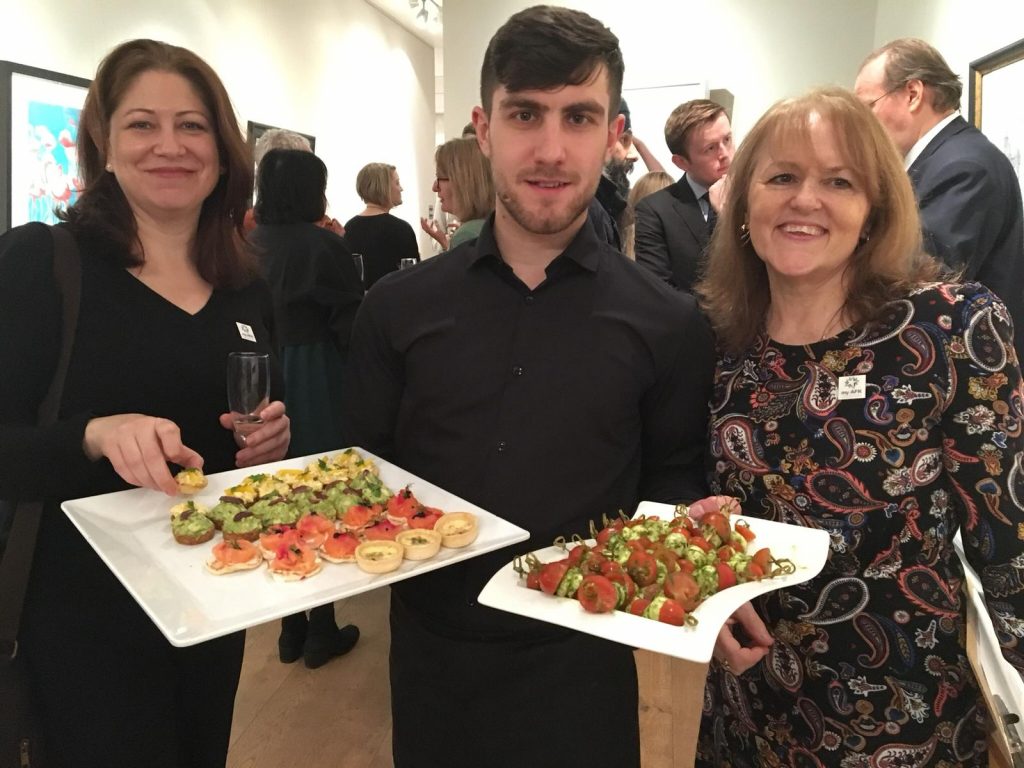 About Jeremy Houghton
Jeremy Houghton is a British painter whose work attempts to capture movement and journeys. With a career marked by contrasting experiences and places (he studied in France and then worked for a number of years in South Africa), as well as a long-standing commitment to the countryside, Houghton's work spans a broad spectrum – from the arresting drama of dynamic sports to the quiet, unhurried pace of traditional rural life. Regardless of subject, there is always an enthusiasm for communicating the individual qualities of a person, event or place.
Since he began to paint full-time in the mid-2000s, Houghton has divided his practice between creating standalone pieces in the studio using reference photographs and sketches, and producing work via documentary residences. Over the last ten years he has been invited to detail the life of a number of high-profile communities, from those at Windsor Castle and Highgrove to last year's Wimbledon championships, and the competitors at the 2012 Olympics and Paralympics. With each of these projects Houghton is interested in getting beyond public perception, documenting instead the everyday scenes that characterise an event or place.
See more of Jeremy's work at www.jeremyhoughton.co.uk
Follow Jeremy on Twitter at @JeremyHoughton