Pages and Pals: a Cosy Charity Book Club
📅 1st – 31st January 2024
📍 Online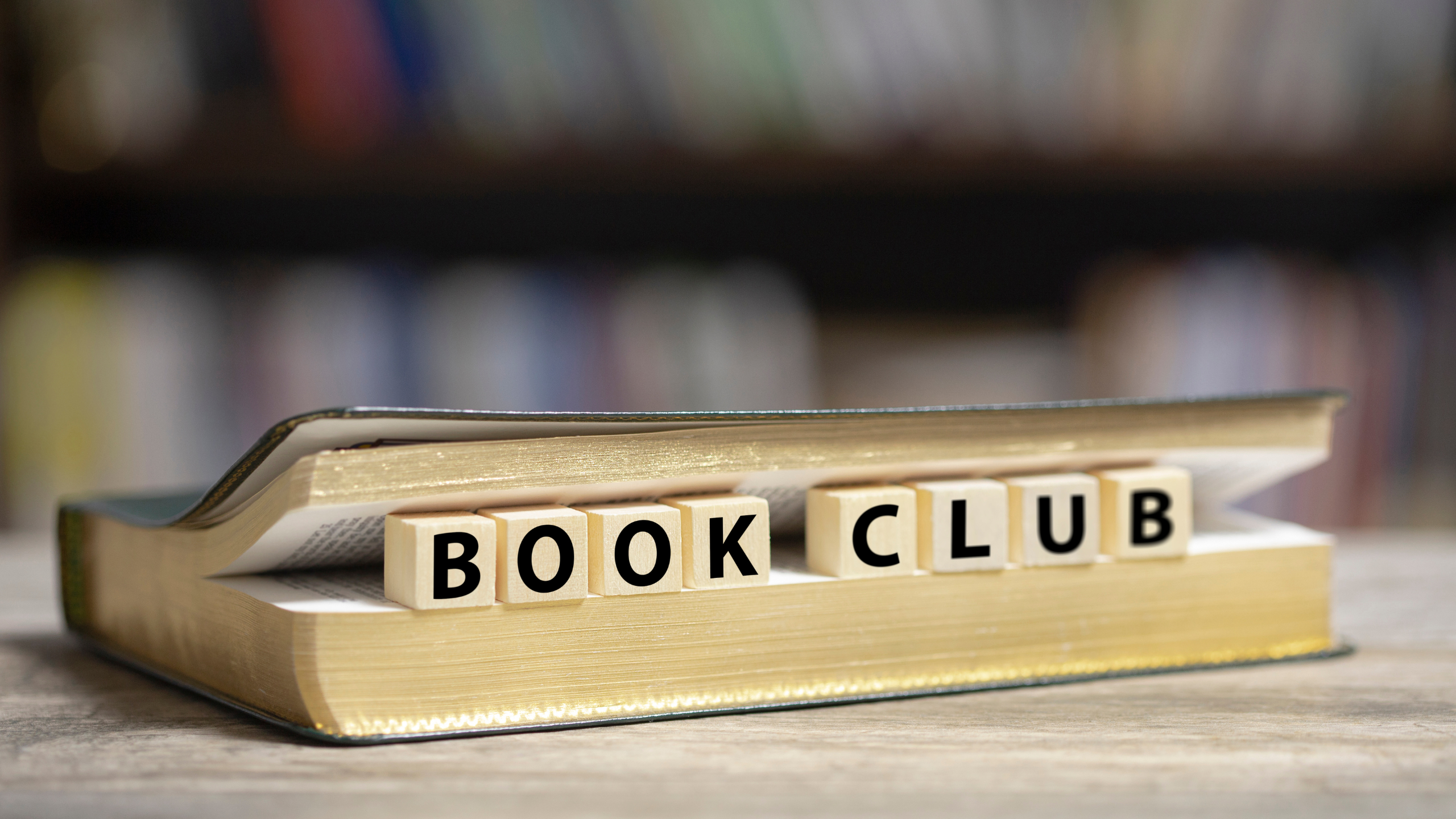 This January we'll be hosting an online book club featuring four books written by disabled and autistic authors.
We have a list of four books all written by disabled and autistic authors, every Monday we'll host a zoom were we can discuss the book using some pre written questions and you'll also have access to our discord where we can discuss the books at any time creating a community of like minded book lovers!
We'll send the list, a bookmark and some biccies in the middle of December and help you through those January blues with something cosy and wholesome to look forward to! Plus you get to feel extra good as you're supporting children and young people across the UK.
The Zoom meetings will take place at 5:30pm on
Monday 8th January
Monday 15th January
Monday 22nd January
Monday 29th January