What is Advocacy?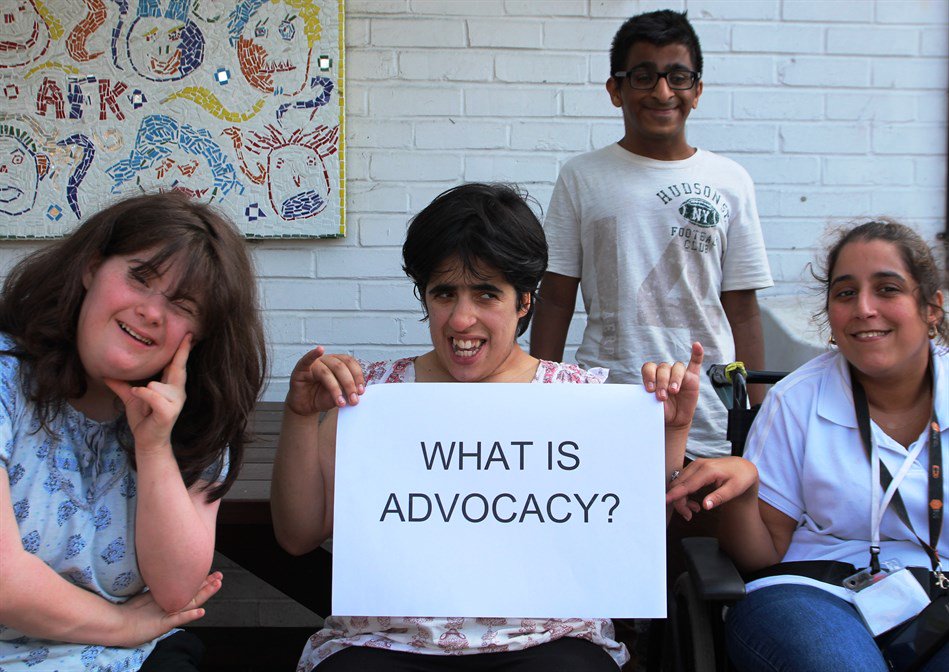 What is advocacy?
Advocacy helps empower young people with special educational needs and disabilities to speak up for themselves and take control of their lives.
Advocacy can help you make changes and have more choice and control in your life.
It can support you to:
Tell others what you want
Find out information about services that can help you
Have a better understanding of your rights and responsibilities
What is an advocate?
An advocate will be on your side and tell others what you want when you feel unable to speak up for yourself.
Advocates can also help you write letters or speak to someone on the telephone.