Thank You GamesAid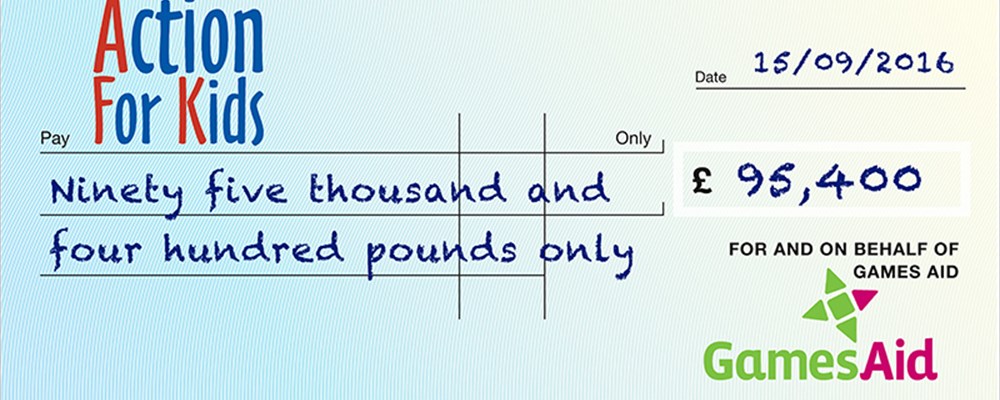 What a night!
Thank you everyone. Thank you to the trustees, ambassadors, fundraisers and all the amazing people in the games industry who voted for Action For Kids (now known as my AFK) to be a GamesAid charity and receive a whopping donation of £95,400!
Your support is helping us carry on making a big difference to the lives of disabled children and young people all around the UK.
We are hugely proud to call ourselves a GamesAid charity and love being part of their amazing family of charities.
The right mobility equipment, high quality training and personalised employment support from my AFK job coaches help disabled children and young people to aim high and achieve their dreams. We couldn't provide any of these services without support from people like you.
Sincerely and from the bottom of our hearts, thank you to you all.