River Deep, Mountain High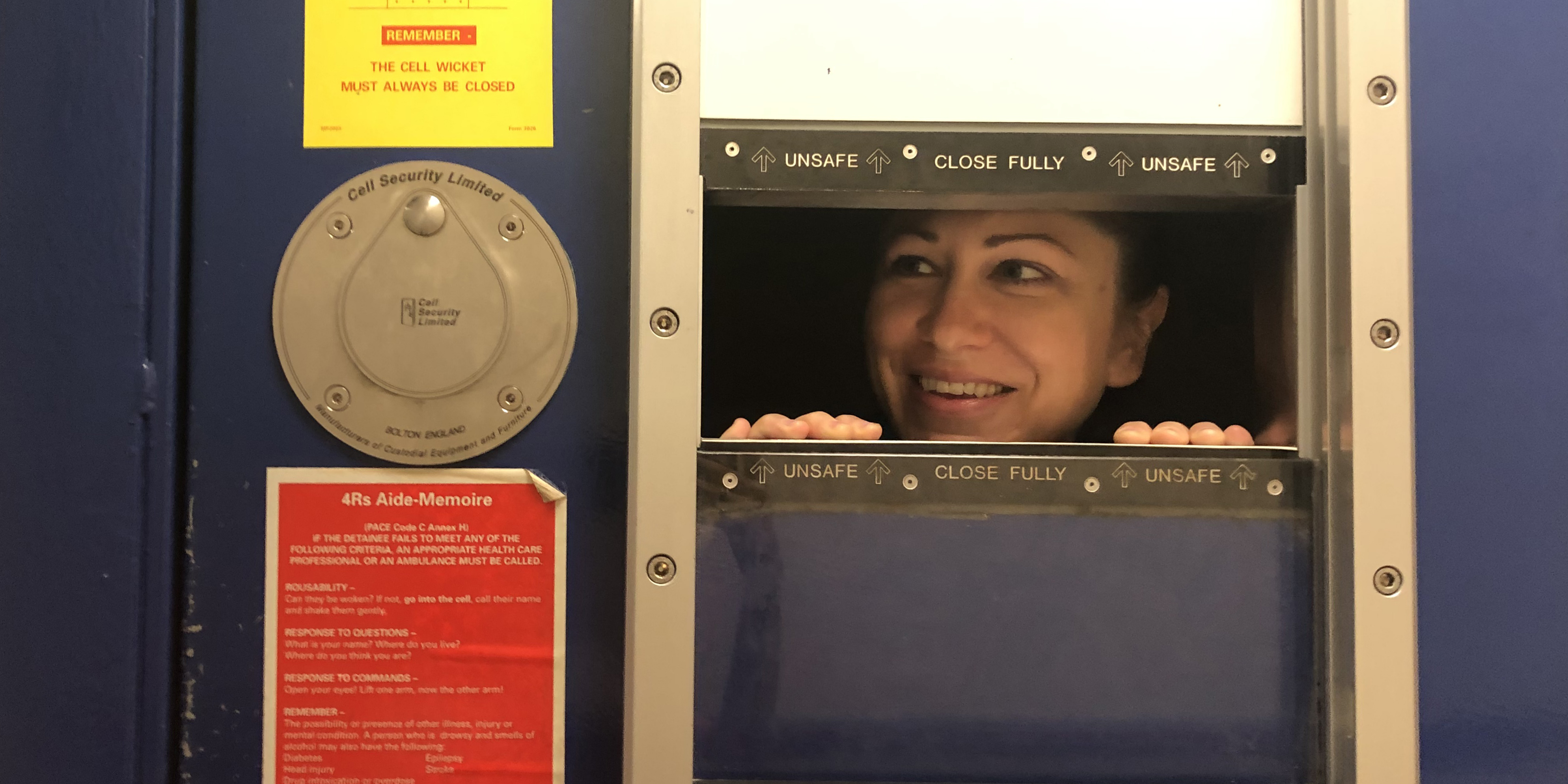 The my AFK Senior Management Team took on three fundraising challenges. Tracey Gilbert-Falconer, Fundraising and Communications Director, relfects on the three challenges they undertook.
It started with a 'refreshing' dip in the Thames and ended being 'arrested' and locked in prison, but the Senior Management Team here at my AFK rose to the challenges set by their own staff members, raising vital funds for disabled children and young people.
The triple challenge, increasing in difficulty as more money was raised, began simply enough with a jump in the River Thames in Docklands. Harriet, Laura and I weren't particularly thrilled to be wearing wet suits in the middle of London, on one of the hottest days of the year, but to be rescued by gorgeous Newfoundland dogs made it all worthwhile.
The dogs, from charity Newfound Friends, were fearless, leaping into the river to rescue us and drag us back to the shore.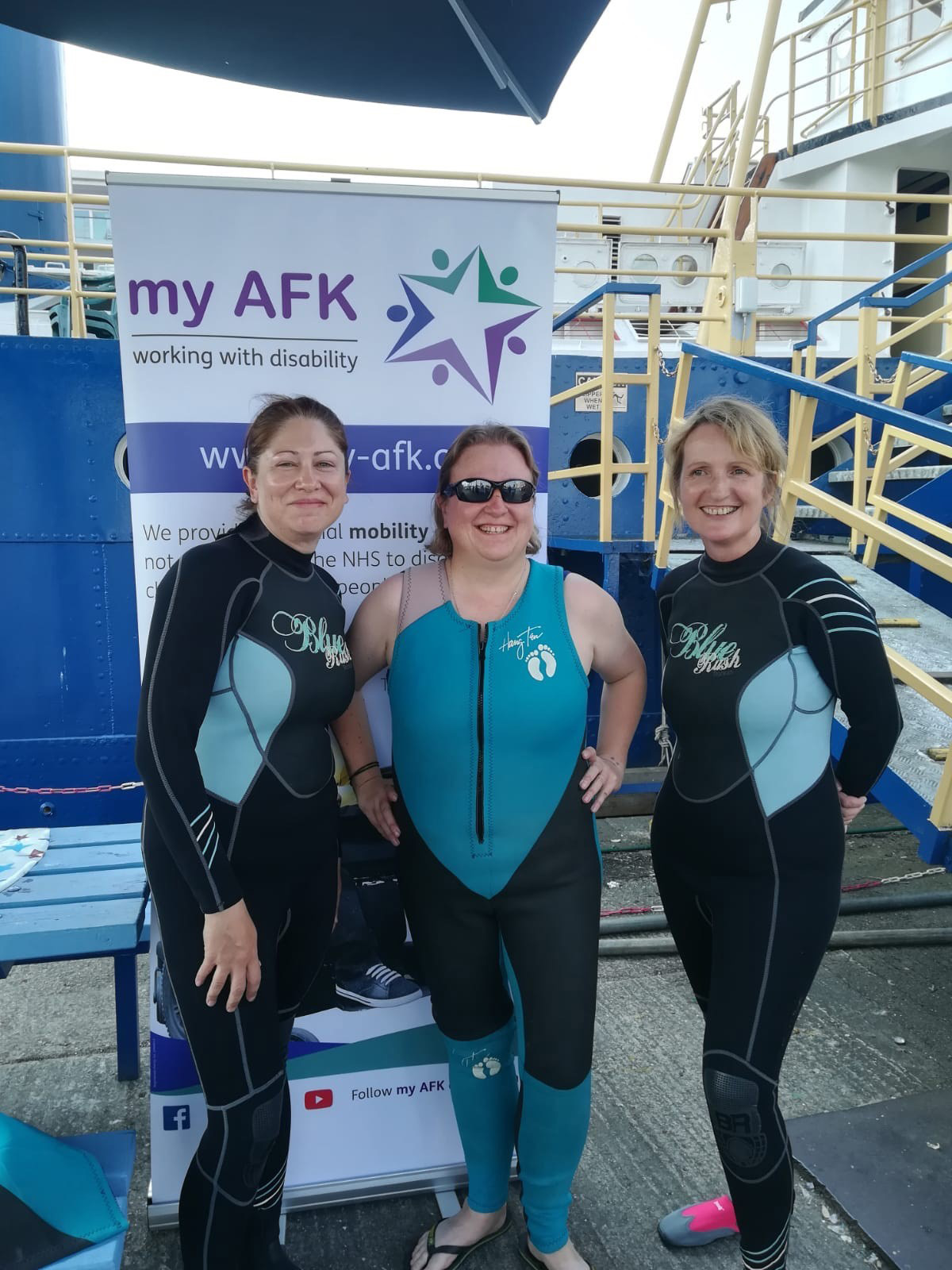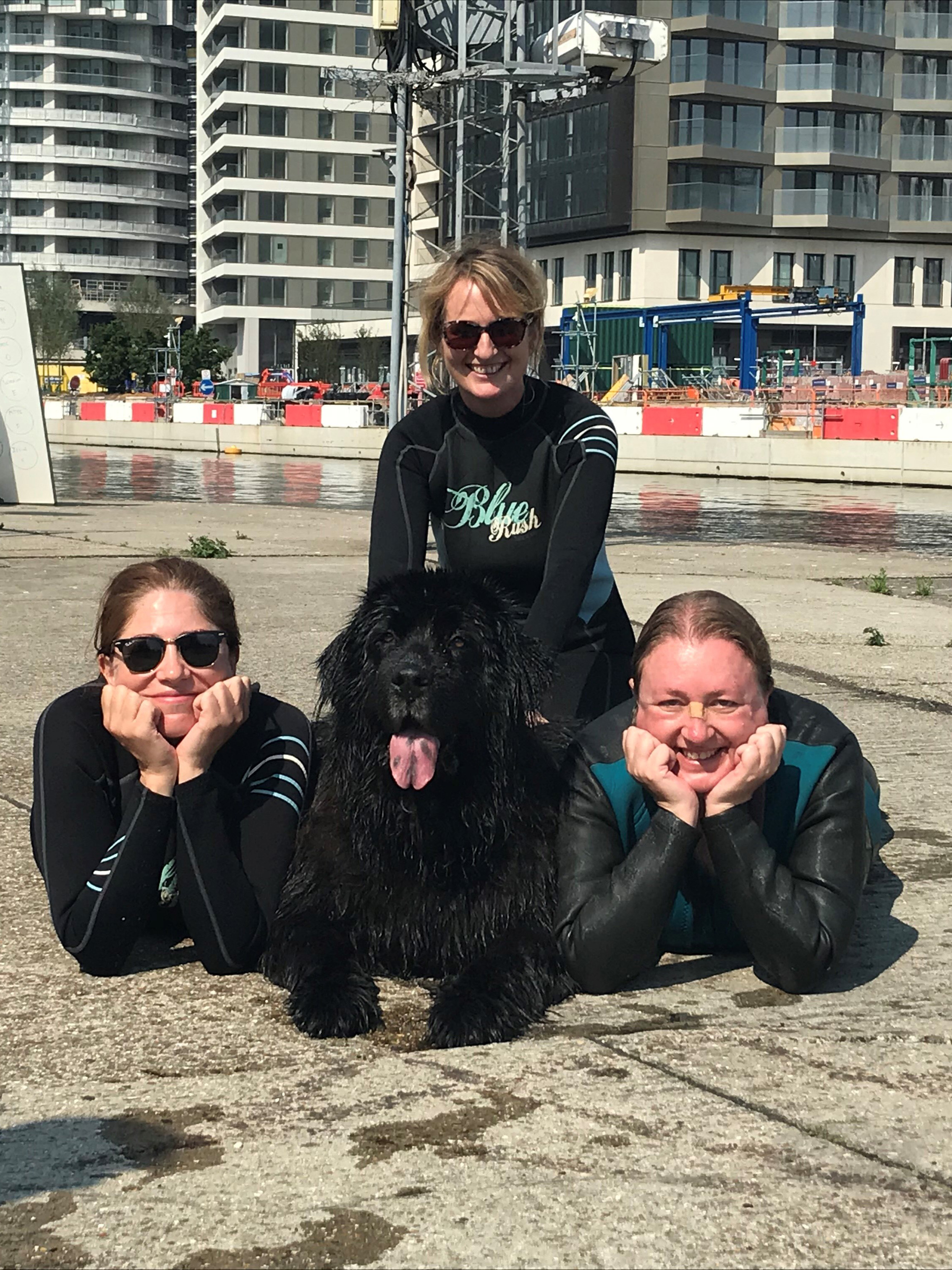 Next up was the, slightly terrifying, Zip Now London zip wire in Waterloo. The fastest city centre zip wire in Europe certainly got the adrenaline pumping. All three of us climbed to a height of 35 metres and zipped across 250 metres reaching speeds of 32 miles per hour!
As we reached our original target of £1500 raised, the my AFK Events and Community Fundraising Team came up with a mystery challenge to shred our nerves entirely.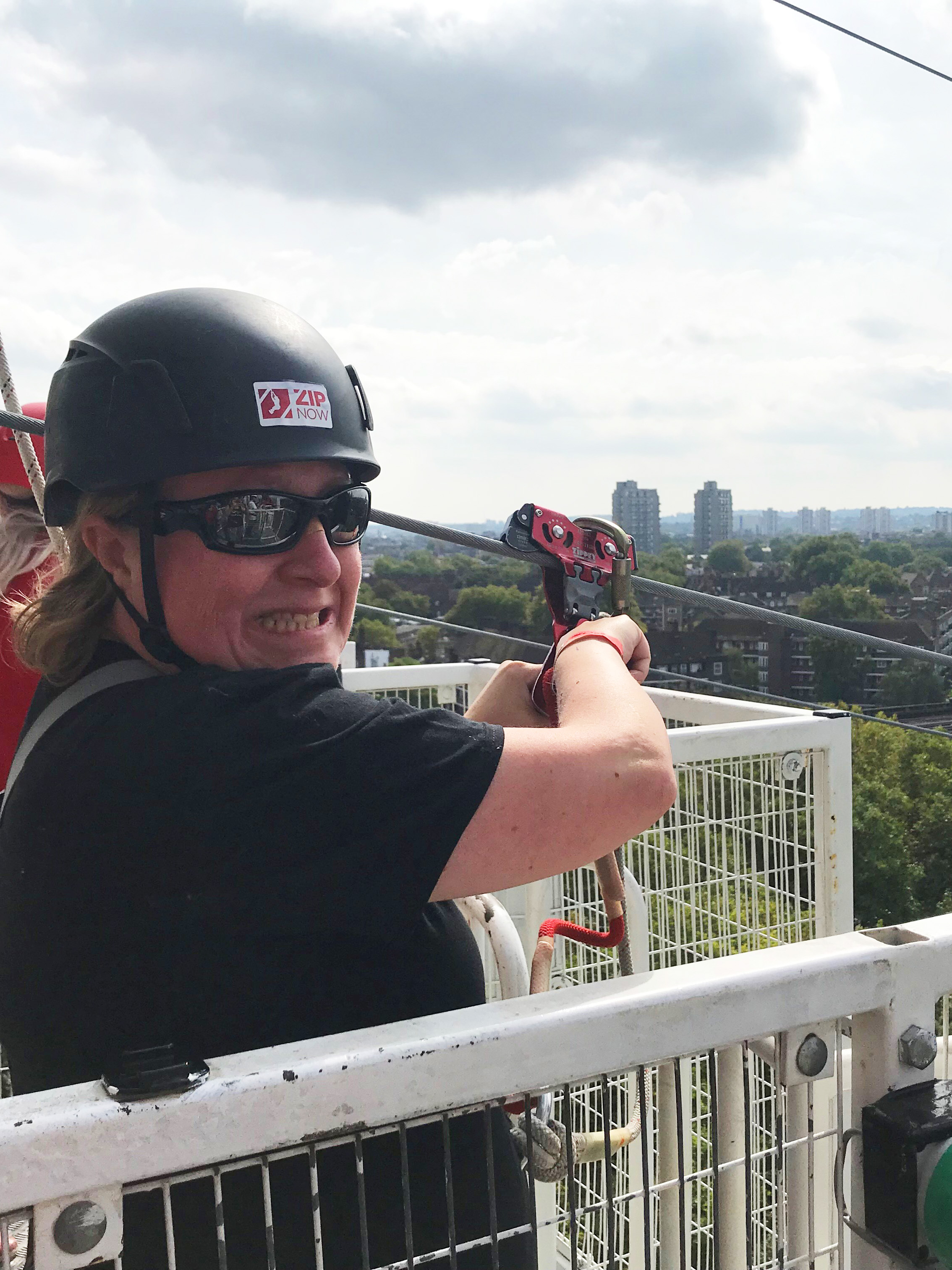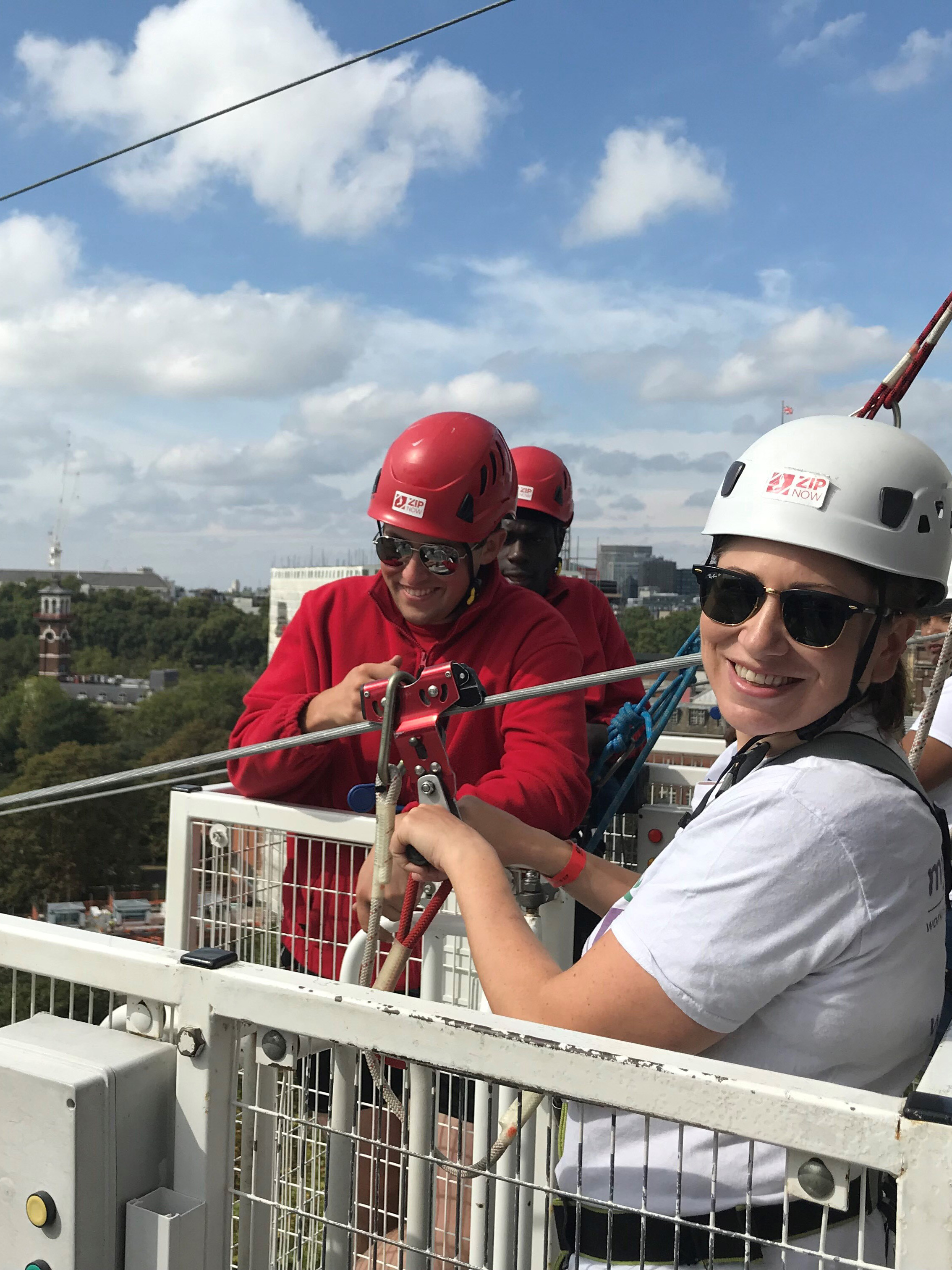 Knowing nothing about what lay ahead, we arrived at work only to be 'arrested' by local police officer Constable Allen. Thrown in the cells at the local police station, we were given the huge task of raising a further £1500 as 'bail' to be released.
Further challenges throughout the day led to donations, including a lunch of cold cabbage smoothie, crickets and a black fermented egg!
Just before 5pm, when we were all starting to become slightly delerious from being in a cell all day, we were delighted to see the fundraising had topped £1500 and we were finally released.
Across the three challenges a total of £3300 was raised with more donations coming in.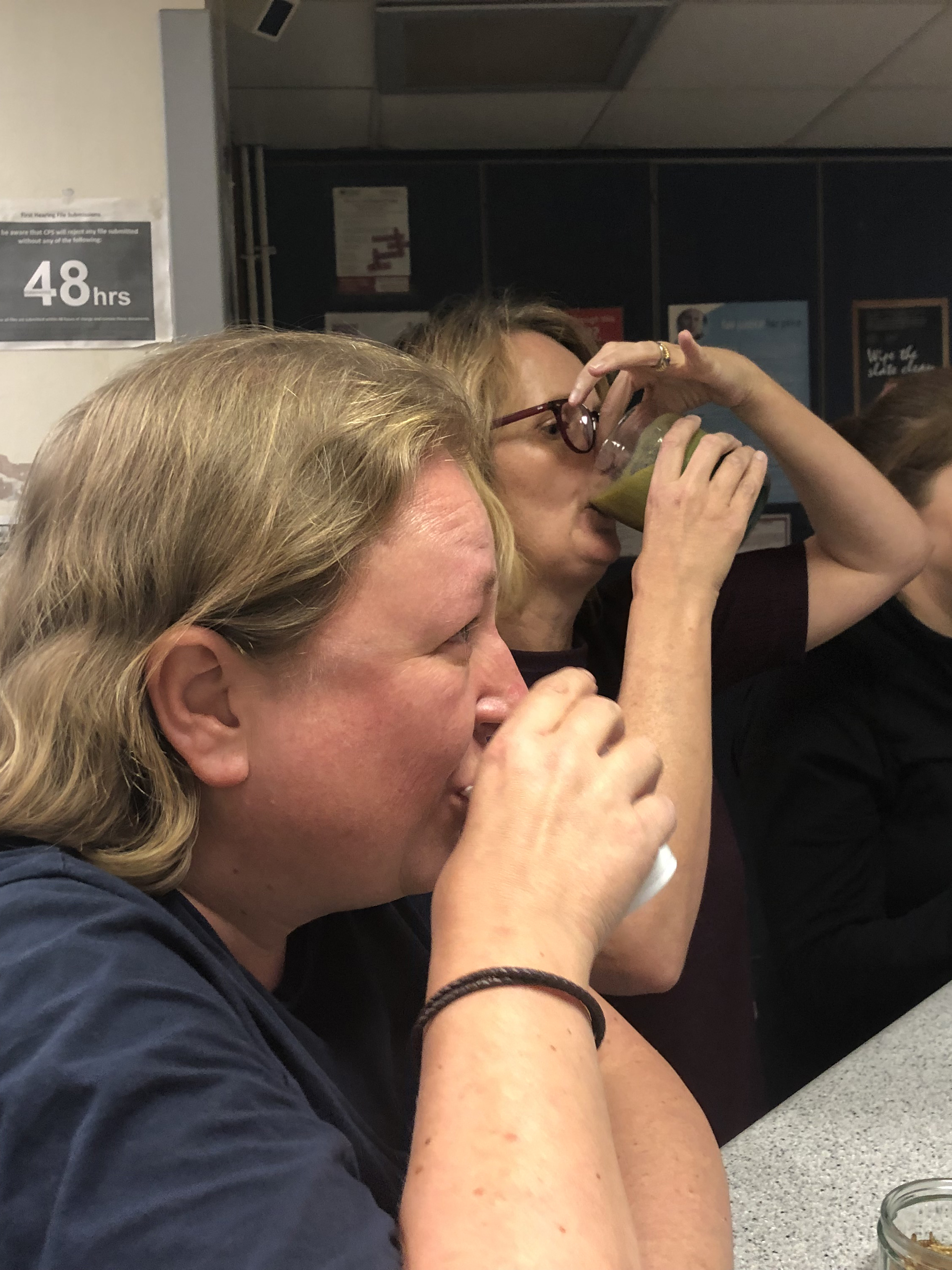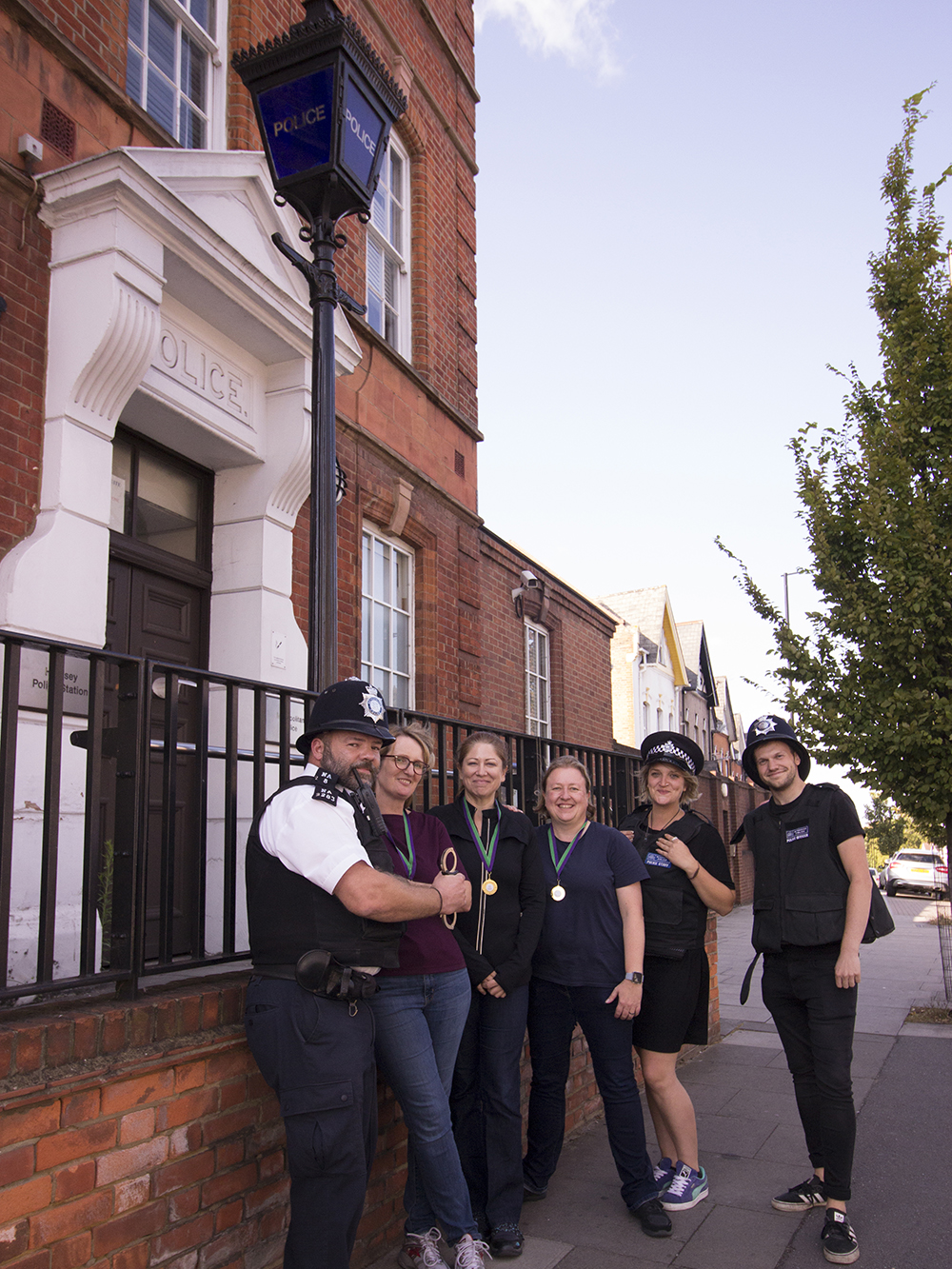 Thank you to everyone who supported us through these challenges, to everyone who donated, to Constable Allen for being a great sport, to our Trustee's and to the my AFK staff.