Staff Stories: Richard Dunham, Fundraising Assistant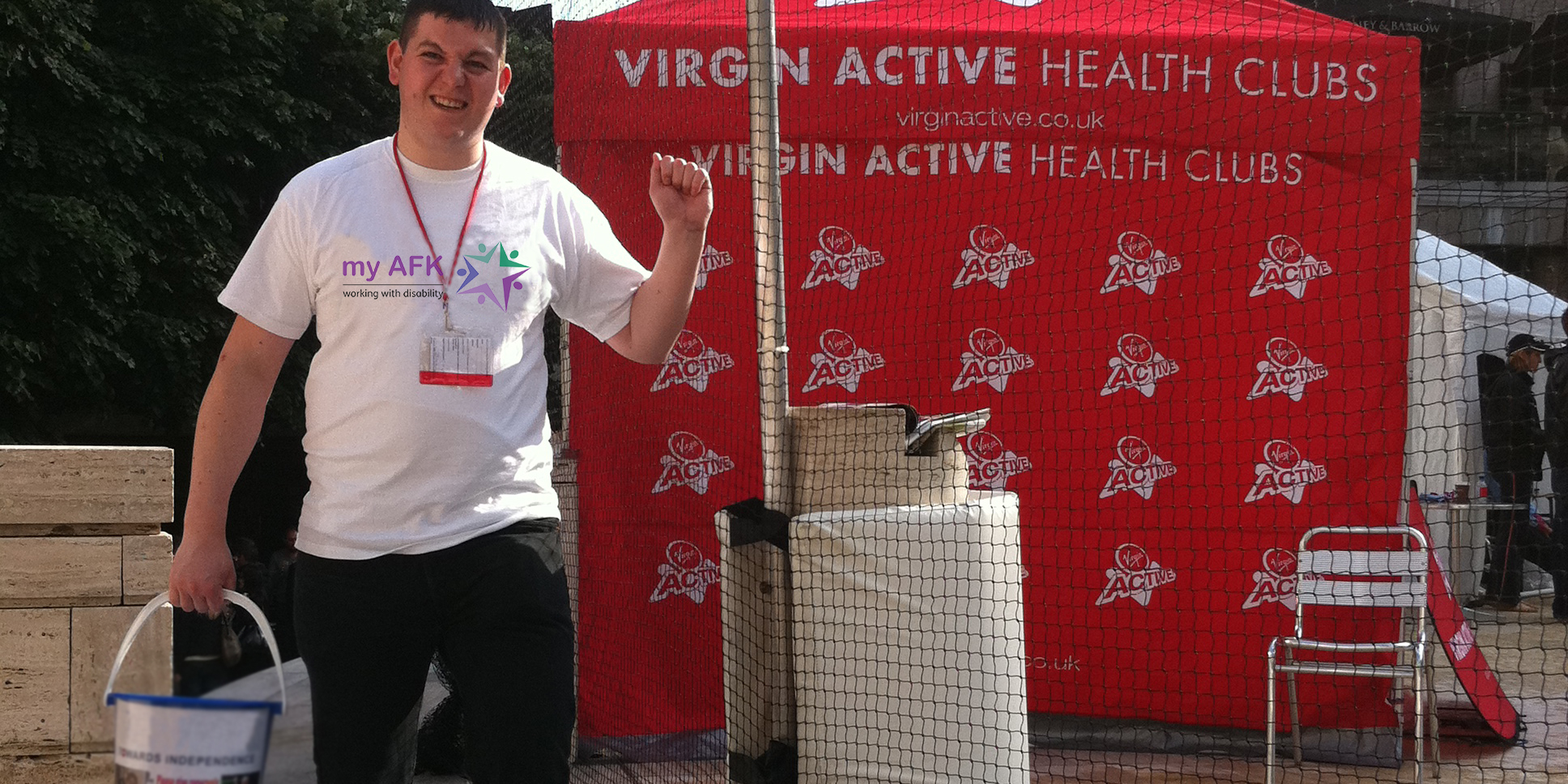 My name is Richard Dunham. I'm a Fundraising Assistant at my AFK. I've worked here, part time for more 10 years, gosh hasn't the time gone by fast? I was a student here about 3 years before then.
I started off in 2009 just doing various data entry tasks. my AFK have been a great employer to work from the day I started. They seemed to be great at focusing on my strengths, rather than my weaknesses, like difficulties I have due to my Asperger's syndrome.
It wasn't long before my talent for bucket collecting was discovered. I have been the top bucket collector for my AFK 10 years in a row, so I guess I've collected a lot of change as well as seen a lot of change over the last 10 years. Like how we have more students finding paid work and leaving sooner, which I'm very happy about, as well as the recent rebrand about a year ago to name a few.
Now days I don't only do bucket collecting and data entry, but I sometimes do things like having to invent my own calling campaign from scratch and calling local businesses to obtain raffle prizes for events, such as the gala dinner to celebrate my AFK's 25th birthday. Also, I have recently being doing an English Functional skills course, at Wood Green Library. I have completed one entry level so well, that the tutor let me skip a level. I hope to complete level 2 soon and fill the gap in my education from having been to special schools. my AFK have supported me well with this.
I have had a great time in the past working at my AFK and I'm looking forward to being part of a great future there too.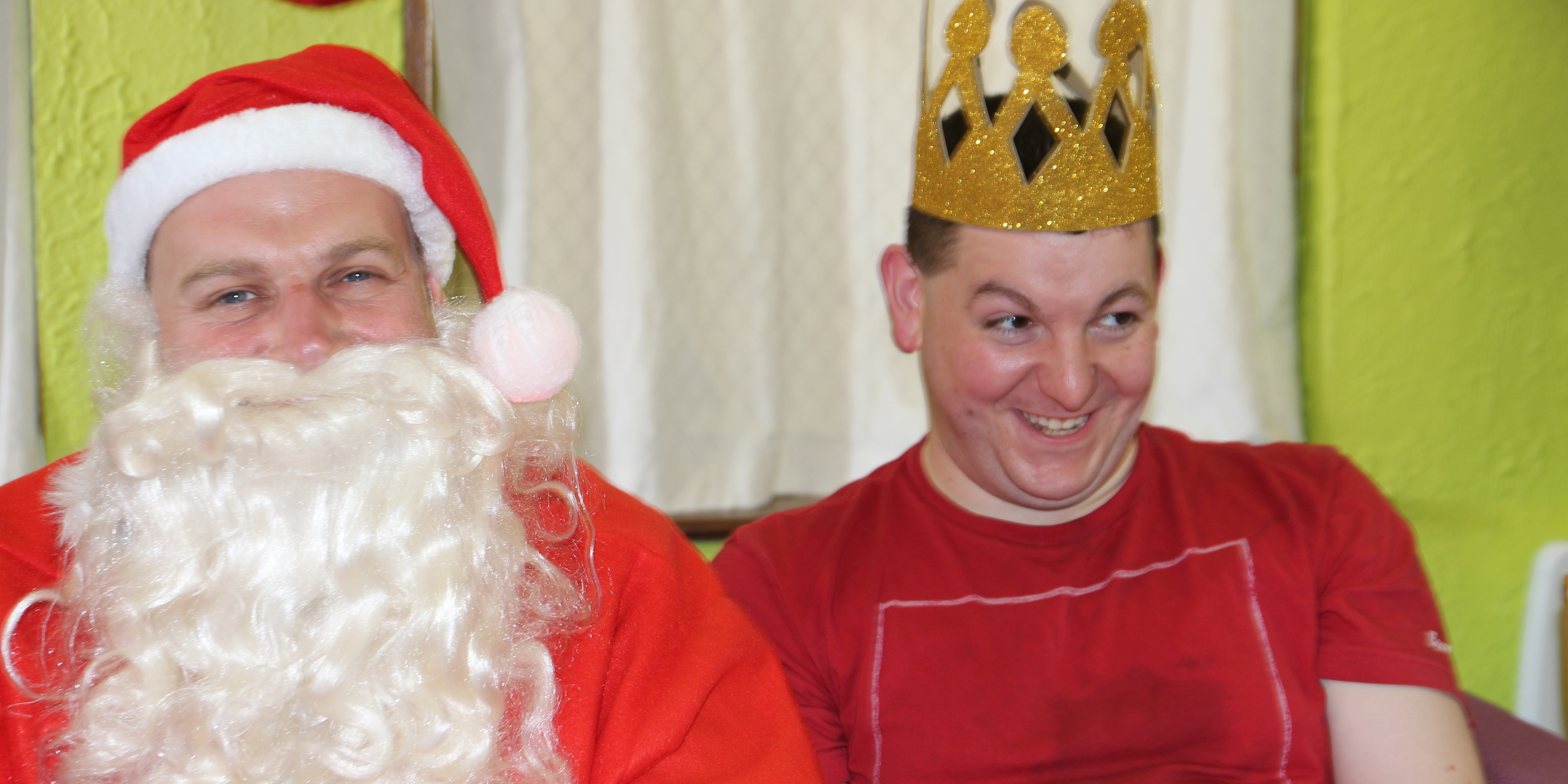 my AFK poem by Richard:
I spent a few years as a student doing work related learning,
this was before 2009 when there I first started earning.

In previous employment it felt like everything I did was always wrong, AFK was my first job that gave me enjoyment and a feeling that I belong.

It's been 10 years now I guess that's why I've worked there so long.

It started with every day tasks such as call inputting or doing a batch,

later my cash collecting talent was discovered at a beach volleyball match,

this led to more interesting things such as inventing a calling campaign from scratch.

I'm glad I found AFK up to this day,
I have had many great opportunities that wouldn't otherwise came my way,
I have felt good many times there I have to say.

It was there my sense of self-worth began to grow,
especially being the top bucket collector a few years in a row.

I don't know why I do so well at bucket collecting, some people say I must have quite a thick skin.

If you don't ask you don't get, that is why I do so well when I collect.