Everyone in at Parallel London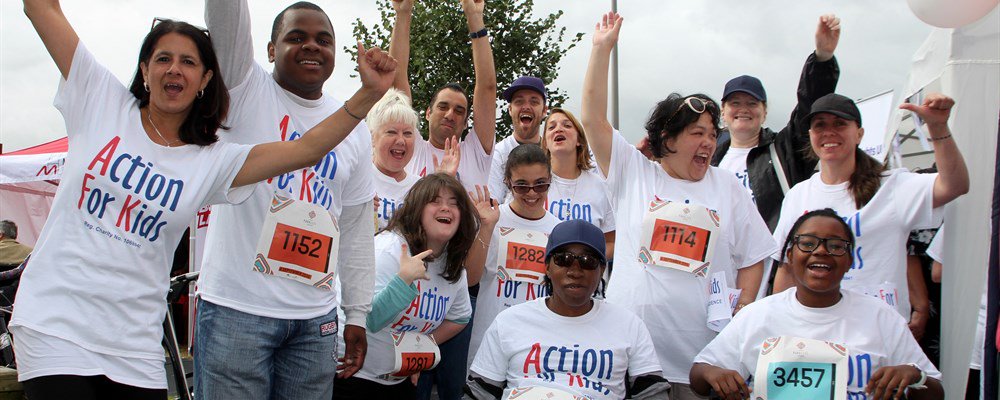 Following on from New York's first ever Disability Pride march last year, history was made this September at the world's first fully inclusive event, Parallel London, in Queen Elizabeth Olympic Park.
Thousands came together to celebrate inclusion and diversity, and people of all ages and abilities took part alongside each other, unlike many events where wheelchair users are not allowed.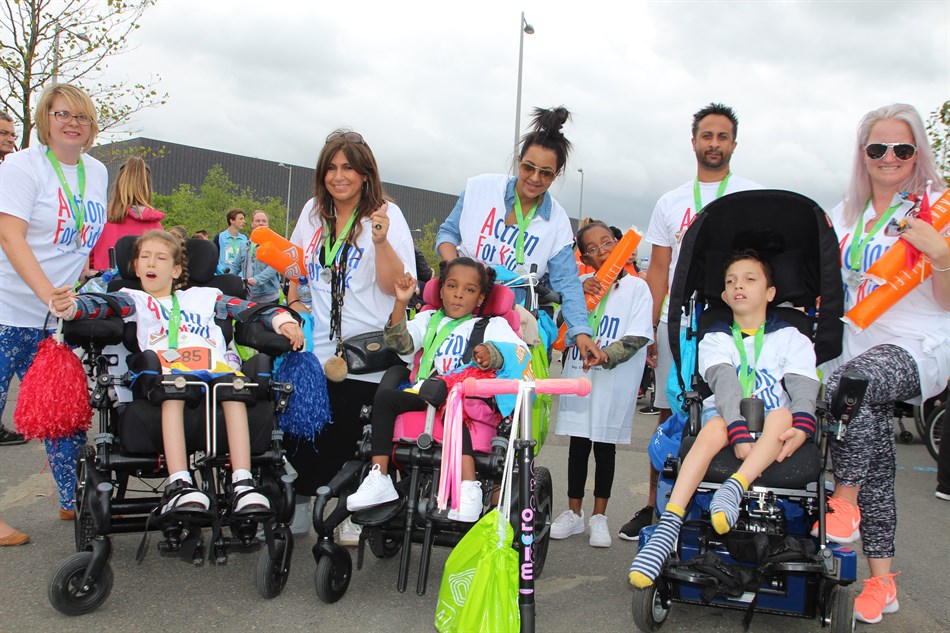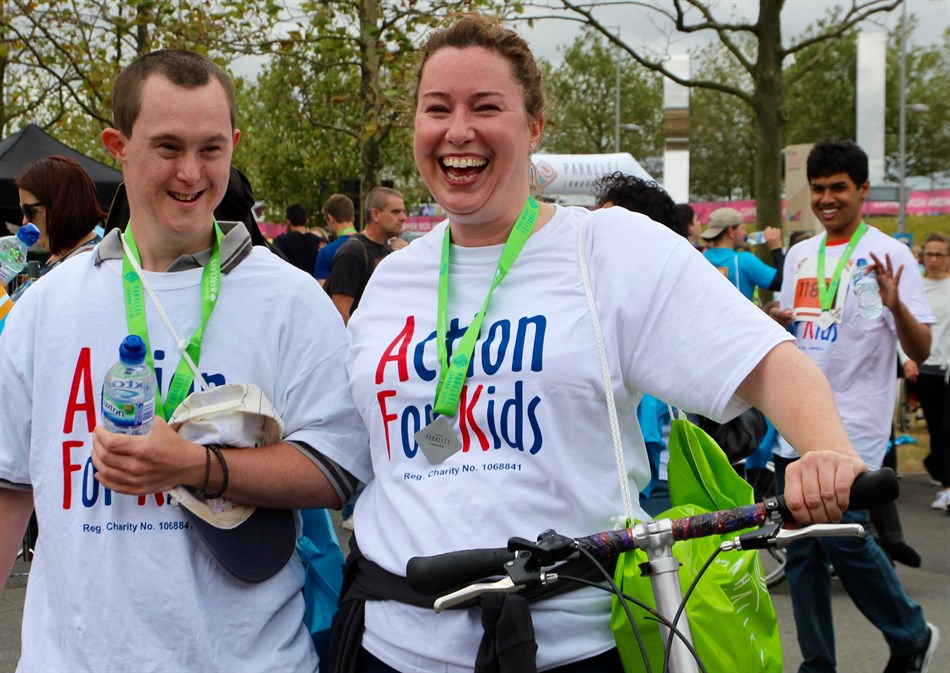 Team AFK had over 60 people taking part, including our finance director's 90-year-old mother, young people who had received wheelchairs/equipment/assistance from Action For Kids (now known as my AFK) and wanted to give something back, families, toddlers, teenagers, volunteers and staff.
The free family festival was the perfect warm-up to the Paralympics in Rio, and contestants walked, ran, wheeled and were pushed to the finish line, choosing distances from 100m to 10km.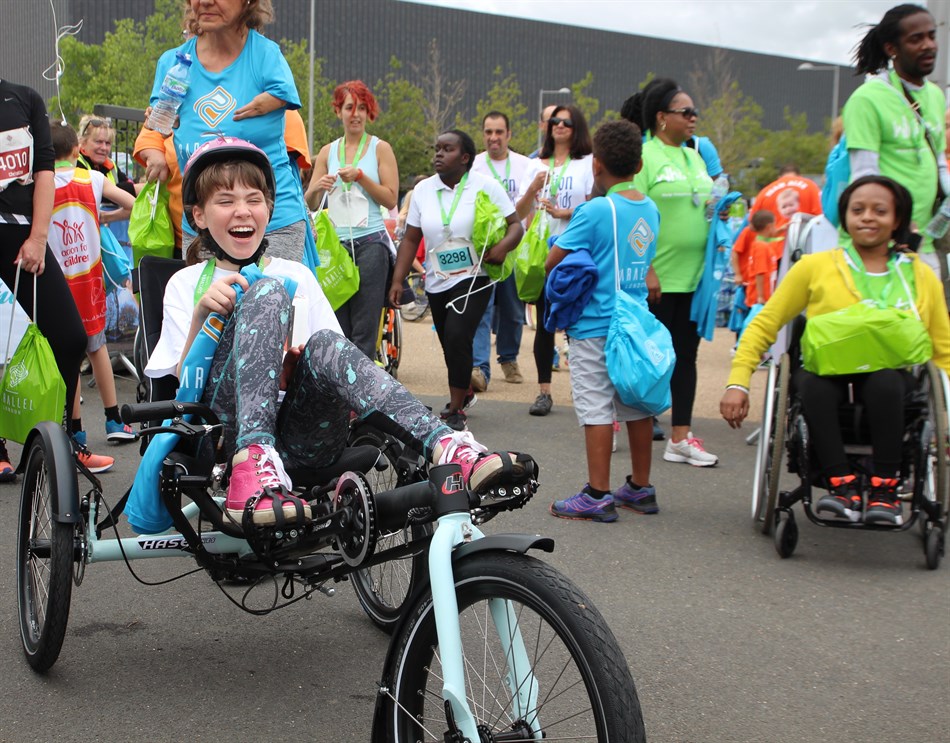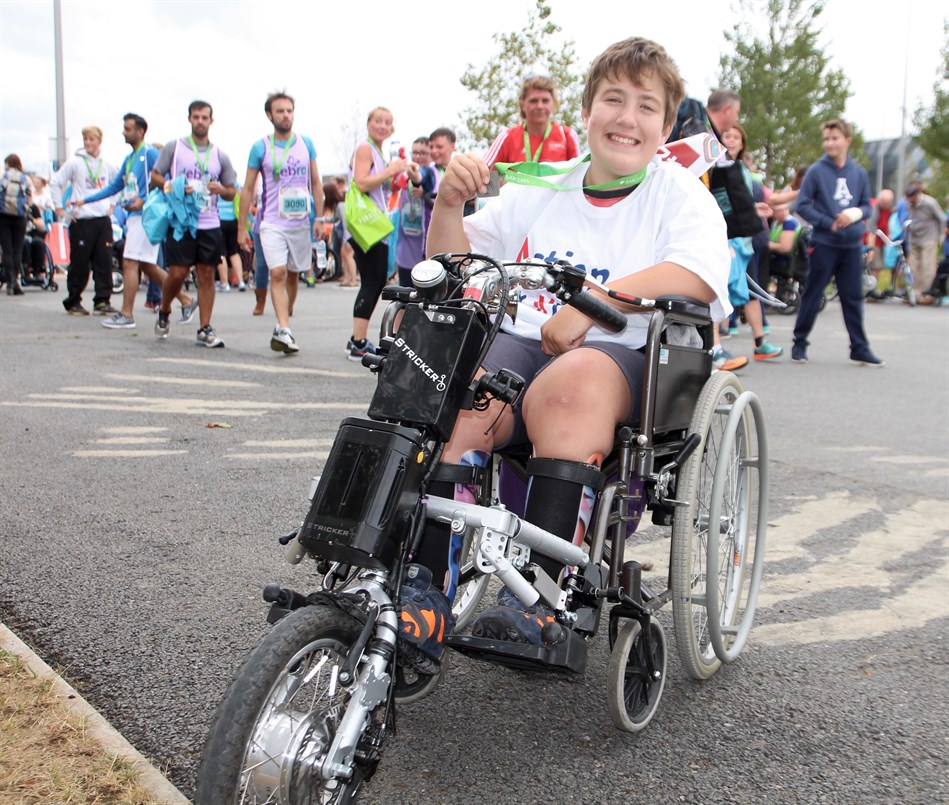 AFK's Fundraising Director, Tracey Lloyd, said: "This event could not be more aligned with our aim for a more inclusive society – whether at home, in the workplace or education, everyone has a place. We hope it shines a spotlight on real inclusion and shows everyone's ability."