BBC Radio 4 Appeal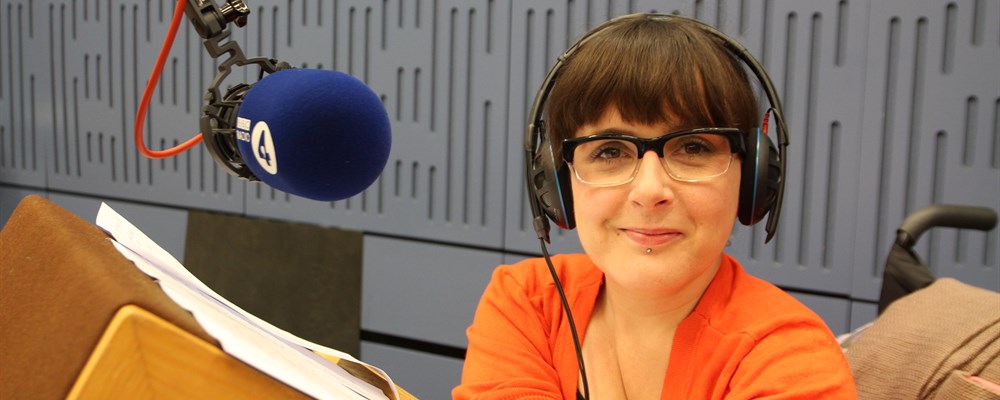 Lisa Hammond presents The BBC Radio 4 Appeal
Actress and theatre maker, Lisa Hammond, presented Action For Kids' BBC Radio 4 appeal this month.
Lisa is disabled and uses a wheelchair so she knows more than most how important it is to break down barriers that disabled people continue to face.
Among difficulties accessing work, the right education, social activities and more, getting the right mobility equipment can mean the difference between getting where you need to be and being stuck on the spot – literally.
The appeal features the story of 16-year-old Dan who is studying science and engineering at college but needs a new wheelchair, as his old one keeps breaking down…