AFK Youth Council - Chair Announced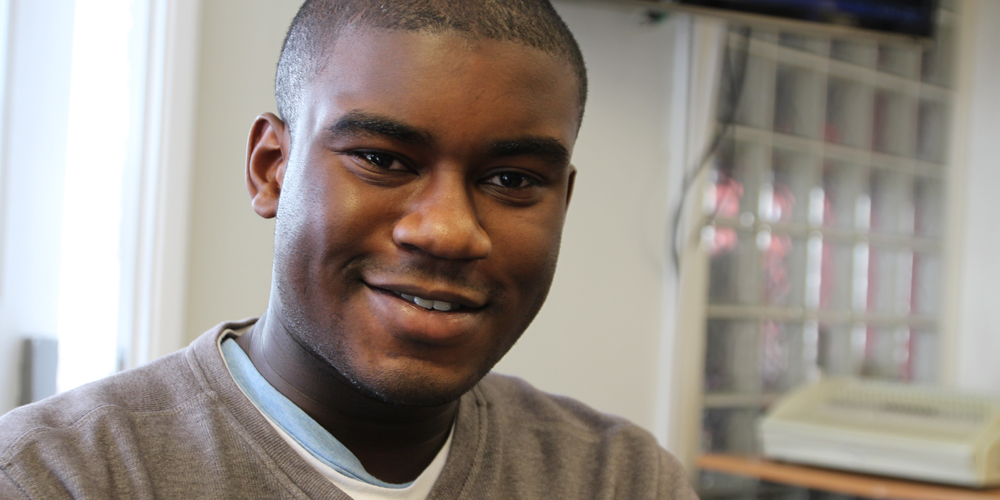 Meet Pernell, 20, who is the new chair of my AFK's Youth Council.
He was voted for by students, trainees and staff at my AFK.
Pernell told us: "I'm really happy. I'm going to work hard to make sure young people with learning disabilities voices are heard and I also have some good ideas about how to improve my AFK.
"I like to listen to other people's opinions and I think it is important that everyone gets a chance to say what they want."
Last month, trainees at my AFK put themselves forward to be members of our Youth Council – an important function to help students and trainees share their views with each other, staff and senior management.
Patrick, Lucy, Nirav, Lucy, Pernell and Susanna joined the council and prepared a presentation about why people should vote for them to be chair of the council. They then presented to all staff, students and trainees and votes were cast.
Here are some of the reasons they told us they are part of the council and why they want to speak up for other young people with learning disabilities.
Meet the Council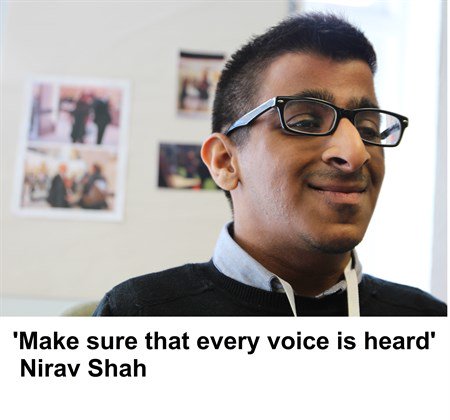 Nirav is inclusive, fair, a good listener and doesn't mind taking action as he believes in equal opportunities for everyone. He really wants to make sure every voice is heard and wants to help everyone be the best person that they can. He also wants to help AFK to make a difference.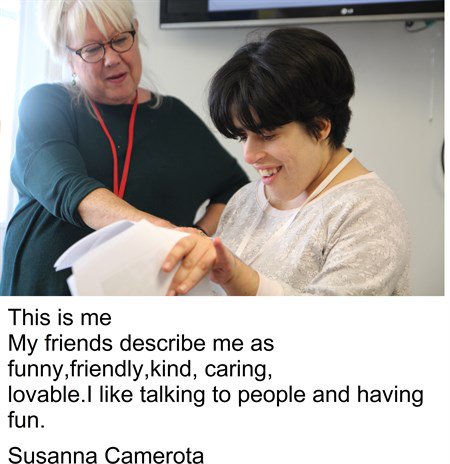 Susanna helped plan the my AFK awards event and wants to plan more parties and events for everyone. She said: "I am very sociable person who speaks up for others and is a hard worker. I like to listen, learn and work with others."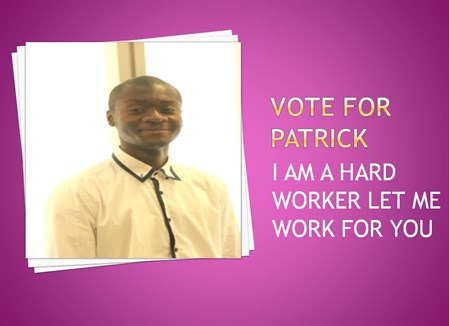 Patrick is a calm person and a "top man". He is a good team player, is honest, fair and treats people equally. He wants to listen to other's concerns, share ideas with everyone and work hard to get young people's voices heard. He is also interested in politics and would like to work with MPs and other politicians to see what they do.  He would like to listen to people's feedback, share with the board and like to make a difference.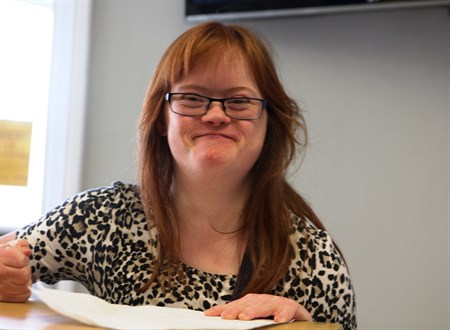 Lucy is all about making people feel comfortable, everyone listening to each other and working together to achieve the best. She wants to encourage young people's rights and work closely with staff to make a difference.
The Youth Council will help increase trainees' confidence and encourage them to speak up for themselves and others.
Youth Council members can:
Attend a leadership course
Develop media campaigns
Work with other advocacy groups