SEGRO Community Fund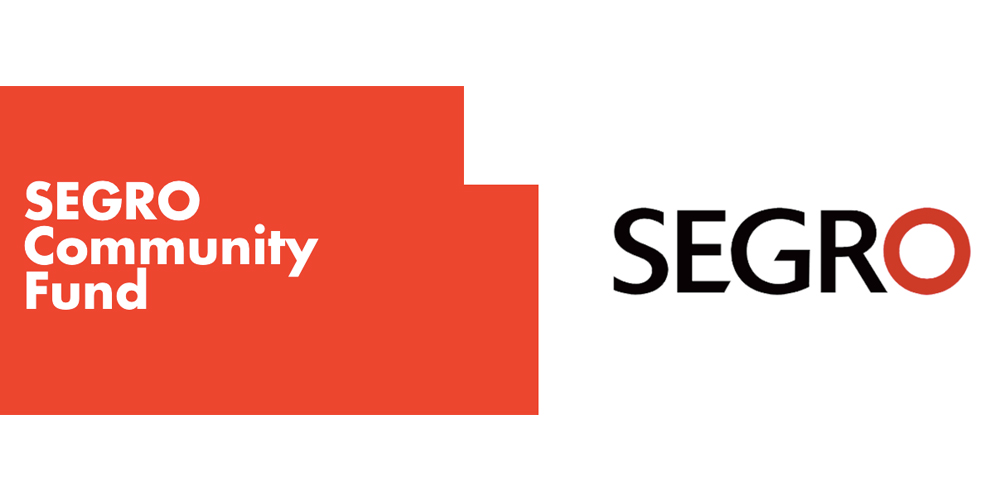 The London Community Foundation is dedicated to improving the lives of London's most disadvantaged and bring together donors to support charities and community groups.
my AFK received a grant from SEGRO Plc, a leading developer of modern warehouses and light industrial property, to provide work experience and employability training for pupils with Special Educational Needs and Disabilities (SEND) from Enfield.
We believe that by working with students with learning disabilities from the age of 14 we can make a real impact on their chances of making a smooth transition into adult life. Education, training and work experience placements at my AFK allow young people to better understand their preferences and strengths as well as areas for improvement. We also help students think about their career aspirations, learn new skills in a real workplace and meet new people. This has a significantly positive impact on their confidence and helps them move closer to paid employment, which is crucial as currently only 6% of adults with a learning disability have a job, compared with 73% without a learning disability.
SEND students often feel that they don't have the chance to be involved in decisions which are made about their futures. We support them to make sure their voices are heard by using multi media that encourages all students to express what they would like to do when they leave education. Using a combination of drawing, video and words, students create their own portfolio called my Profile which can be used in transition meetings.
We can't thank SEGRO and The London Community Foundation enough for choosing to support our work.