AFK's 30for30 Challenge!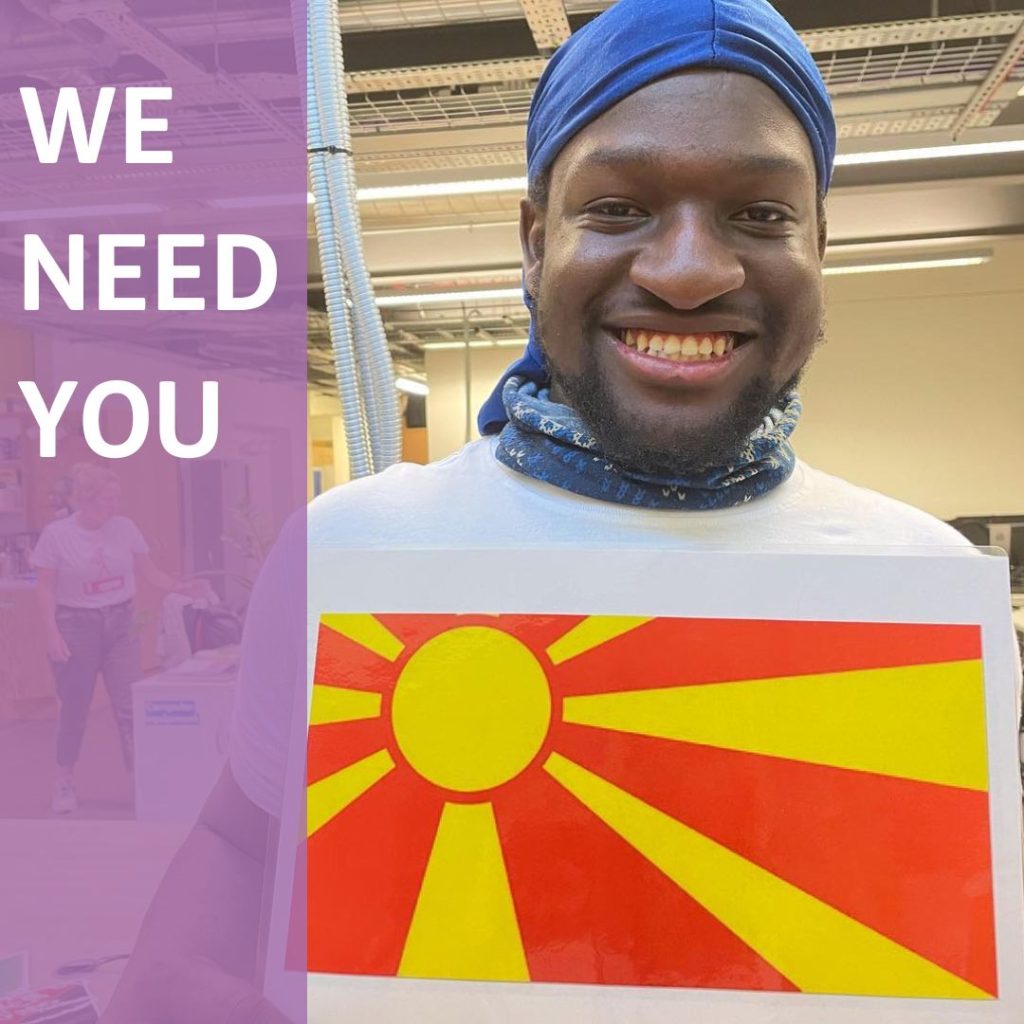 It's our Birthday! Join us in celebrating and take on the 30for30 Challenge!
We've launched a brilliant brand new challenge event, 30for30. We're asking all our friends and supporters to raise £30 for 30 years of AFK by getting sponsored to do a challenge of your choosing. Once you've come up with your idea you can register to officially join in
here
Take a look at how your fundraising can make a difference..

Whatever you like to do we hope there is a challenge that suits you!
We hope that you are excited to join Team AFK , to get signed up today click on the button above and start preparing for the best challenge of 2022!
If you have any questions, just ask – we are here to support you every step of the way!
Email us at [email protected]